FloGrappling WNO: Rafael Lovato Jr. vs Gilbert Burns
These Are The Free Prelims For WNO On April 30th!
These Are The Free Prelims For WNO On April 30th!
These four athletes will battle it out on the WNO: Craig Jones vs Tye Ruotolo prelims, FREE on our Facebook and Youtube.
Apr 4, 2021
by Michael Sears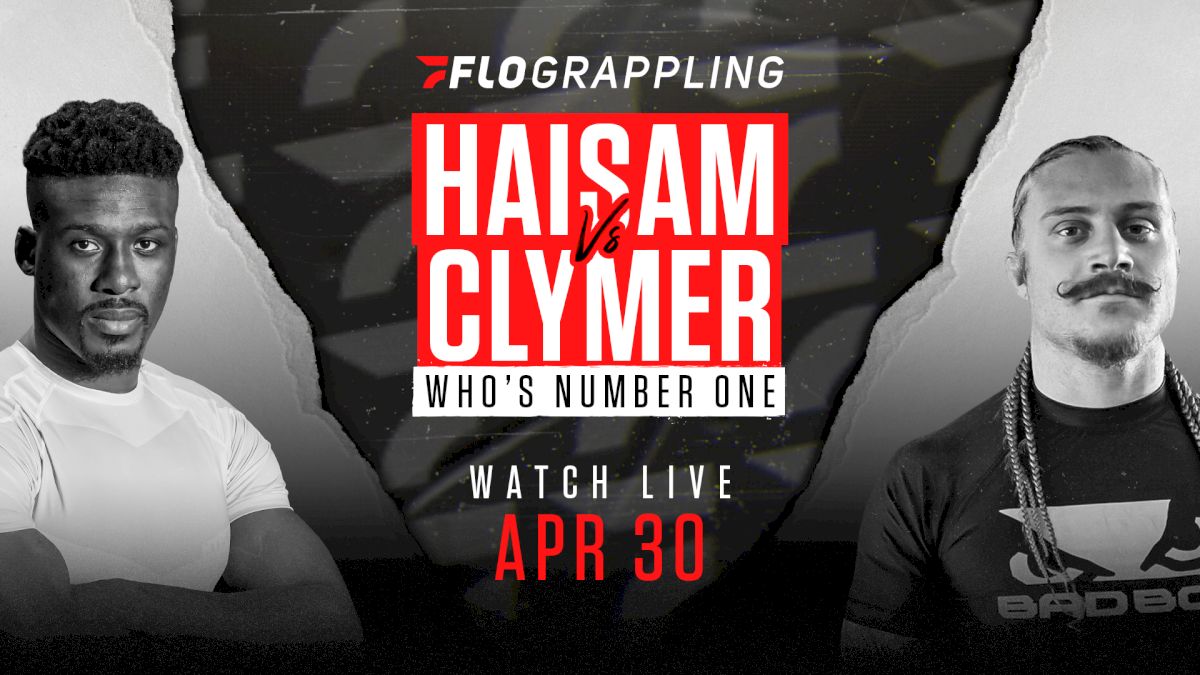 FloGrappling Who's Number One (WNO) returns on Friday, April 30th with another stacked card, headlined by the main event of Craig Jones vs Tye Ruotolo! All eight matches will be 15 minutes in length and under WNO rules. Here is the main card -
Craig Jones vs Tye Ruotolo
Rafael Lovato Jr vs Gilbert Burns
Nicky Ryan vs PJ Barch
Jessa Khan vs Grace Gundrum
Ethan Crelinsten vs Kade Ruotolo
Andrew Wiltse vs David Garmo
As always, there will be two prelim matches streamed FREE on our Youtube and Facebook pages. The action will kick off at 8:00 ET on the 30th, with a press conference streamed free at 5:30 ET on the 29th. These are your two prelim matches -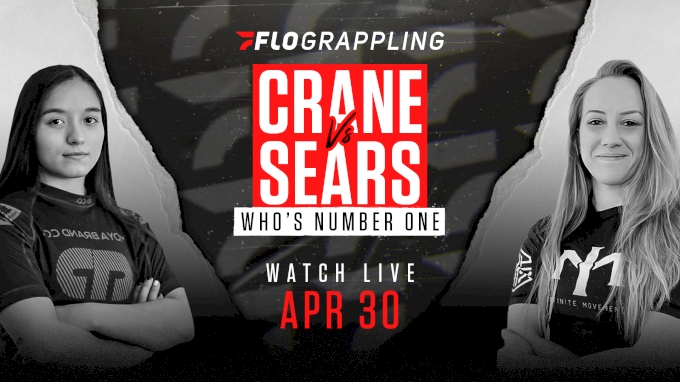 Jessica Crane vs Lauren Sears
The women's strawweight (115 lb) division is currently stronger than ever, with names like Mayssa Bastos, Grace Gundrum and Jessa Khan sitting at the top of the rankings. Facing off in this prelim match are two of the best up and comers from the division, Jessica Crane from Ares and Lauren Sears from 10th Planet.
"'I'm looking forward to this match against Lauren, and getting to showcase my no-gi jiujitsu. My professor and teammates have been pushing me harder than ever every day during practice, so I feel confident going into the match. She's a tough opponent, so I expect it to be an exciting match from start to finish with us both looking for the submission." Jessica Crane
"I know Jessica will give me a great match and I'm here to put on a show and do what I do best, hunt the sub and find the finish. I'm not afraid of a challenge, I'm hungry for it and all that it requires of me. I don't care about winning or losing, I'm here to make waves. Don't miss this months WNO. I'm coming in stronger and sharper than ever. Be ready for a show, it won't be anything less." Lauren Sears
---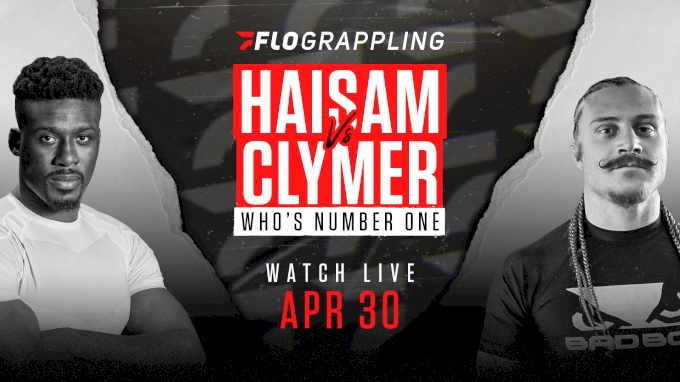 Haisam Rida vs Sloan Clymer
This heavyweight (205 lb) match puts two of the more exciting up and comers from the division agaisnt each other. Haisam Rida first made his name while training and competing in Japan out of Carpe Diem. He has since relocated to Detroit, currently training at Assembly Jiu-Jitsu. Sloan Clymer recently received his black belt from Keenan Cornelius, who he trains under at Legion American Jiu-Jitsu in San Diego.
"First of all I want to thank Flo for this amazing opportunity. I'm excited to finally get to showcase my jiu-jitsu on one of the biggest stages in grappling. I always wanted to be a part of it since I moved to the states from Tokyo, it is a dream come true. I've seen my opponent and I think our styles match well, it's going to be a high past fight that's for sure. I'm going to be looking to get the submission as always, can't wait to put on a great show." Haisam Rida
"Where I'm from, people don't get opportunities like this. The 18 year old version of myself never thought this was possible, to compete on an elite stage at the highest level, grappling with someone and getting paid for it. This is awesome, I'm very grateful and excited to be on this card. I have a lot of respect for my opponent and I've seen him compete plenty of times, so to make my black belt debut against a guy like him is an honor. I feel strong, confident and I expect to bring 100% effort to the match. Expect chaos!" Sloan Clymer
---
Watch FloGrappling WNO: Craig Jones vs Tye Ruotolo Live On Demand On FloGrappling