FloGrappling WNO: Craig Jones vs Luiz Panza
Gordon Ryan vs Luiz Panza Will Headline Who's Number One On May 28
Gordon Ryan vs Luiz Panza Will Headline Who's Number One On May 28
Gordon Ryan will take on Checkmat's Luiz Panza in the main event on Who's Number One on May 28. Each of their last 13 wins have come via submission.
May 3, 2021
by Corey Stockton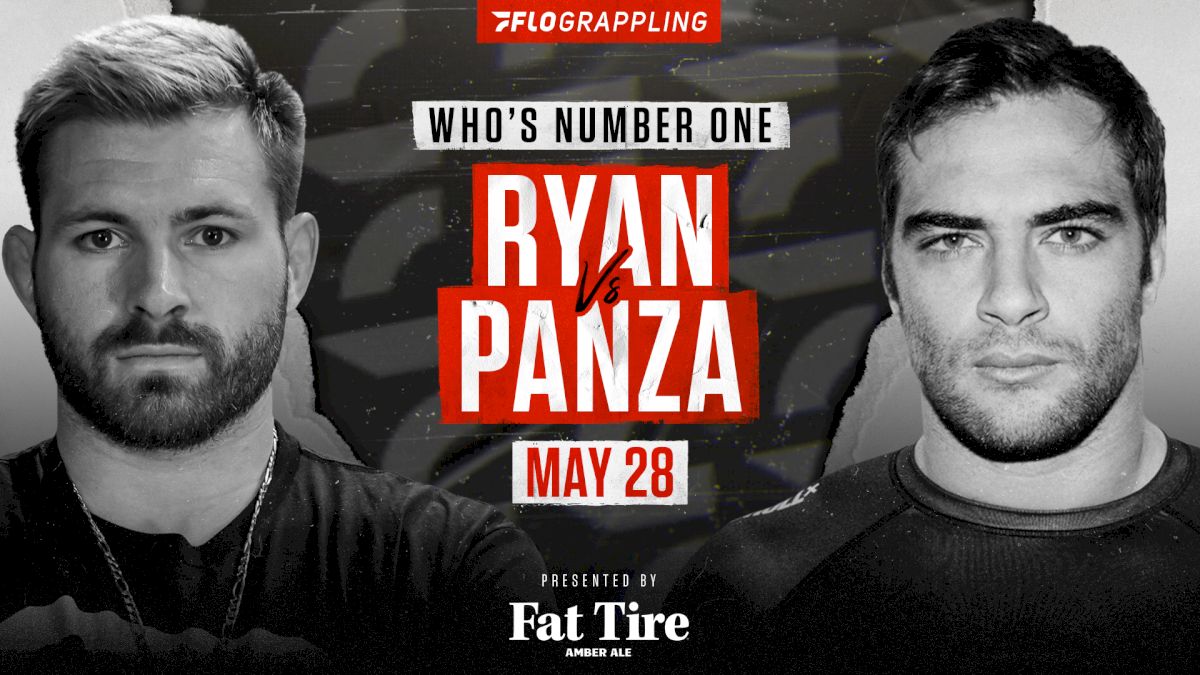 The pound-for-pound no.1 will return to the FloGrappling Who's Number One (WNO) mats on Friday, May 28. This time, Gordon Ryan will face Luiz Panza, in the main event.
Grodon Ryan has gone 43 matches without a loss, and has finished each of his last 14 opponents. In his last two matches, he's added another element to his impressive success. He called his shot in his last two submission victories on the WNO platform.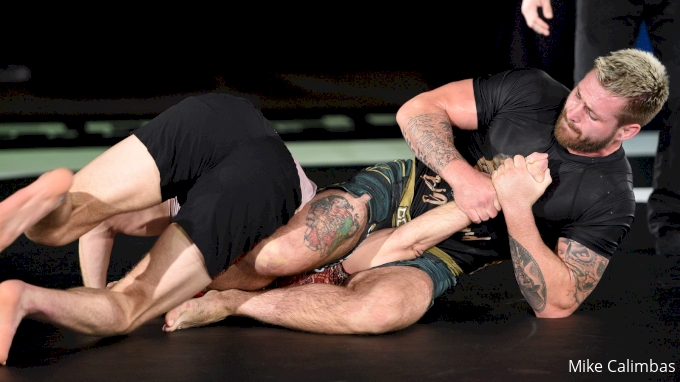 But his last two matches have been against smaller opponents. Gordon, a heavyweight, beat the no.2-ranked middleweight, Roberto Jimenez in February, and then the no.1-ranked middleweight, Vagner Rocha in March.
Gordon has struggled to find opponents in his weight division, but he's finally found a match in Checkmat's Panza.
Panza is a 2016 No-Gi World Champion, and is naturally larger than Gordon Ryan. More importantly, he's a submission hunter. Panza is 13-9 in competition since 2018, and all 13 of those victories have come via submission.
He's best known for his straight ankle locks, especially from 50-50. But he's a well-rounded leg locker. Twenty-nine of his 68 career victories have been via lower body submission.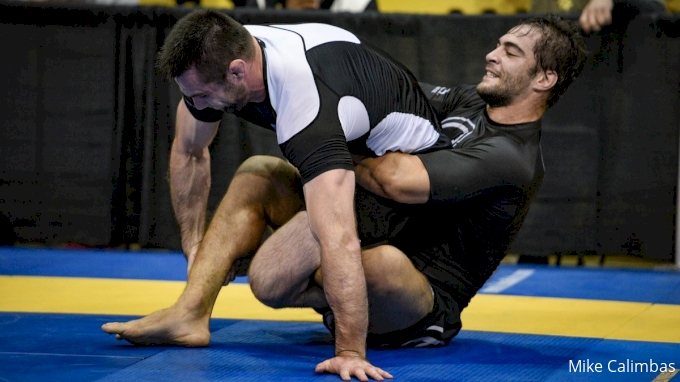 His leg lock pedigree will be tested thoroughly by Ryan. But Panza will go for the kill. He'll make this match exciting, and will try to put the pressure on the rarely challenged Danaher Death Squad frontrunner. Panza is currently unranked in no-gi competition. But a solid performance could propel him toward the top of the heavyweight rankings.
The main event is scheduled for 30-minutes, and will be preceded by seven 15-minute matches on the main card to be announced later this week. There will also be three undercard matches, free to watch on FloGrappling's Facebook and YouTube channels.
You can watch FloGrappling's Who's Number One: Gordon Ryan vs Luiz Panza live in person in Austin, TX. Tickets are one sale now.
As always, the weigh-ins and press conference will be live on FloGrappling on Thursday, May 27, at 5:30 p.m. ET.
Stay tuned all week for more match announcements for this event.