FloGrappling WNO: Craig Jones vs Luiz Panza
Teenage Phenoms Collide! Andrew Tackett vs Mica Galvao On WNO On May 28
Teenage Phenoms Collide! Andrew Tackett vs Mica Galvao On WNO On May 28
17-year old Mica Galvao and 17-year old Andrew Tackett will face off on the free prelims on Who's Number One: Gordon Ryan vs Luiz Panza on May 28
May 8, 2021
by Corey Stockton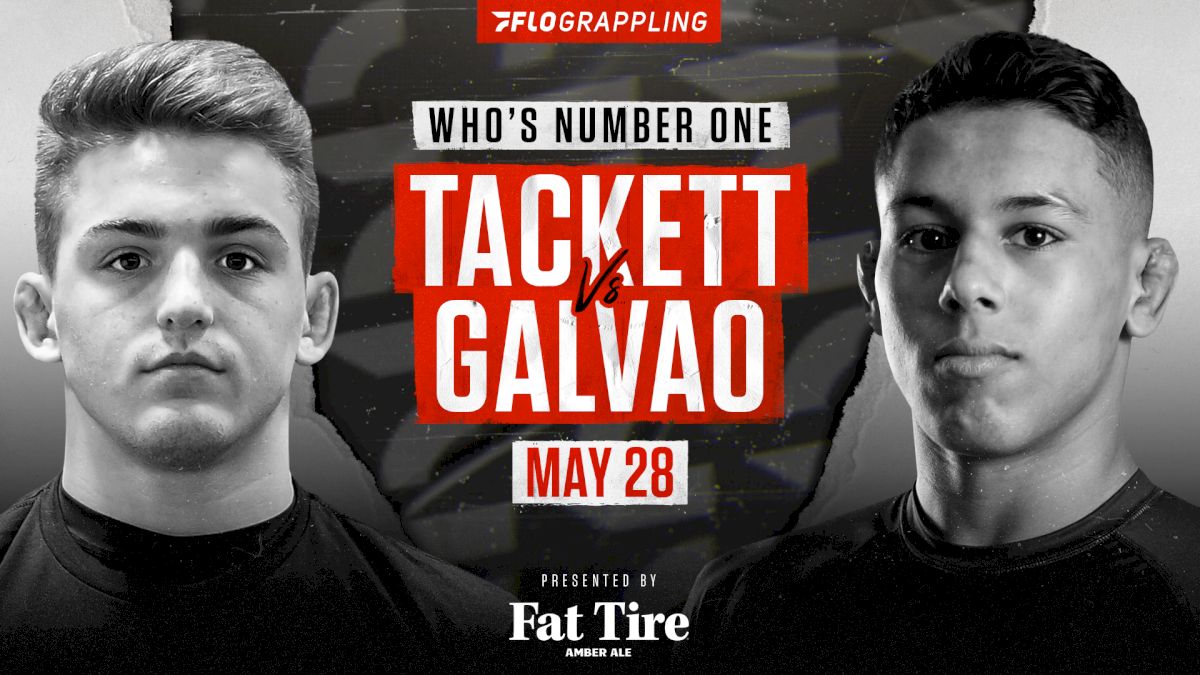 Two teenage phenoms will show down on FloGrappling's Who's Number One mats in the prelims on May 28 when Micael Galvao takes on Andrew Tackett.
Now 17-years old, brown belt Mica Galvao has been lauded as one of the best young prospects to come out of Brazil. The Alliance-Dream Art representative has been submitting black belts since he was 15-years old. He successfully achieved an IBJJF double-grand slam at blue belt, and he's been dominant early in his stint at brown belt.
Prospect Watch: Micael Galvao | Grappling Bulletin Clip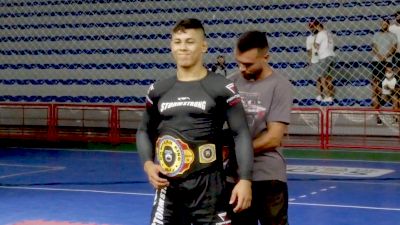 Unlock this video, live events, and more with a subscription!
Get Started
Already a subscriber? Log In
He recently won gold at World Pro, winning three of his four matches via submission. He's a creative, aggressive submission hunter, and he'll finally make his WNO debut.
He'll take on 17-year old Andrew Tackett, a purple belt from Checkmat/Brazilian Fight Factory, who has appeared equally threatening and successful against larger and more highly-ranked opponents. Tackett recently defeated Andrew Kochel at the Emerald City Invitational. Prior to that, he put on a dominant display against the brown belt Sean Yadimarco on the WNO mats earlier this year.
Is Andrew Tackett The Next Big Thing? | WNO Podcast Clip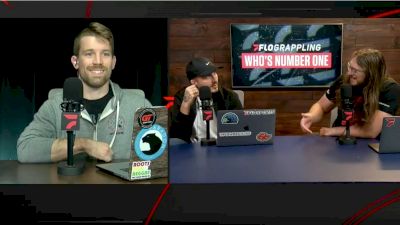 Tackett, the younger brother of William Tackett, competes with a rampant pace, and is always on the attack. Galvao may be the toughest test of his young career, but Tackett is aggressive, and does not back down.
This prelim match will be streamed live for free on FloGrappling's Facebook and YouTube pages.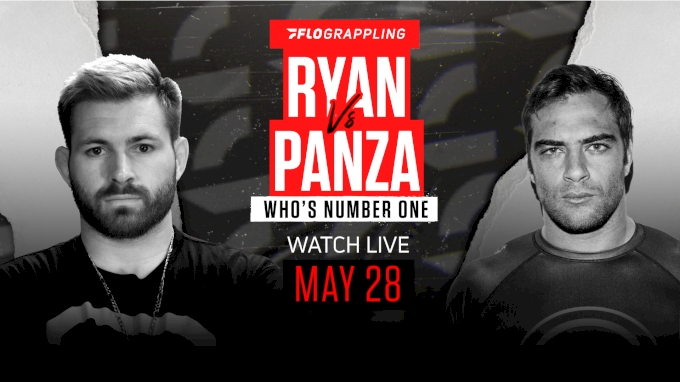 The main event, Gordon Ryan vs Luiz Panza, is scheduled for 30-minutes, and will be preceded by seven 15-minute matches on the main card to be announced later this week. There will also be three undercard matches, free to watch on FloGrappling's Facebook and YouTube channels.
You can watch FloGrappling's Who's Number One: Gordon Ryan vs Luiz Panza live in person in Austin, TX. Tickets are on sale now.
As always, the weigh-ins and press conference will be live on FloGrappling on Thursday, May 27, at 5:30 p.m. ET.
Stay tuned all week for more match announcements for this event.