UNLOCKED WNO: Craig Jones vs. Luiz Panza
Nicky Ryan Takes On Gabriel Almeida At Who's Number One On May 28
Nicky Ryan Takes On Gabriel Almeida At Who's Number One On May 28
No.4-ranked welterweight Nicky Ryan will face the no.8 middleweight, Gabriel Almeida, At Who's Number One: Gordon Ryan vs Luiz Panza On May 28.
May 10, 2021
by Corey Stockton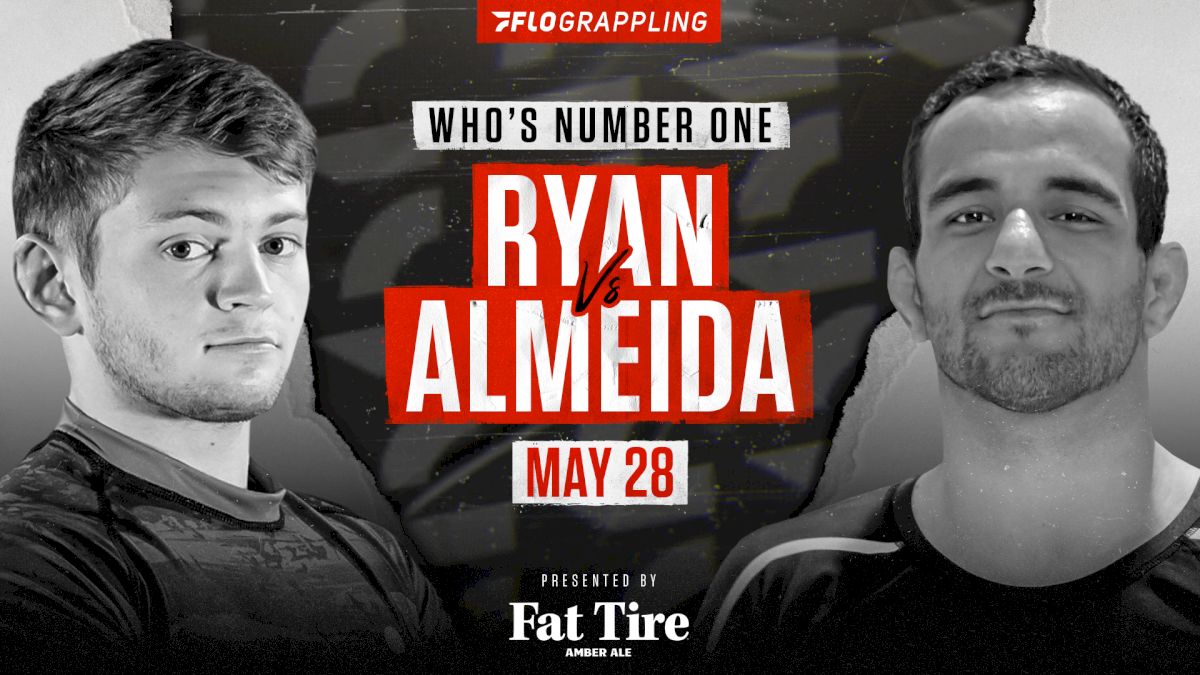 Nicky Ryan is set to make his fourth appearance on FloGrappling's Who's Number One on May 28 when he takes on Checkmat's Gabriel Almeida.
Danaher Death Squad's Ryan, who is now 3-1 on the WNO mats, is the no.4-ranked welterweight. He's coming off of a victory over PJ Barch in April, but it wasn't the performance he was looking for. Ryan tried to wrestle with the decorated wrestler, Barch. Although he was able to push the attack, he couldn't successfully achieve top position during the match.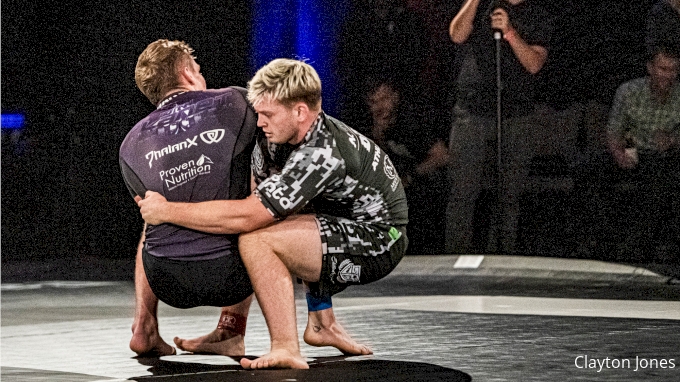 On May 28, he'll look to redeem his performance against one of the 2020's most active competitors, Gabriel Almeida. Almeida, the no.8-ranked middleweight, is an ADCC veteran, and has been hunting down the biggest names in grappling for most of the last two years. He's had matches with Romulo Barral, Xande Ribeiro, Vagner Rocha and Roberto Jimenez, among others.
He has victories over Jimenez and Barral, and recently split a two-match series with Ryan's DDS teammate, Oliver Taza.
Watch: Gabriel Almeida Wins American Nationals With Choke-O-Plata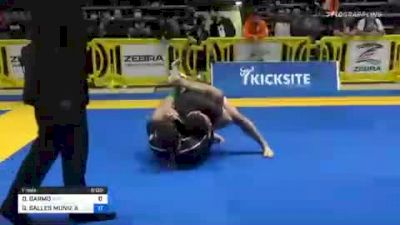 Nicky Ryan, the younger brother of Gordon Ryan will likely be at a weight disadvantage in this 15-minute main card match. Almeida is aggressive, and often throws caution to the wind. That could play well for Almeida in the WNO ruleset, but it could also play into Nicky Ryan's game, as Ryan usually benefits from opponents who come after him.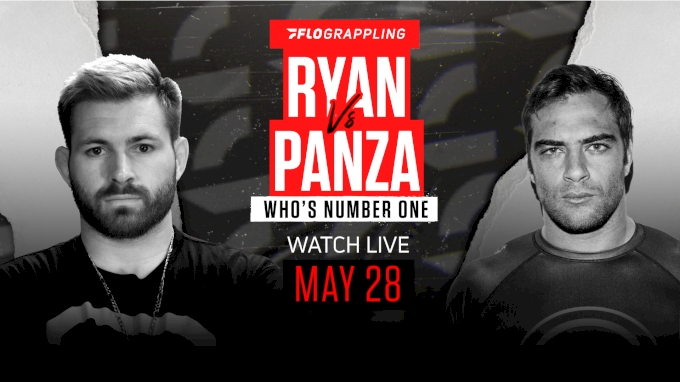 The main event, Gordon Ryan vs Luiz Panza, is scheduled for 30-minutes, and will be preceded by seven 15-minute matches on the main card to be announced later this week. There will also be three undercard matches, free to watch on FloGrappling's Facebook and YouTube channels.
You can watch FloGrappling's Who's Number One: Gordon Ryan vs Luiz Panza live in person in Austin, TX. Tickets are on sale now.
As always, the weigh-ins and press conference will be live on FloGrappling on Thursday, May 27, at 5:30 p.m. ET.
Stay tuned all week for more match announcements for this event.