FloGrappling WNO: Craig Jones vs Luiz Panza
Abate vs Wiltse & Quinones vs Anderson On The Free WNO Prelims On May 28
Abate vs Wiltse & Quinones vs Anderson On The Free WNO Prelims On May 28
The free undercard of WNO: Ryan vs Panza will feature Andrew Tackett vs Mica Galvao, Cole Abate vs Bird Wiltse and Damien Anderson vs Luis Quinones.
May 9, 2021
by Corey Stockton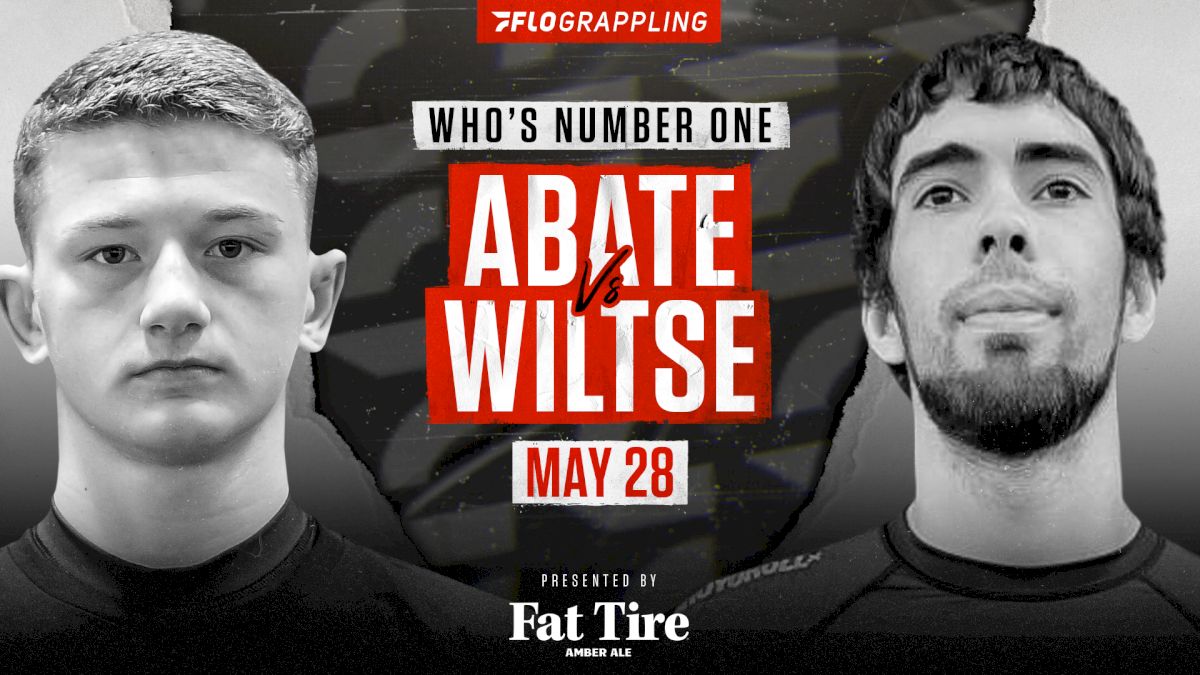 FloGrappling's Who's Number One: Gordon Ryan vs Luiz Panza on May 28 will include a three-fight undercard featuring six rising stars in the colored belt ranks.
We've already announced the feature prelim match of the evening, Andrew Tackett vs Micael Galvao. But before those two black belt hunters face off, four more aggressive young athletes will kick off the undercard.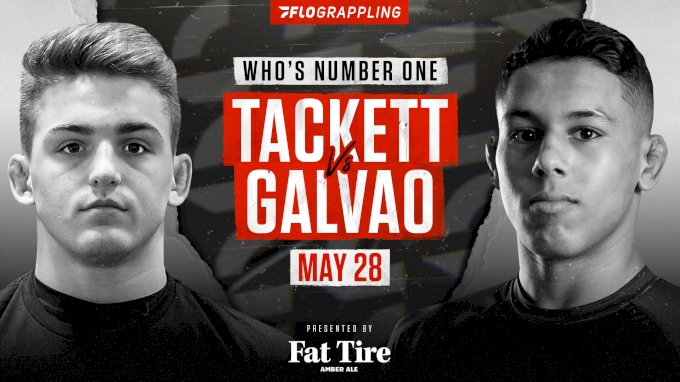 Before Tackett vs Galvao, Art Of Jiu-Jitsu's young prodigy, Cole Abate will make his second appearance on the WNO mats against Pedigo Submission Fighting's Sathya Wiltse.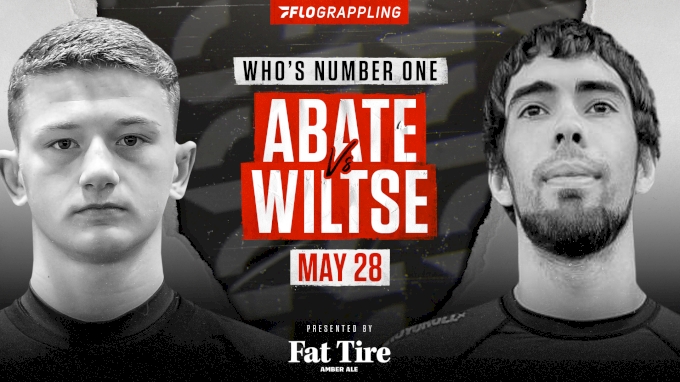 The AOJ blue belt is now 2-0 on WNO after his ankle lock victory earlier this year. He's been a promising talent for years, winning nearly every match he's been in with dominance. The 16-year old recently won four gold medals at the IBJJF Houston Open, submitting each of his opponents. And he'll look to add yet another submission to his resume over Daisy Fresh's Sathya "Bird" Wiltse.
Bird, a brown belt under Heath Pedigo, is making his WNO debut. The younger brother of Andrew Wiltse, Bird will be the third member of the Daisy Fresh squad to appear on the Who's Number One mats. Like his opponent, Wiltse has a devastating ankle lock and a fierce pace. Both young competitors are calculated technicians, but they each know how to open the throttle and hang in wild scrambles.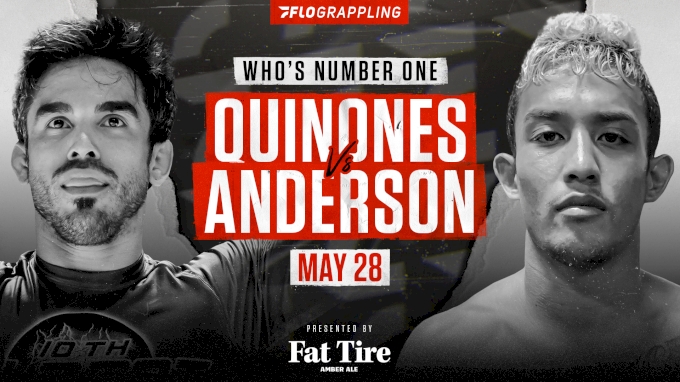 In the opening match, 10th Planet's Luis Quinones will face Danaher Death Squad's Damien Anderson. Quinones had a sensational performance at the Emerald City Invitational recently, finishing Anderson's DDS teammate, Frank Rosenthal, with a rare shoulder lock submission called the Thunder Lock. Quinones, a brown belt under Eddie Bravo has a background in wrestling, making him positionally savvy, but in 10th Planet style, he looks to finish every match.
That should pair him up nicely with Anderson, who's equally submission oriented. Anderson has tremendous endurance. He recently had a submission only match with Andrew Tackett. That match lasted more than 50-minutes before Tackett won via golden score with a takedown. The Danaher purple belt has relocated with the DDS to Puerto Rico, putting him in one of grappling's most talented training rooms ahead of this match.
All three prelim matches will be streamed live for free on FloGrappling's Facebook and YouTube pages.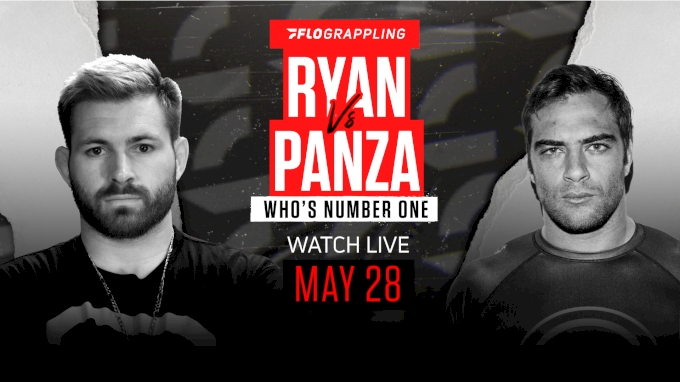 The main event, Gordon Ryan vs Luiz Panza, is scheduled for 30-minutes, and will be preceded by seven 15-minute matches on the main card to be announced later this week. There will also be three undercard matches, free to watch on FloGrappling's Facebook and YouTube channels.
You can watch FloGrappling's Who's Number One: Gordon Ryan vs Luiz Panza live in person in Austin, TX. Tickets are on sale now.
As always, the weigh-ins and press conference will be live on FloGrappling on Thursday, May 27, at 5:30 p.m. ET.
Stay tuned all week for more match announcements for this event.