2021 Pan IBJJF Jiu-Jitsu No-Gi Championship
IBJJF 2021 No-Gi Pans Brackets Released!
IBJJF 2021 No-Gi Pans Brackets Released!
After a quick scan through the divisions, the tournament has delivered on its promised to be one of the most exciting events of the year.
May 13, 2021
by Chase Smith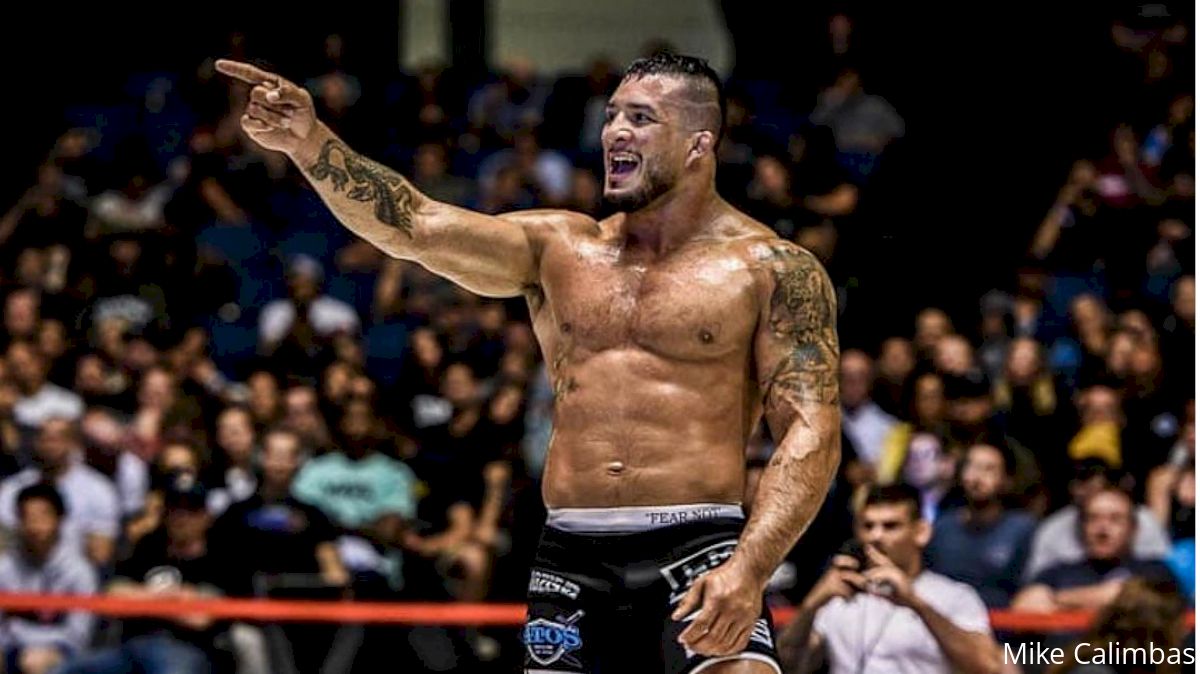 The 2021 IBJJF No-Gi Pan Championship brackets have been released.
Major storylines providing the framework for the tournament include the 23-man medium heavyweight division, which will be a major test for Pedigo Submission Fighting's star talent Andrew Wiltse. There's a strong chance he'll clinch a spot in the semi-final, but the athlete he'll meet there is up for grabs as Stanely Rosa, John Combs, and Validir 'BB Monster' Araujo are all stationed on the opposite side of the bracket.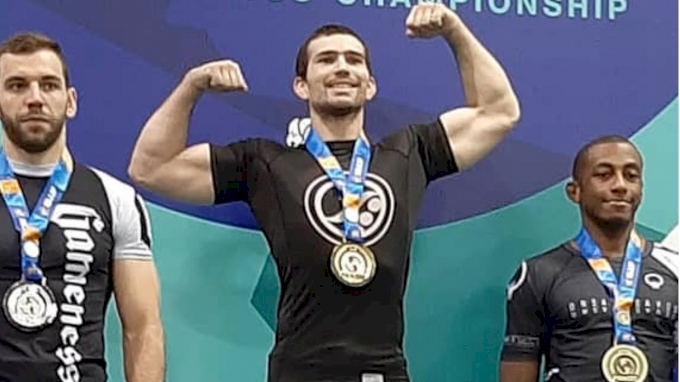 Jefferson Guaresi and two-time no-gi worlds silver medalist Jaime Canuto could be considered the favorites on the opposite side of the bracket, and they could every well square off in the semi-final.
We also have Four-time no-gi world champ Lucas "Hulk" Barbosa won his first Pan No-Gi gold in 2020, and he's slated to return this year to defend that title. Hulk has proven nearly unbeatable in no-gi matches in the IBJJF format; he's 35-1 as a black belt in the federation's no-gi tournaments. He'll kick off his campaign in the quarters and has a smooth path to the finals - his teammate Gustavo Batista will need to pass through Giancarlo Bodoni should the Atos team successfully be able to close out the division.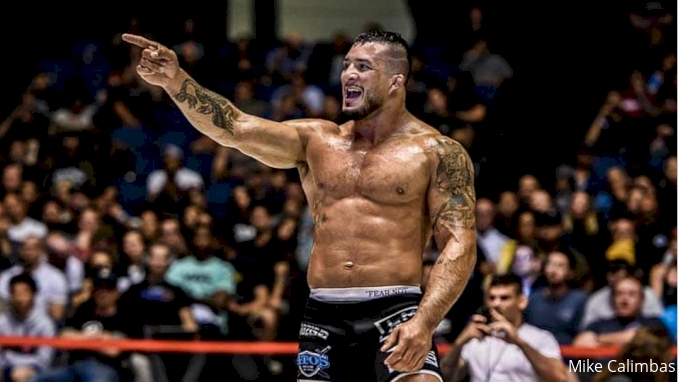 In the female light-featherweight division we'll see five of the most exciting women's black belts on the planet. Jessa Khan takes on Lavinia Barbosa in the first round, if she advances she'll face No. 1 ranked Mayssa Bastos in the final. Pati Fontes and Sofia Amarante will square off on the other side of the bracket to make their bid for the final.