WNO: Craig Jones vs Tye Ruotolo
Andrew Wiltse vs Gabriel Almeida In Middleweight Showdown At WNO On June 18
Andrew Wiltse vs Gabriel Almeida In Middleweight Showdown At WNO On June 18
The no.6 and no.8-ranked middleweights will face off on June 18 at Who's Number One: Craig Jones vs Tye Ruotolo.
May 31, 2021
by Corey Stockton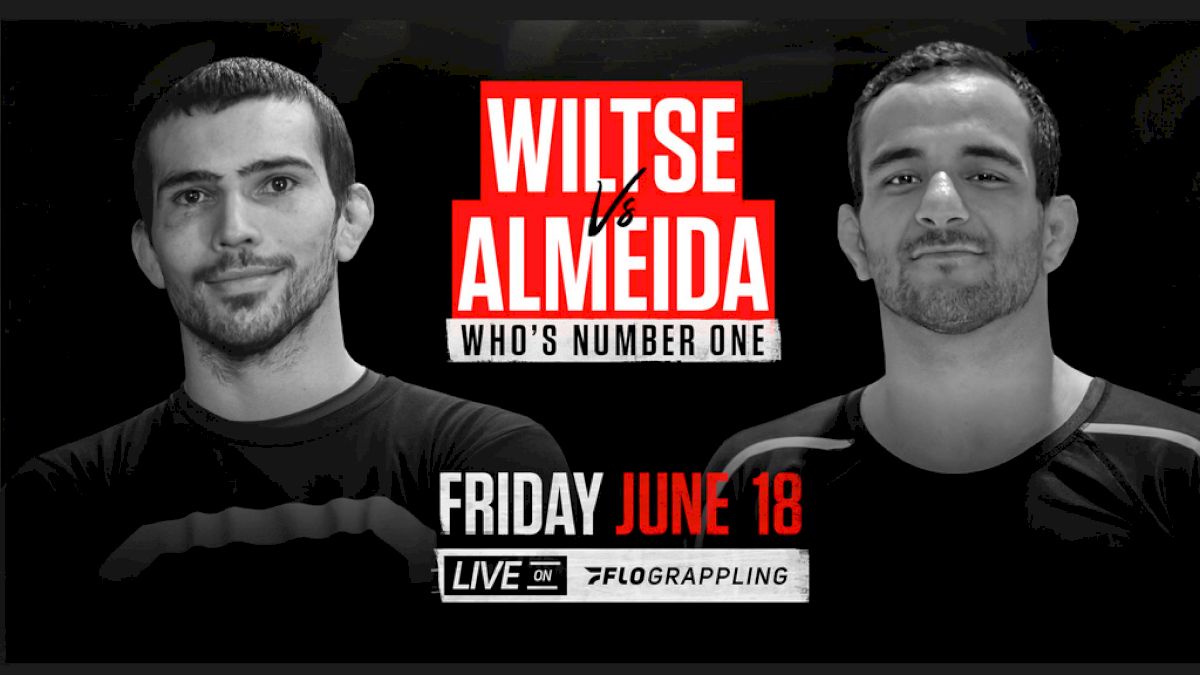 Andrew Wiltse is set to make his third appearance on FloGrappling's Who's Number One mats, this time taking on a ranked middleweight in Gabriel Almeida on June 18.
Pedigo Submission Fighting's Wiltse made a solid WNO debut earlier this year against against PJ Barch, and recently returned to face David Garmo, winning via rear naked choke submission. A 2020 No-Gi Pans champion, Wiltse is now 11-2 as a black belt, and will look to keep his winning trend alive against Checkmat's Almeida at WNO: Craig Jones vs Tye Ruotolo.
Almeida made his WNO debut in May against Nicky Ryan, bringing him to 0-1 on the platform. Though Almeida spent most of the match on his back foot, he impressed with his ability to defend and escape Ryan's highly-touted back control game.
The upcoming bout against Wiltse could be a evenly-matched for Almeida. Almeida is currently the no.8-ranked middleweight, while Wiltse sits at no.6.
It should come as no surprise that Almeida is slated for back-to-back appearances at WNO. He was one of the most active competitors in 2020; he had 35 matches last year.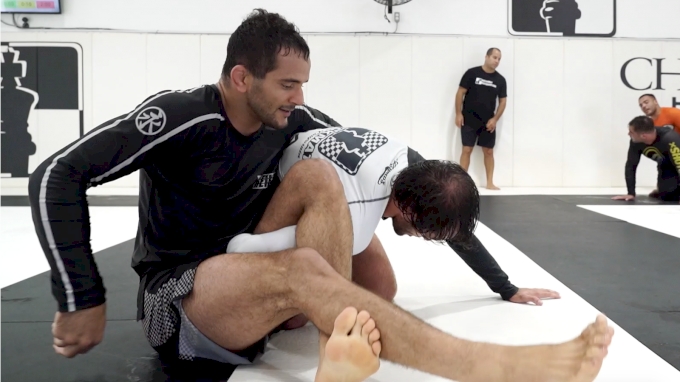 He's had a rocky start to 2021, and is looking to rebound after his loss to Ryan. Wiltse will be another tough challenge for him. But Almeida has made it clear that he prefers a gritty, full throttle match. Wiltse is likely to give him that.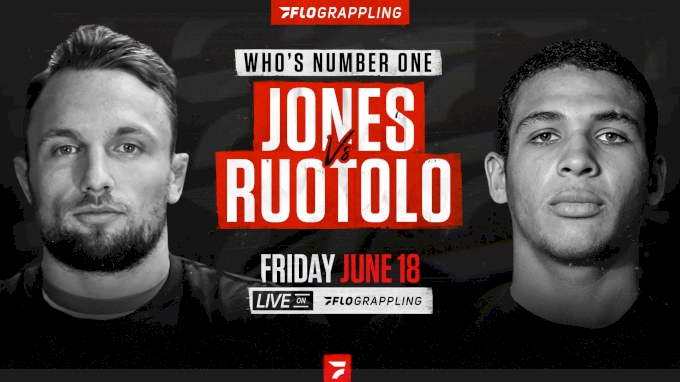 Who's Number One: Craig Jones vs Tye Ruotolo will take place on Friday, June 18. The main event is scheduled for 15-minutes, and will be preceded by five 15-minute matches on the main card. The main card is scheduled to begin at 8 p.m. ET.
The undercard will feature three preliminary matches, slated for 15-minutes each. The undercard will be streamed live for free on FloGrappling's Facebook and YouTube channels, beginning at 7 p.m. ET.
You can watch FloGrappling's Who's Number One: Craig Jones vs Tye Ruotolo live in person in Austin, TX. Tickets will be on sale soon.
As always, the weigh-ins and press conference will be live on FloGrappling on Thursday, June 17, at 5:30 p.m. ET.
Stay tuned all week for more match announcements for this event.