WNO: Craig Jones vs Tye Ruotolo
Keenan Cornelius Back At Who's Number One vs Haisam Rida On June 18
Keenan Cornelius Back At Who's Number One vs Haisam Rida On June 18
2x IBJJF No-Gi World Champion and ADCC Silver & Bronze Medalist Keenan Cornelius is back at WNO!
Jun 1, 2021
by Chase Smith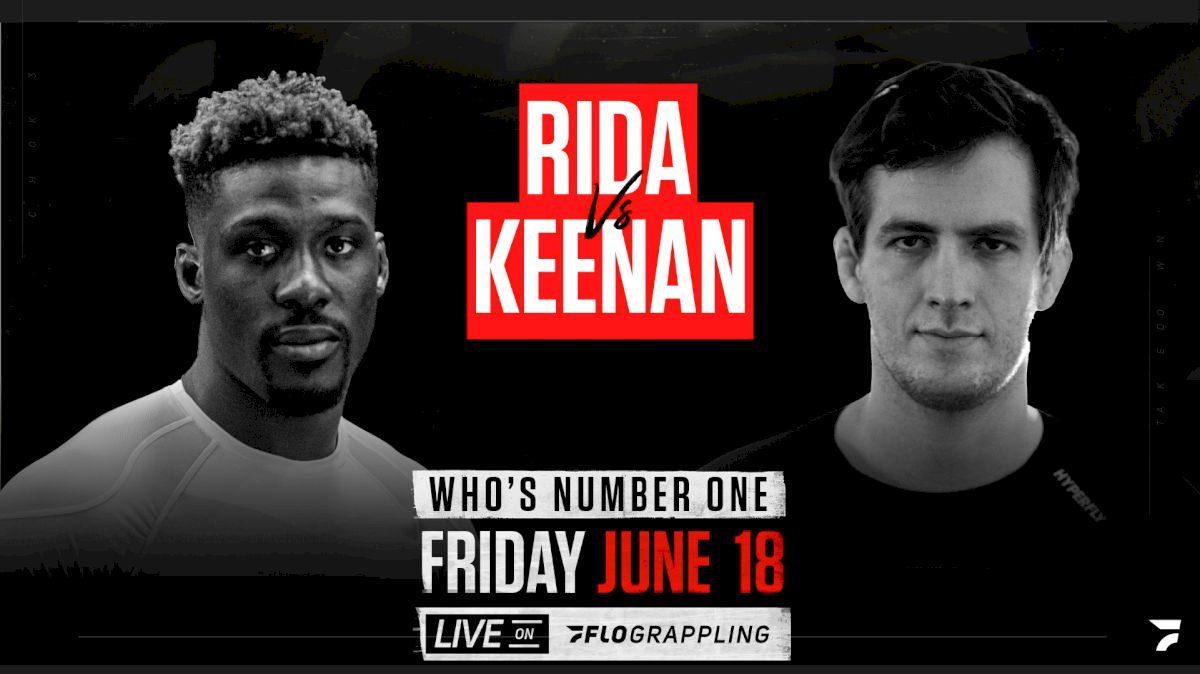 Keenan Cornelius will jump back into competition for the first time since February 2020 when he took on Roberto Jimenez at the inaugural Who's Number One event held in Costa Mesa, CA.
In an interesting turn of fate, the Legion Jiu-Jitsu founder will take on rising star Haisam Rida: the man who recently defeated Sloan Clymer - Keenan's student - at WNO: Lovato Jr. vs Gilbert Burns back in April. It will be Keenan's first no-gi match since Sept. 2019 when he took home absolute gold at No-Gi Pans.
Though not a household name yet, Haisam Rida is poised to be a breakout star in 2021, his silky smooth technique belying his match-ending capabilities. The Assembly Jiu-Jitsu representative recently moved from Tokyo, Japan to Detroit, Michigan and Haisam has made it clear that he intends to leave a lasting impact in the heavyweight division.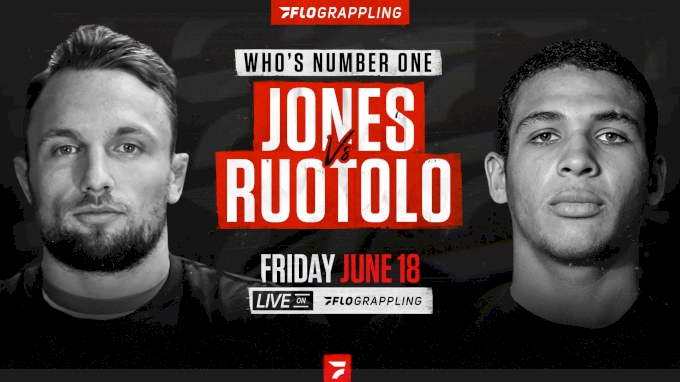 Who's Number One: Craig Jones vs Tye Ruotolo will take place on Friday, June 18. The main event is scheduled for 15-minutes, and will be preceded by five 15-minute matches on the main card. The main card is scheduled to begin at 8 p.m. ET.
The undercard will feature three preliminary matches, slated for 15-minutes each. The undercard will be streamed live for free on FloGrappling's Facebook and YouTube channels, beginning at 7 p.m. ET.
You can watch FloGrappling's Who's Number One: Craig Jones vs Tye Ruotolo live in person in Austin, TX. Tickets will be on sale soon.
As always, the weigh-ins and press conference will be live on FloGrappling on Thursday, June 17, at 5:30 p.m. ET.
Stay tuned all week for more match announcements for this event.