WNO: Craig Jones vs Tye Ruotolo
Mica Galvao & Oliver Taza To Tangle At WNO On June 18
Mica Galvao & Oliver Taza To Tangle At WNO On June 18
Two of the standout performers from WNO's most recent show are set to do battle on June 18.
Jun 3, 2021
by Chase Smith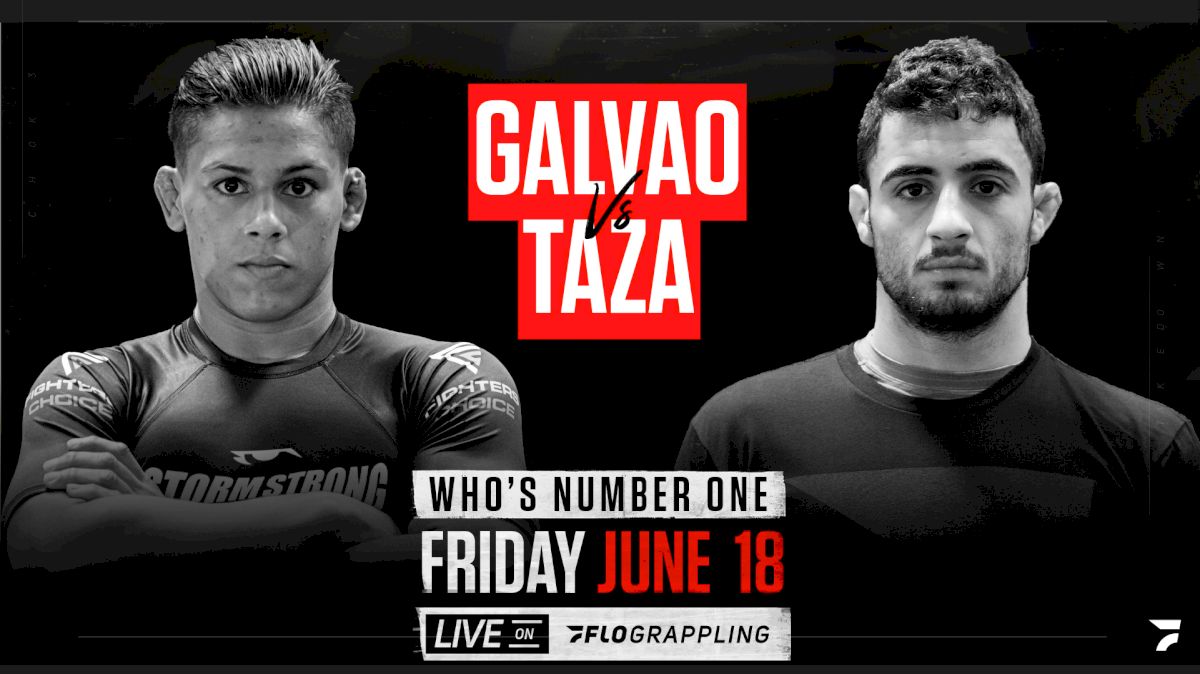 Mica Galvao and Oliver Taza are set to make a quick turnaround after their standout performances from Who's Number One last weekend. The pair will be June 18th's final match on the free prelims - kicking off the tone for the rest of the night on the main card.
Mica Galvao may have come into WNO carrying the expectations of a nation, but the pressure seemed to only fuel the Brazilian competitor as he gave a flawless performance in his bout with Andrew Tackett, capturing the win and the 'performance of the night' award in the process.
Any lingering questions about how Galvao's skillset would translate into the high-level no-gi competition were seemingly answered as he was able to navigate and counter everything that Tackett threw at him.
However, it could be said that Oliver Taza presents an entirely different challenge than that of the up-and-comer Tackett.
Oliver Taza is now 2-0 at WNO after securing the unanimous decision over Johnatha Alves.
Long-heralded as one of the most dangerous no-gi specialists in the game, the DDS representative has been steadily knocking down all targets set before him so far in 2021, and his leglock-centric approach will be a serious threat to anyone who stands in front of him.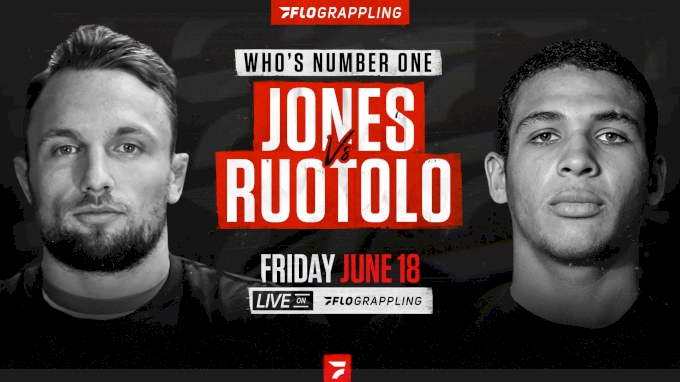 Who's Number One: Craig Jones vs Tye Ruotolo will take place on Friday, June 18. The main event is scheduled for 15-minutes, and will be preceded by five 15-minute matches on the main card. The main card is scheduled to begin at 8 p.m. ET.
The undercard will feature three preliminary matches, slated for 15-minutes each. The undercard will be streamed live for free on FloGrappling's Facebook and YouTube channels, beginning at 7 p.m. ET.
You can watch FloGrappling's Who's Number One: Craig Jones vs Tye Ruotolo live in person in Austin, TX. Tickets will be on sale soon.
As always, the weigh-ins and press conference will be live on FloGrappling on Thursday, June 17, at 5:30 p.m. ET.