Gordon Ryan & Team Announce Plans To Open Jiu-Jitsu Academy In Austin, TX
Gordon Ryan & Team Announce Plans To Open Jiu-Jitsu Academy In Austin, TX
Gordon Ryan announced plans to open a gym with his team in Texas.
Jul 26, 2021
by Corey Stockton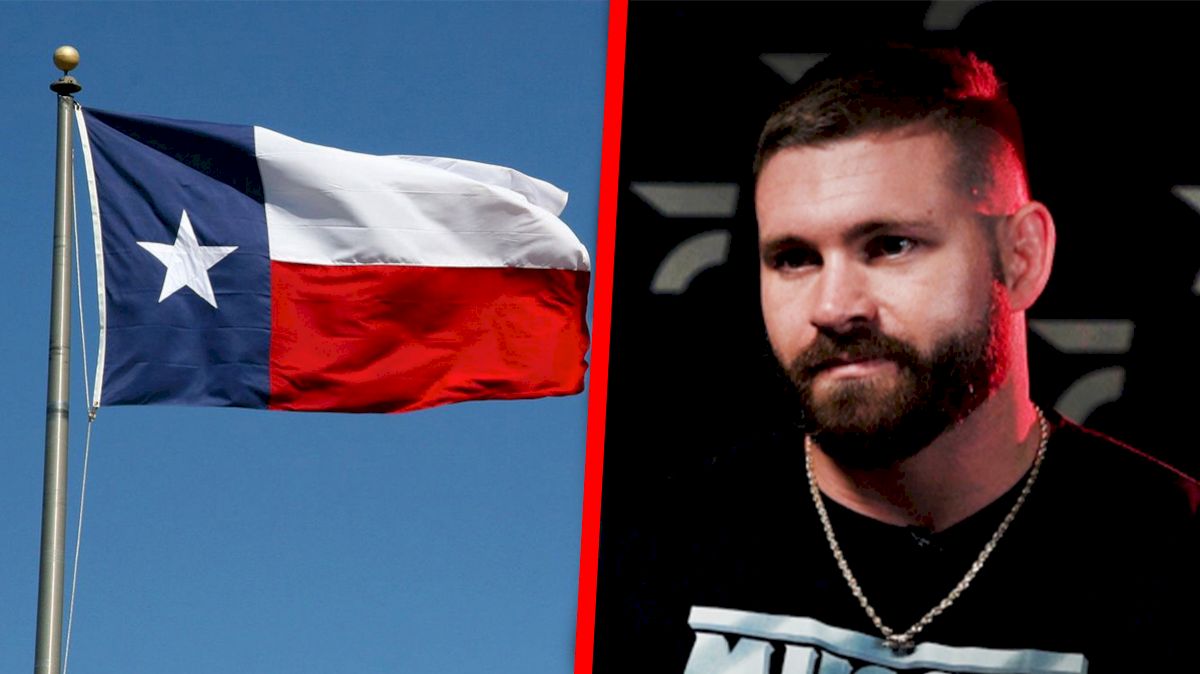 Gordon Ryan announced on Instagram today that he intends to open a jiu-jitsu gym with his team in Austin, TX.
"There is uncertainty about who will go where as of now, but one thing that is sure is that I have an undeniable connection with my Texas fans and there is nothing in this world I love more than teaching those who support and love me," Gordon said in his post.
The news comes a day after John Danaher announced that the Danaher Death Squad would be splitting up. It remains unclear which athletes will remain with Gordon.