2021 1st ADCC European, Middle East and African Trial
ADCC European Trials Moving Ahead In September
ADCC European Trials Moving Ahead In September
The first qualifying trials for the ADCC 2022 is set to take place on Sept. 18 in Lubon, Poland, open to all European and African nationals.
Aug 20, 2021
by Corey Stockton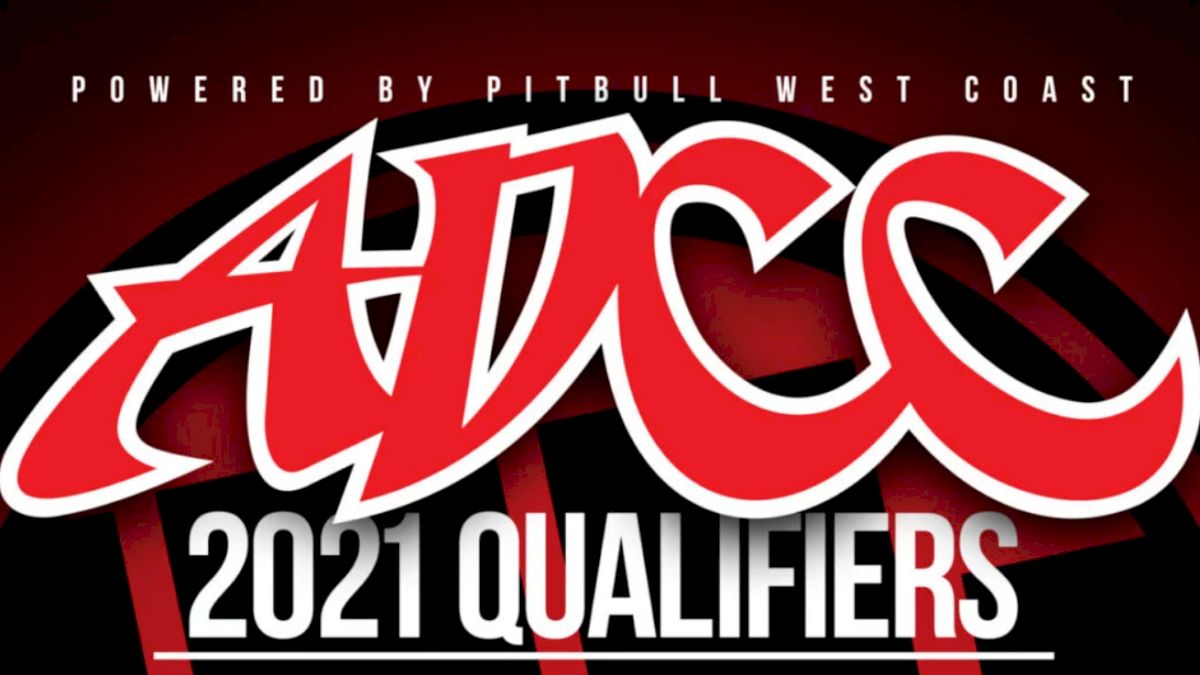 The first ADCC trials is set to move ahead as planned on September 18 in Lubon, Poland. Athletes from Europe, Africa and the Middle Eastern region will be able to qualify for the ADCC World Championships in 2022 with a gold medal in this tournament.
Athletes interested in entering the tournament can register here.
The gold medal winners in the pro male divisions at 66 kg, 77 kg, 88 kg, 99 kg and over 99 kg will automatically qualify to compete at ADCC in 2022. The second ADCC trials, to be announced later, will offer additional qualifying spots for each of those divisions, as well as both female weight categories.
For information about the event and registration, visit the ADCC European Trials website.