2021 Pan Jiu-Jitsu IBJJF Championship
Pans Black Belt Absolute Brackets Released! See The Open Weight Divisions
Pans Black Belt Absolute Brackets Released! See The Open Weight Divisions
See the black belt open class brackets at Pans below, and tune in today for the start of the black belt divisions.
Sep 4, 2021
by Corey Stockton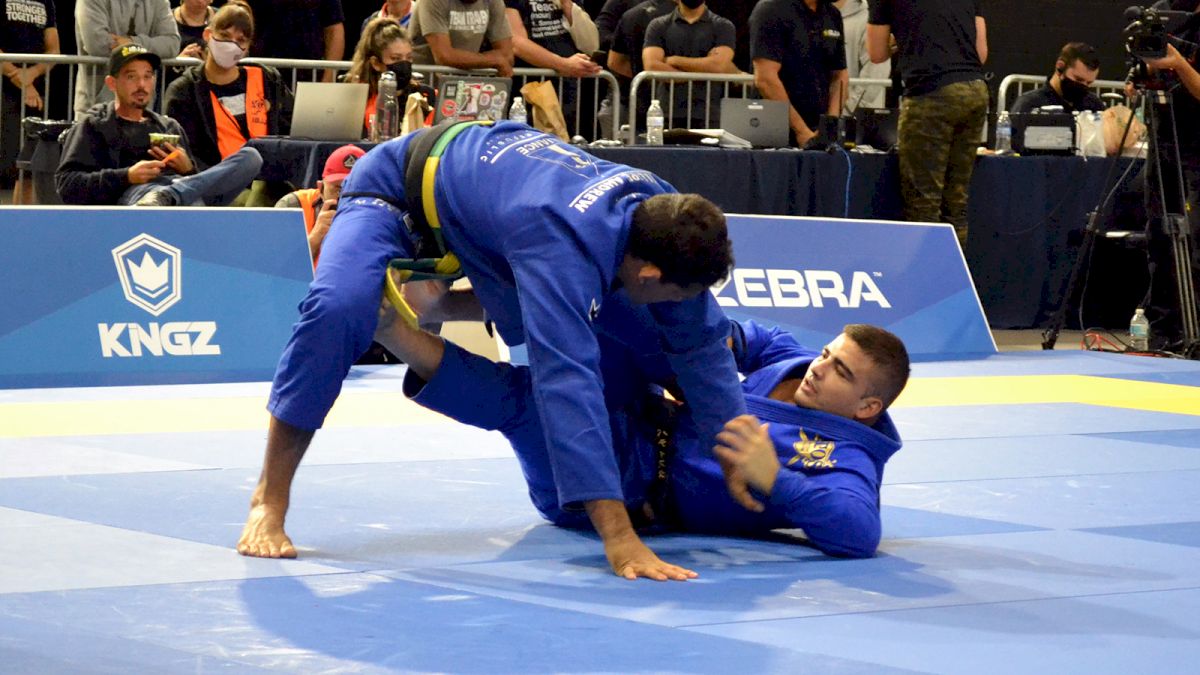 The 2021 IBJJF Pan Championships absolute division begins today. The male and female open class division will run through several rounds until the finalists have been determined. Watch the absolute brackets on FloGrappling today, and the finals tomorrow.
Later today, watch the initial rounds of every black belt division. Tomorrow, tune in for the quarters, semis and finals of the black belt weight divisions.
Click here to see the male and female open class brackets.