2021 FloGrappling WNO Championship
Everything You Need to Know About The WNO Championship Heavyweight Division
Everything You Need to Know About The WNO Championship Heavyweight Division
ADCC champions, WNO veterans and more: this is the WNO Championship heavyweight division. Watch them live on September 25-26.
Sep 23, 2021
by Corey Stockton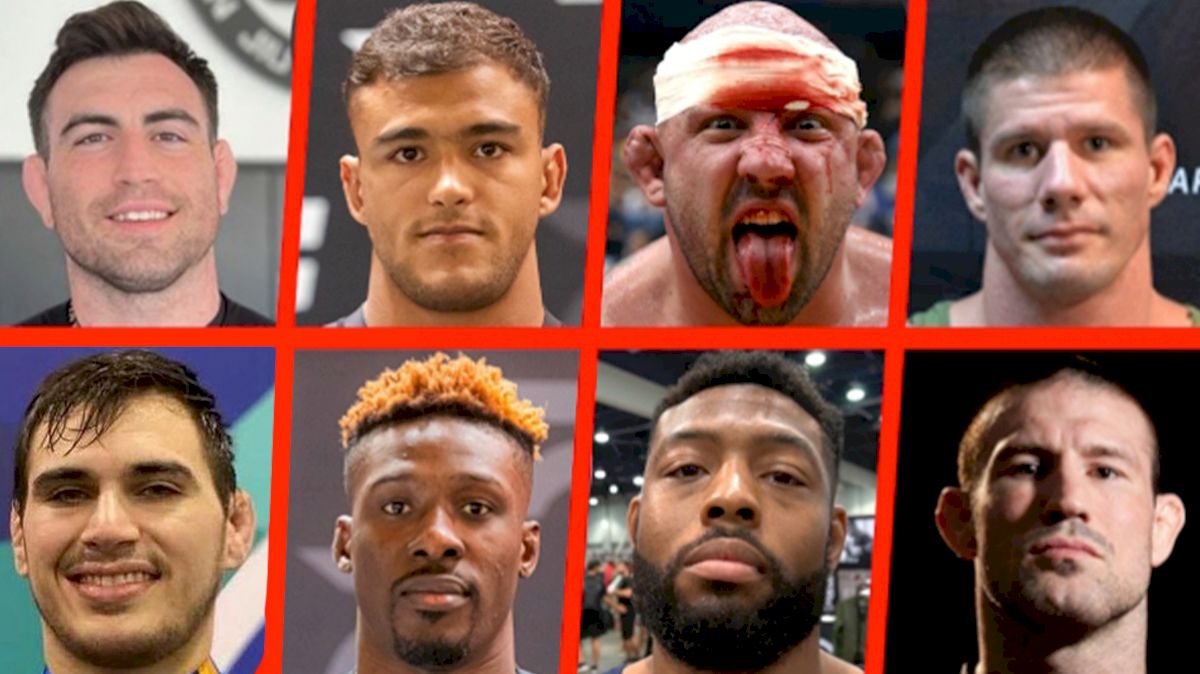 The heavyweight division at the WNO Championship is loaded with some of the most decorated heavyweights around. Champions from ADCC, IBJJF and other circuits will square off for the belt and the $30,000 grand prize.
Most of the men here are in the top-10 at heavyweight or light heavyweight. The list of facts and stats for this accomplished group of grapplers is formidable, so here's a glance at our commentators' cheat sheet that they will use during the broadcast.
---
No.1-ranked light heavyweight / No.3-ranked pound-for-pound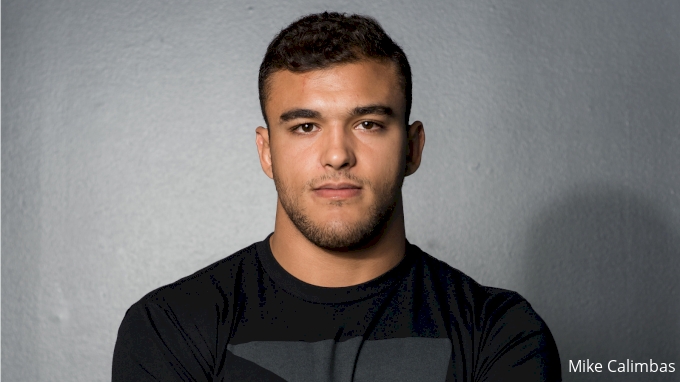 Major titles:
ADCC 2019 Champion

2020 Pan No-Gi Champ

2019 Pan Champion

2019 European Champion
WNO Record 1-0
Age: 23
DOB: January 24, 1998
Height: 6'0
Team: Atos
From: Pederneiras, Sao Paulo
Fighting out of: San Diego
Got black belt: 2019
Coach: Andre Galvao
Breakout stats:
Made ADCC worlds debut as Purple Belt in 2017

2019 FloGrappling male grappler of the year

Second-youngest competitor in history to win the +99kg division at ADCC (Rico Rodriguez)

18-1 record since ADCC 2019

Undefeated in last 12 matches (8 by submission)
---
No.10-ranked light heavyweight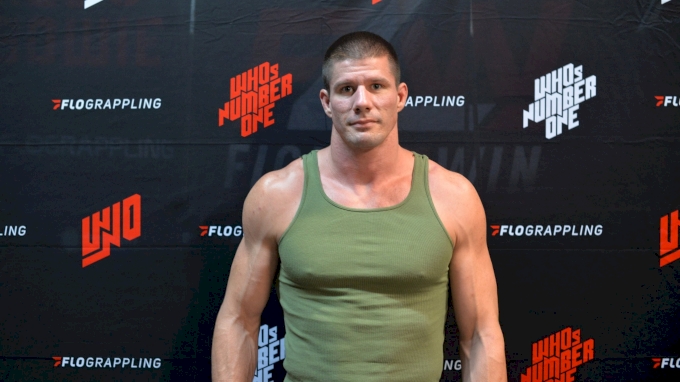 Major titles:
BJJ Fanatics Grand Prix Champion
WNO Record: 0-1
Age: 34
DOB: April 19,1987
Height: 6'3"
Team: 10th Planet
From: Escondido, CA
Fighting out of: Oceanside, CA
Stated training: December 2014
Got black belt: October 2019
Coach: Richie Martinez
Also trained with: Eddie Bravo, John Botello, Geo Martinez
Breakout stats:
16-3 record since 2019

Two prior wins over Tex Johnson

56% career submission rate

Undefeated in 2021 on four matches
---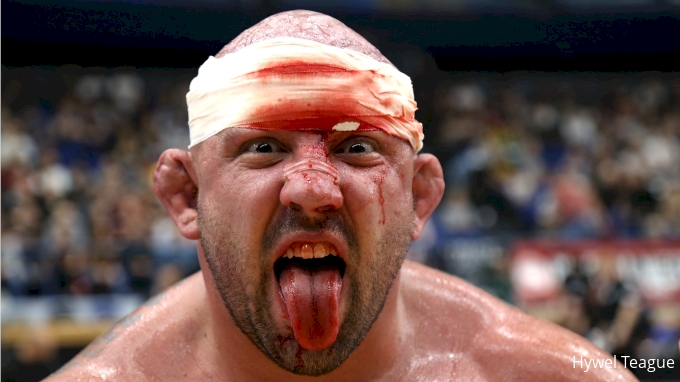 Unranked
Major titles:
2015 ADCC Champion
2017 ADCC Runner-up
WNO Record: 0-0
Age: 39
DOB: February 5, 1982
Height: 5'9"
Team: Gracie Barra
From: La Canada, CA
Fighting out of: Los Angeles, CA
Stated training: Age 26
Got black belt: Age 30
Coach: Heath Pedigo
Also trained with: Alberto Crane, Draculino, Romulo Barral, Jose Olimpio, Rafael Cordeiro
Breakout stats:
Has not competed in a non-ADCC event since 2015

Has not competed at all in the last two years

Defeated Dean Lister, Vinny Magalhaes and Jared Dopp in ADCC gold medal run

5-0-1 MMA record
---
No.3-ranked light heavyweight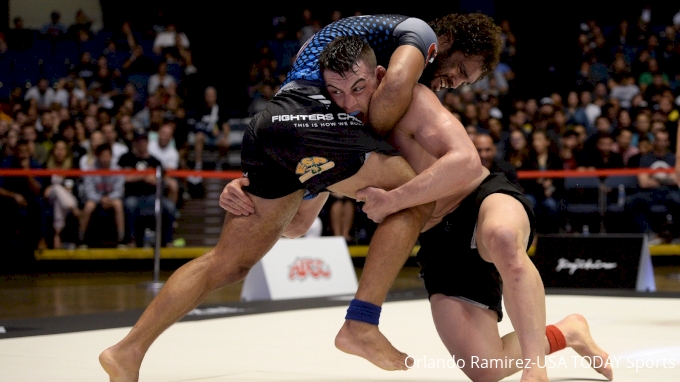 Major titles:
2019 ADCC West Coast Trials winner
WNO Record: 0-0
Age: 28
DOB: January 18, 1993
Height: 6'0"
Team: Brasa CTA
From: Fresno, CA
Fighting out of: San Jose, CA
Stated training: Age 18
Got black belt: N/A
Coach: Caio Terra
Also trained with: Gabriel Procopio
Breakout stats:
Two wins over Craig Jones in abbreviated EBI format at SUG

6-0-0 MMA record

2020 IBJJF brown belt Pan champion

Submission victories over Richie Martinez and Kyle Chambers
---
No.10-ranked heavyweight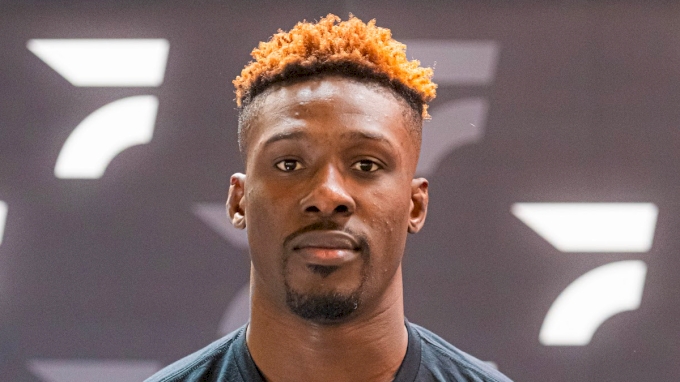 Major titles:
2021 IBJJF American National No-Gi champion
WNO Record: 2-0
Age: 27
DOB: July 25, 1993
Height: 6'5"
Team: Assembly Jiu-Jitsu
From: Accra, Ghana
Fighting out of: Detroit, MI
Started training: 17
Got black belt: September 2018
Coach: David Garmo
Also trained with: Ishikawa Yuki, Yamada Shigetaka
Breakout stats:
Went white to black belt in Japan

Broke onto world scene as a brown belt with big wins on Quintet

Moved to USA in 2020

75% submission rate on wins

Earned first victory via heel hook this year at Dallas Open

Has 7 armbar victories since 2019
---
No.6-ranked heavyweight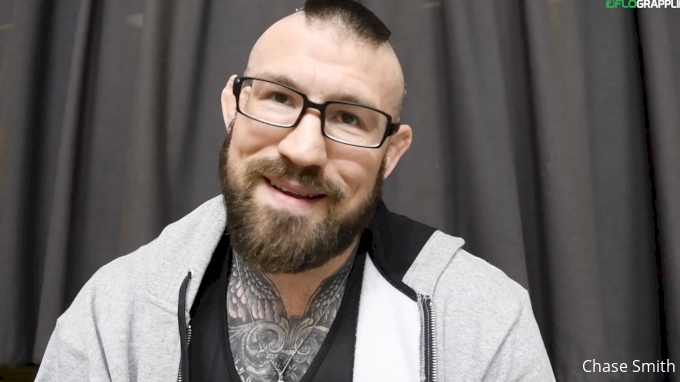 Major titles:
Three-time IBJJF No-Gi Pan Champion
2018 ADCC Trials winner
WNO Record: 0-0
Age: 35
DOB: April 1, 1986
Height: 6'0"
Team: Gamblers
From: Cuyahoga County, OH
Fighting out of: San Diego, CA
Started training: 2008
Got black belt: 2015
Coach: N/A
Also trained with: Murilo Santana, Lucas Lepri, Roberto Abreu
Breakout stats:
63% career submission rate

Holds a heel hook victory over Felipe Pena

70% of his submission wins have been via leg lock

11-6 record in 2021
---
Unranked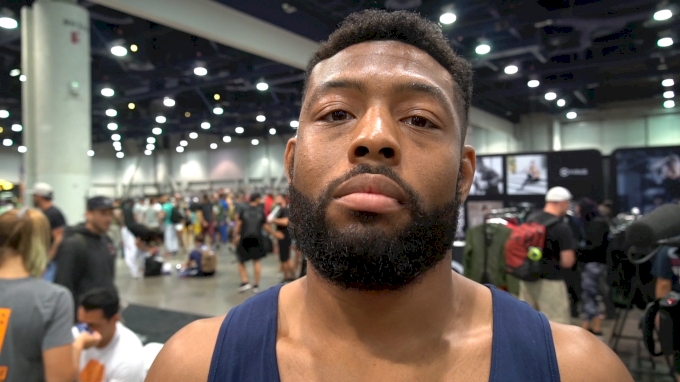 Major titles:
2018 IBJJF No-Gi World Champion
2018 ADCC Trials winner
WNO Record: 0-0
Age: 29
DOB: October 10, 1990
Height: 6'0"
Team: Team Lloyd Irvin
From: Columbia, MD
Fighting out of: Elkridge, MD
Started training: Age 17
Got black belt: Age 23
Coach: Lloyd Irvin
Also trained with: Julius Park
Breakout stats:
Two-time ADCC veteran

Two submission victories at ADCC

Has wins over Luiz Panza, Erberth Santos, Kyle Boehm, Tex Johnson and others
---
No.7-ranked light heavyweight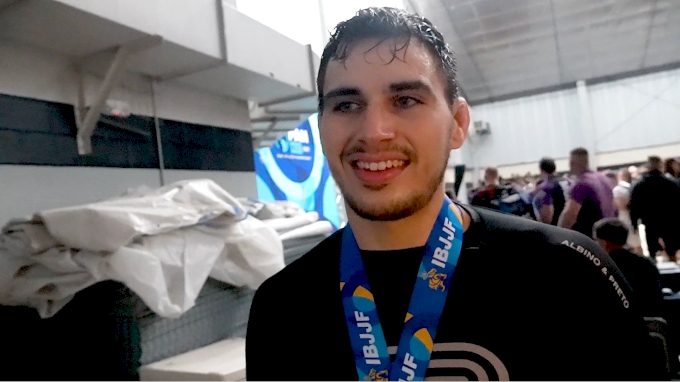 Major titles:
2021 IBJJF No-Gi Pan Champion
WNO Record: 0-0
Age: 25
DOB: October 15, 1995
Height: 6'0"
Team: Alliance
From: Miami, FL
Fighting out of: Boston, MA
Started training: Age 12
Got black belt: October 2020
Coach: Lucas Lepri
Also trained with: Rillion Gracie, Gutemberg Pereira, Bernardo Faria
Breakout stats:
61% submission rate as a black belt

Defeated Lucas Barbosa at No-Gi Pans (1-2 in carer vs Barbosa)

11-5 no-gi record in 2021