2021 World IBJJF Jiu-Jitsu No-Gi Championship
The Top-Performing Athletes, Teams & Nationalities At No-Gi Worlds
The Top-Performing Athletes, Teams & Nationalities At No-Gi Worlds
Check out the stats from the repeat-winners, the top-performing teams, and the countries best represented at the 2021 IBJJF No-Gi World Championships.
Oct 14, 2021
by Corey Stockton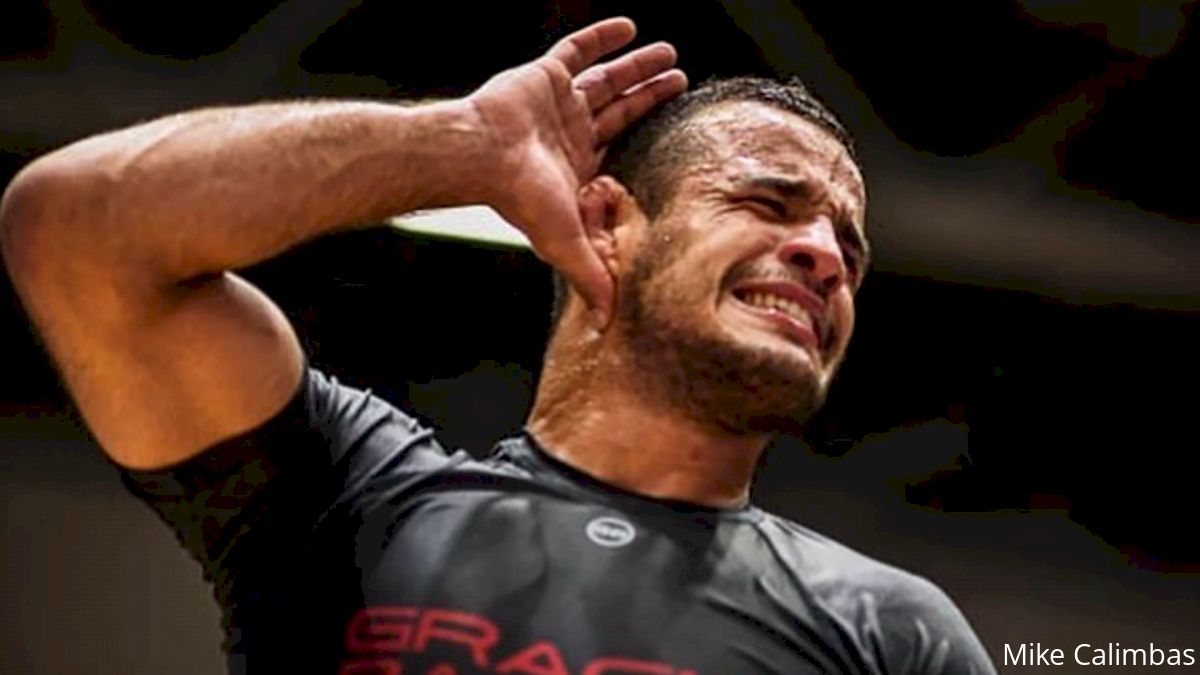 The 14th edition of the IBJJF No-Gi World Championships is wrapped up. Now it's time to open up the history books to make note of the athletes, teams and nationalities who left the tournament with the greatest accolades.
---
Repeat champions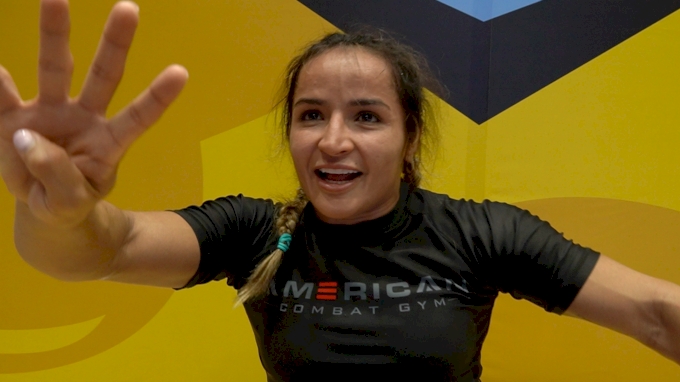 Seven of the 18 world champions from 2021 have previously been atop the IBJJF No-Gi Worlds podium. Those champions are:
Seven of the winners also earned gold at No-Gi Pans in May of this year. They are:
Team with most champions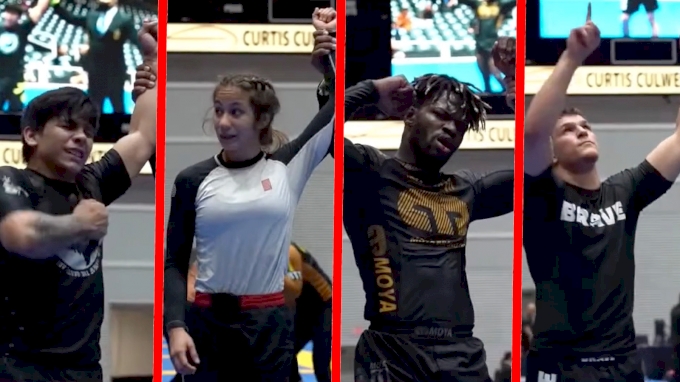 Unity, and its extended network of athletes was the most successful in reaching the top of the podium. Devhonte Johnson, Jefferson Guaresi, Mayssa Bastos and Diego Pato were all coached to gold by Unity head Murilo Santana. Atos, Checkmat, Gracie Barra, Fight Sports, ZR Team and Double Five all had impressive showings as well, putting multiple athletes on the podium.
How Checkmat won the team trophy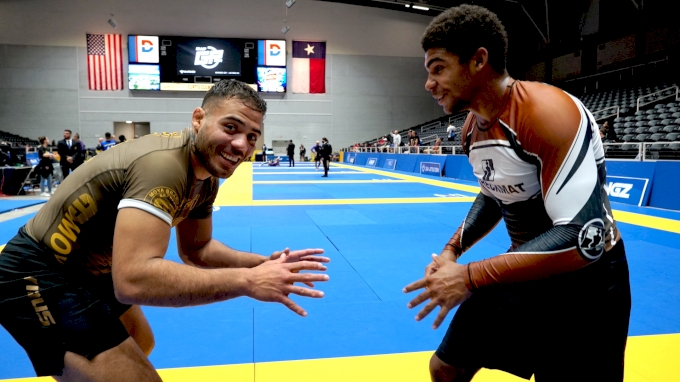 Checkmat won the team trophy with a dramatic lead, nearly amassing the team point total of the next two teams (GF Team and Alliance) combined. Checkmat's success was largely due to the performances of the team's colored belts. Elder Cruz and Jansen Gomes closed out the brown belt absolute division after each taking gold in their respective weight categories, while Andrew Tackett and Dory Aoun, both representing Checkmat, fought for gold in the purple belt open weight final. Tackett defeated Auon, taking double gold on the day, while Auon walked away with two silver medals.
Checkmat also put several athletes on the black belt podium. Mayara Custudio took super heavyweight gold; Raquel Canuto closed out with teammate Nathalie Ribeiro. Adam Wardzinski, Lavinia Barbosa, Gabriel Almeida and Pati Fontes also found the podium, adding to Checkmat's point total.
Medalists by nationality
Twelve of the 18 gold medals went to Brazilians, bringing Brazil's gold medal count to 170 in the 14-year span of the No-Gi World Championships. Athletes from the US collected five gold medals, tying 2021 for the most ever golds won by Americans (2013, 2018).
Ffion Davies won her second gold medal at No-Gi Worlds, taking home the second-ever medal for Wales.
While no Polish athletes were able to hit the top of the podium, Adam Wardzinski and Maria Malyjasiak each earned medals in their weight divisions and the open weight classes, taking four medals for Poland. That doubles the overall medal count for Polish athletes in the history of No-Gi Worlds; they now have eight.
In total, five different nations were represented on the podium this year: Brazil, USA, Canada, Poland and Wales.