2021 1st ADCC North American Trial
Exclusive: The Top Names Registered At 66 kg For The ADCC East Coast Trials
Exclusive: The Top Names Registered At 66 kg For The ADCC East Coast Trials
See six of the most exciting grapplers registered for the 150-deep 66 kg division at the ADCC East Coast Trials, coming to FloGrappling on Nov. 6-7.
Oct 26, 2021
by Corey Stockton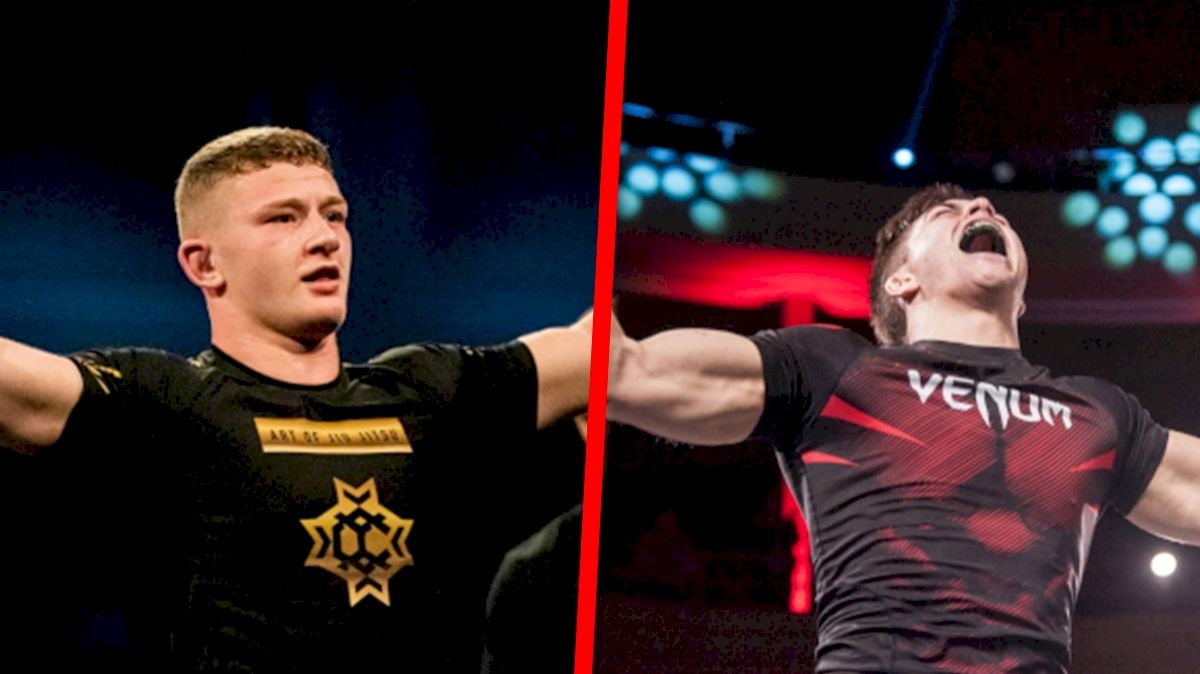 More than 150 athletes have registered for the 66 kg division at the 1st North American ADCC Trials, the East Coast Trials taking place on November 6-7 in Atlantic City, NJ.
Among those athletes are IBJJF gi and no-gi world champions, ADCC veterans, experienced trials hopefuls and teenagers hoping to shock the world in qualifying to compete on the biggest platform in submission wrestling. Only one winner from each weight category is guaranteed a spot in the 2022 ADCC World Championships next September, making this tournament one of the most important of a grappler's career.
Given the sheer volume of competitors, the winner in the 66 kg division will likely have to survive seven or eight rounds to hit the top of the podium. This tournament, then, is as much a test of endurance as it is of grappling ability, strategy and determination.
The rosters of all seven divisions are closely guarded until the week of the event, but ADCC head organizer Mo Jassim and East Coast Trials organizer Tom Deblass have authorized FloGrappling to release the names of a few key athletes registered for each division. Stay tuned for announcements in one division per day all week long.
---
Up first, here are the most accomplished grapplers registered for the 66 kg division at the 2021 1st North American Trials: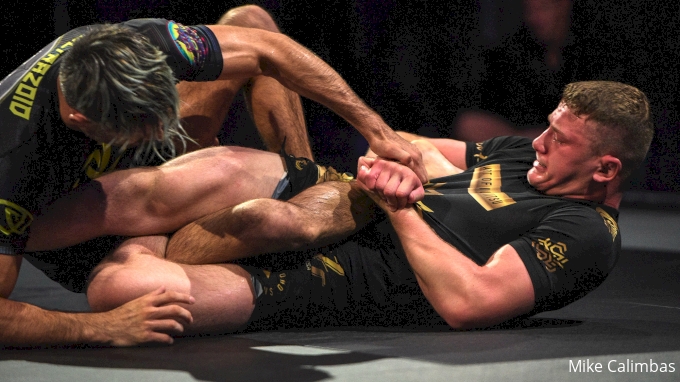 Of all the athletes registered for the ADCC trials, Cole Abate may have the biggest message to send. He's been begging for an opportunity to compete against the best of the best, and now is his chance. He already has a victory over a multiple-time trials winner in Geo Martinez. The 16-year old will have his work cut out for him, but he's demonstrated that he is among the best in the world at 145 lbs, and this is his opportunity to claim true greatness.
It's not exactly usual for a teenager to qualify for ADCC, but Abate would not be the first. Nicky Ryan qualified at 17 years old. Elisabeth Clay qualified at 15. Tye Ruotolo lost in the trials bracket, but was invited to ADCC as a 16-year old.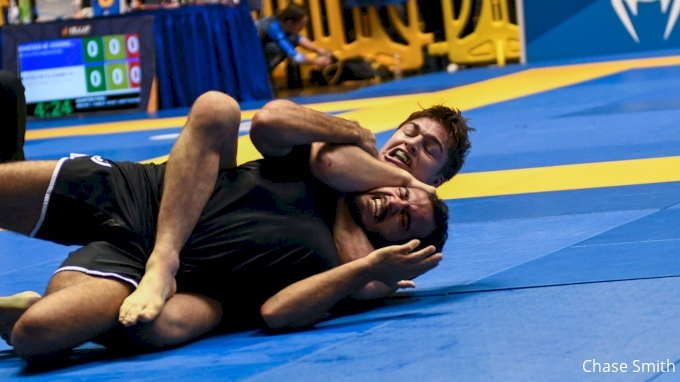 Gianni Grippo is a multiple time IBJJF No-Gi World champ, and an ADCC veteran. He's been one of the most recognizable names in grappling for years, but 2021 has been one of the most exciting of his career. Grippo has been dominant in every single ruleset, and he's always been one of the most durable competitors. With endurance being such a factor in this tournament, Gianni's stamina will make him a certain threat in this division.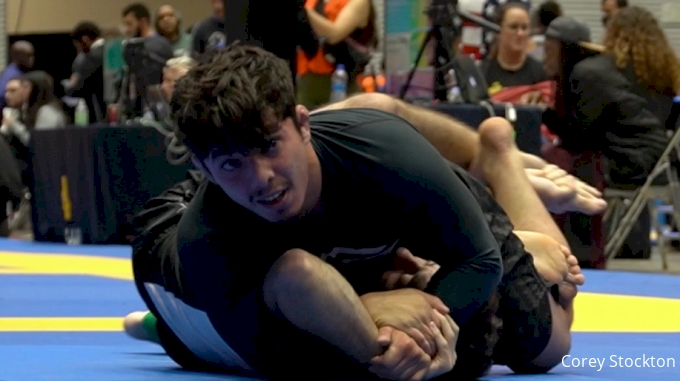 The Giant Slayer will be undersized in this division, but that's never stopped him before. Estevan Martinez can wrestle with the biggest and the best of them, and he seems always to be the one initiating the attack. His forward movement makes him likely to excel in this rule format, which rewards aggressiveness. And his action heavy style makes him a fan favorite, regardless of his outcome.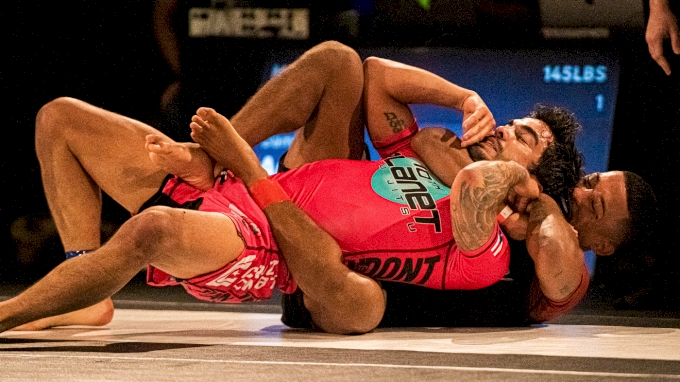 Damien Anderson has all the skills necessary to do well at ADCC trials. He can wrestle, he can play guard, he has a great passing and back attack game, and he's proven that he can submit some of the best athletes in his division.
Anderson has one explicit advantage: he was a member of the Danaher Death Squad in Puerto Rico, where the athletes there trained specifically for the complicated ADCC ruleset.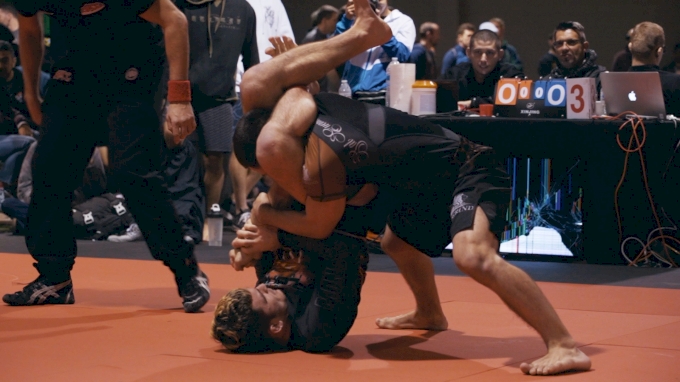 Krikorian made it to the finals of the 2019 ADCC West Coast Trials, submitting most of his opponents before losing to Nicky Ryan in the final. He's only evolved since then. He made his debut at ADCC Worlds in 2019, falling to Tanquinho Mendes, but he should be well-suited to run this division. He's proven his ability to submit his way through a bracket, and he's well studied in the particulars of ADCC.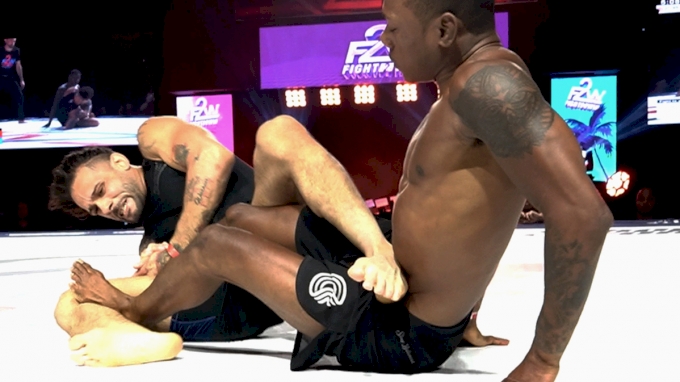 Junny Ocasio has climbed the ladder of ADCC trials brackets for several years now, and has made it near the top on multiple occasions. But Ocasio has turned a corner since the last North American trials in 2019, and is better suited now than ever before to earn himself a shot at the ADCC World Championships.