2021 1st ADCC North American Trial
How Winning ADCC North American Trials is A Step Toward Stardom
How Winning ADCC North American Trials is A Step Toward Stardom
Winning the ADCC Trials books your place at the World Championships, but as we can see from this list, it can be the first step toward stardom in grappling.
Nov 5, 2021
by Hywel Teague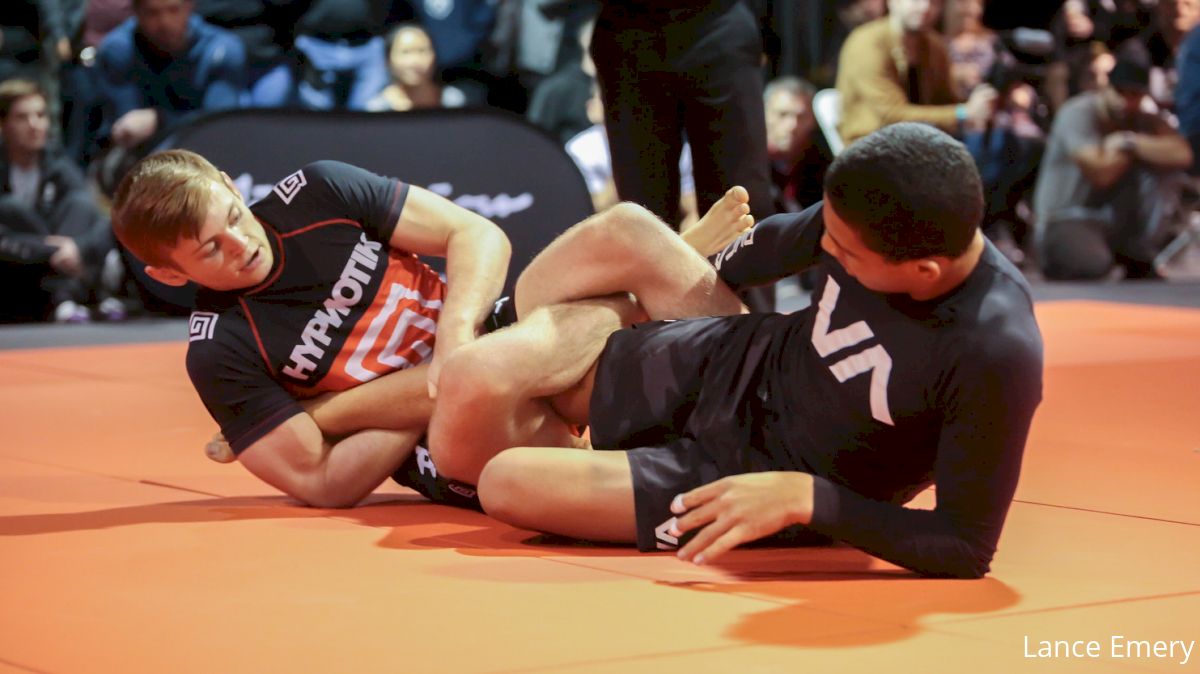 Everybody knows how tough it is to get into ADCC. The biggest and most prestigious no-gi event in the world, participation is limited to an exclusive few who qualify one of three ways. First, podium finishers get invited back. Second, a handful of invites are reserved for standout names from the world of grappling, with only elite caliber athletes getting the call.
The third way to compete at ADCC in by winning one of the qualifying tournaments, known as the Trials. The continental trials events take place all over the world in the calendar year leading into the ADCC World Championship, and the 1st ADCC North American Trial goes down on Nov 6-7 in Atlantic City, NJ.
The Trials are not just a chance to realize the dream of competing at ADCC. While not every Trials winner can make the podium, success here often translates into greater success for an athlete's grappling career.
Look at some of the past names who have qualified for ADCC by winning the North American Trials.
The early years of the ADCC Trials feature winners who went on to become the equivalent of household names in the grappling world.
2016 and on saw a variety of new names breakthrough and enter the public consciousness. The 2019 Trials winners feature heavy hitters who are some of the top-ranked no-gi grapplers in the world today.
Winning ADCC Trials is no guarantee of success, but it can be a launchpad for an aspiring pro to take their career to the next level. Exactly how far that can go depends on the competitor, but one thing is for sure – ADCC Trials is one of the best events for introducing us to new no-gi talent, and we'll be watching the divisions closely this coming weekend to see who is next in line for a shot at stardom.
2021 ADCC European Trials Highlight