2021 1st ADCC North American Trial
New Blood, Bad Blood & More: The Highs and Lows of ADCC Trials
New Blood, Bad Blood & More: The Highs and Lows of ADCC Trials
In this quick recap, we highlight the brightest moments of the Trials, but also bring up a couple of moments to learn from and hopefully avoid.
Nov 9, 2021
by Hywel Teague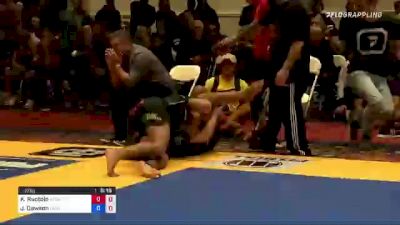 With 800 competitors and +500 matches over the course of two days, the ADCC 1st North American Trials was a frenzy of no-gi grappling action.
We've already reported on those who qualified for the 2022 ADCC World Championship, and we analyzed each of the finals matches. Read on for the highs and lows from Trials.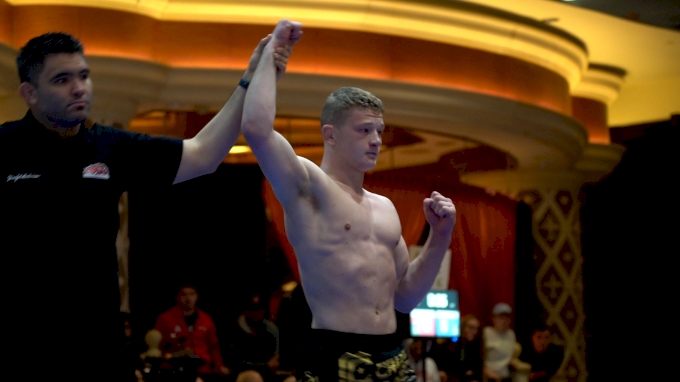 HIGH: The Future Has Arrived
• There was a LOT of new blood on the podium at the ADCC Trials, a sign that the future is bright for no-gi grappling.
• Teenagers Cole Abate (16yo) and Kade Ruotolo (18yo) won the 66kg and 77kg divisions, but the 88kg podium was the most remarkable...
• Giancarlo Bodoni won the division, while emerging stars Elder Cruz and Jacob Couch took second and third, respectively.
Watch:
---
LOW: Slamming and Spiking Are Not The Same Thing
• One of the rules that makes ADCC different from other events is that slams are permitted when you're stuck in a submission, meaning you can pick up and drive your opponent into the mat in a bid to escape.
• However, spiking your opponent's head into the mat is not allowed, and watching Anthony Birchak send Gianni Grippo face first into the mat in a desperate attempt to escape a choke was horrifying.
• The potential for injury was grave, and it was very nearly an illegal slam under ADCC rules. Grippo was able to turn his head and avoid serious injury, and he finished the choke a few seconds later.
Watch: Gianni Grippo Eats Huge Slam To Face, Scores RNC
---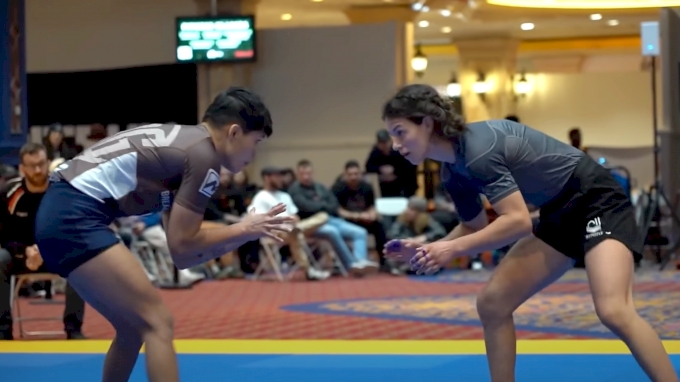 HIGH: A Showcase for Women's Grappling
• Even though the winners wouldn't officially qualify, they showed up in big numbers to get valuable experience under ADCC rules.
• 59 women signed up for the -60kg division, while 34 entered the women's heavyweight division.
• Organizer Tom DeBlass will pay for the winners Brianna Ste-Marie and Kendall Reusing to compete at the West Coast Trials in 2022 where they have a chance at qualifying.
• If increasing numbers of women continue to enter ADCC Trials, maybe the organizing committee will consider expanding the divisions at the World Championships from 8 to 16.
Watch: Brianna Ste-Marie Takes It Off the Mat For Armbar Finish
---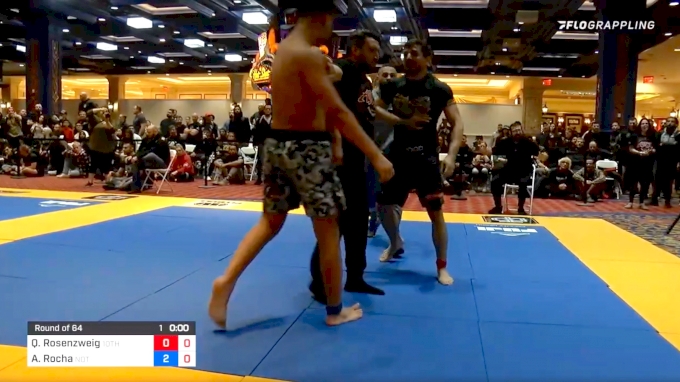 LOW: Tensions Nearly Boil Over Between Black Belt and a Minor
• A black belt lost fair and square but tried to fight his 15-year-old opponent in one of the 88kg qualifying matches.
• Quentin Rosenzweig got in the face of Achilles Rocha more than once during their match, and Rocha told us afterwards Rosenzweig threatened to knock out the teen. The officials and coaches had to intervene to physically separate them.
• There were many physically-intense matches in other divisions but this was the ugliest scene we saw all weekend. Unnecessary.
Watch: Achilles Rocha def Quentin Rosenzweig -88kg
---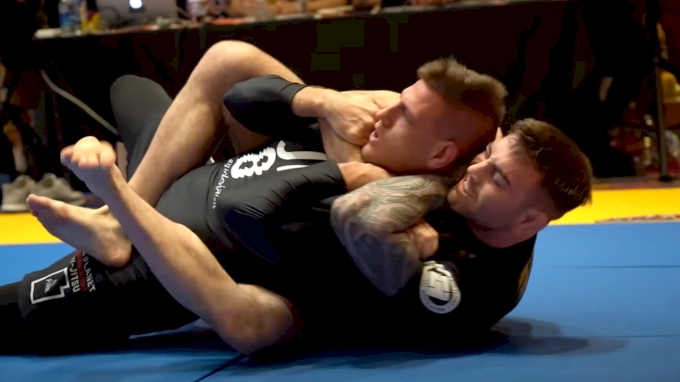 HIGH: The Leg Locks Love Affair Continues, But It's Non-Exclusive
• Back in the day, ADCC was one of the few high profile no-gi events to permit heel hooks. Some of the most iconic heel hooks of all time took place at ADCC (Lister vs Vieira, Marcelo vs Rico, Tonon vs Danis).
• There was a leg lock boom in the last five years (spearheaded by Danaher's team) and we saw plenty of lower body attacks at Trials.
• The rise in leg locks hasn't necessarily equated to a lack of focus in other areas. We're yet to pull the official stats but the most popular submission of the weekend was definitely the RNC.
• Other submissions we saw included darce chokes, armbars, chokes, and even a rare hindulotine.
Watch: Pierre-Olivier Leclerc Counters Berimbolo with Heel Hook