2021 World Master IBJJF Jiu-Jitsu Championship
Watch IBJJF, Raw Grappling, World Pro & More | FloGrappling Viewer's Guide
Watch IBJJF, Raw Grappling, World Pro & More | FloGrappling Viewer's Guide
There are six events and thousands of matches coming to FloGrappling this weekend. Here's how to watch.
Nov 9, 2021
by Corey Stockton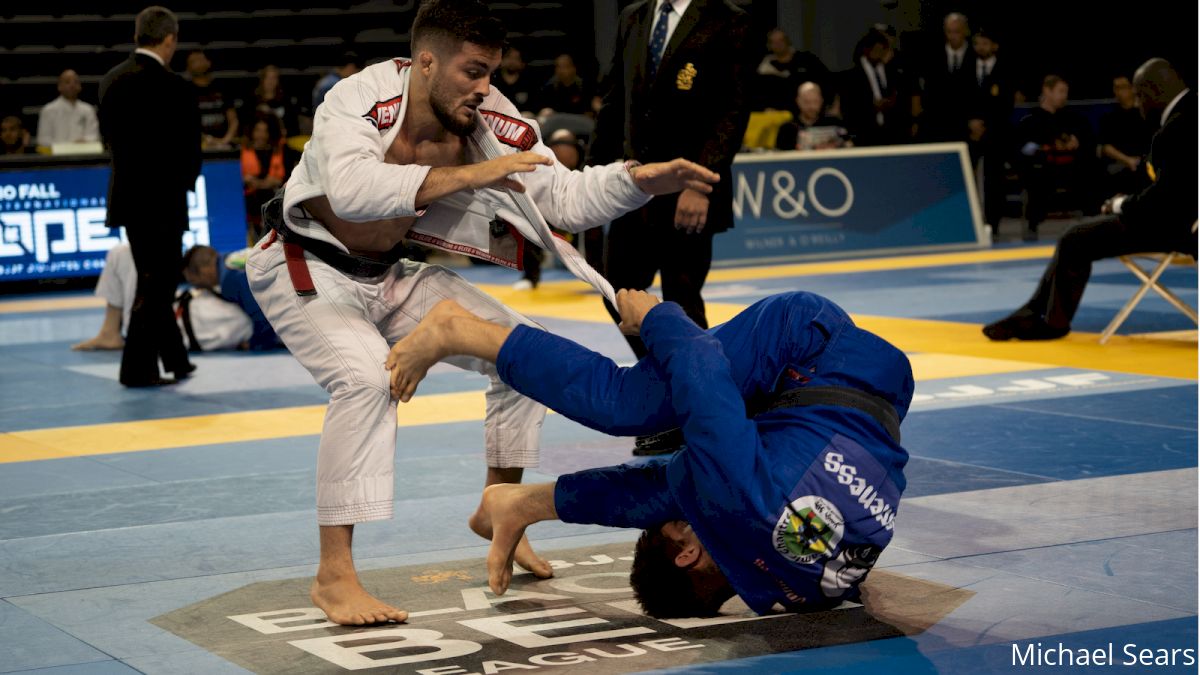 There are six individual events coming to FloGrappling this weekend. With the countless brackets, superfights, and grand prixs to watch, don't miss a calendar full of jiu-jitsu this weekend.
---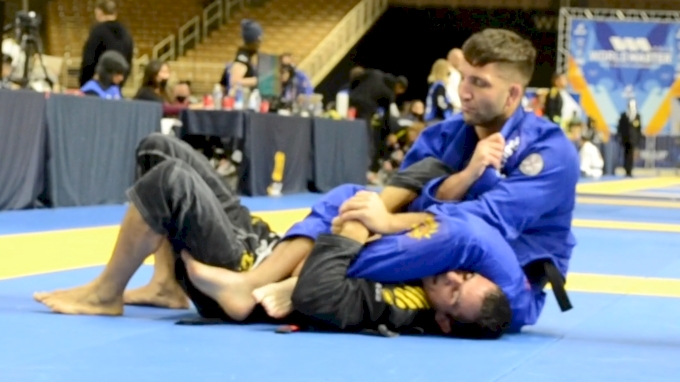 IBJJF Masters Worlds
November 11-13 | 12:30 p.m. ET each day
Competitors over the age of 30 from around the world, including jiu-jitsu legends, will try to overcome deep brackets to win Masters World Titles.
---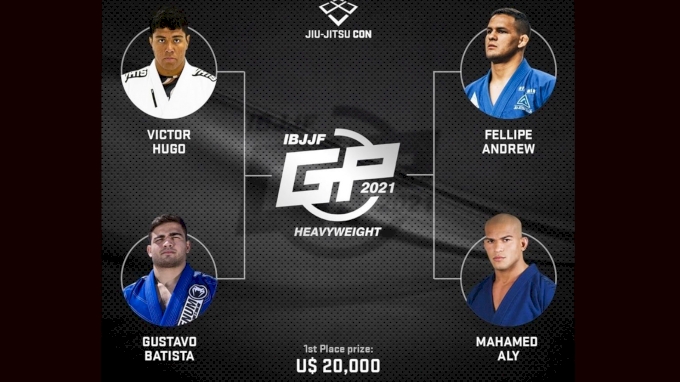 2021 IBJJF Jiu-Jitsu Grand Prix
Saturday, November 13 | 4 p.m. ET
Two four-man brackets featuring reigning Pans champions Tainan Dalpra, Victor Hugo, Felipe Andrew and Gustavo Batista, plus Renato Canuto, Otavio Sousa, Mahamed Aly and Jonatas Gracie. In total, $40,000 is on the line.
---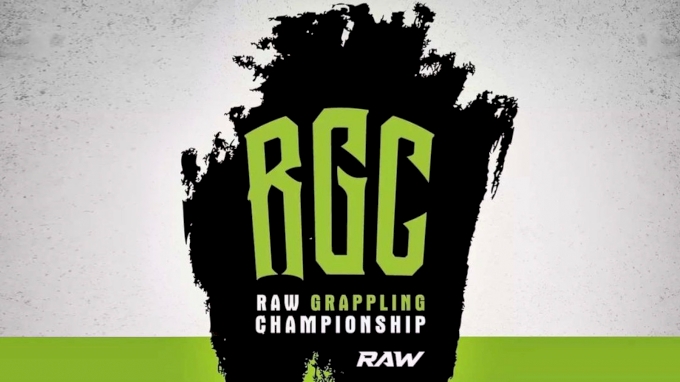 RAW Grappling
Sunday, November 14 | 5 a.m. ET
An eight-man no-gi grand prix featuring ADCC veterans and England's best, plus Lucas "Hulk" Barbosa takes on a Polish Leandro Lo black belt.
---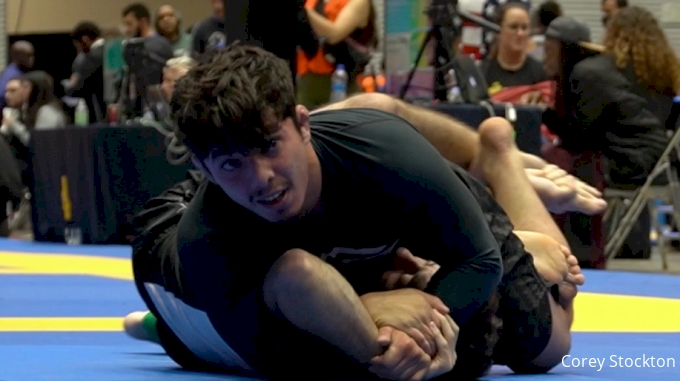 Hudson Valley Grappling Invitational
Saturday, November 13 | 7 p.m. ET
An eight-man 135 lb no-gi bracket featuring Estevan Martinez and Jon Calestine, plus a full card of colored belt superfights.
---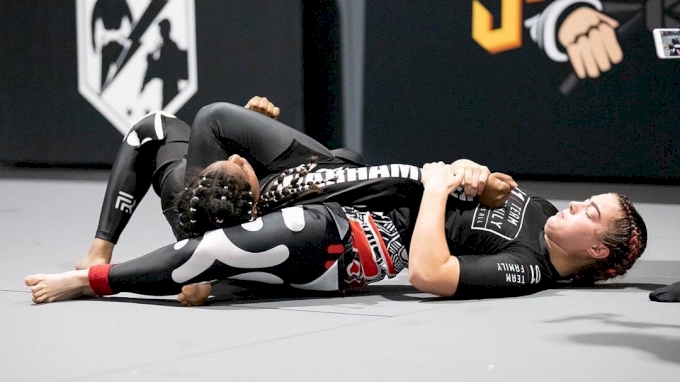 JitzKing Texas
Sunday, November 14 | 6 p.m. ET
Live from the Onion Creek Ballroom in Austin, Tx, more than two dozen kids' and teens' gi and no-gi superfights, and a main event between juvenile standouts Helena Crevar and Emily Martins.
---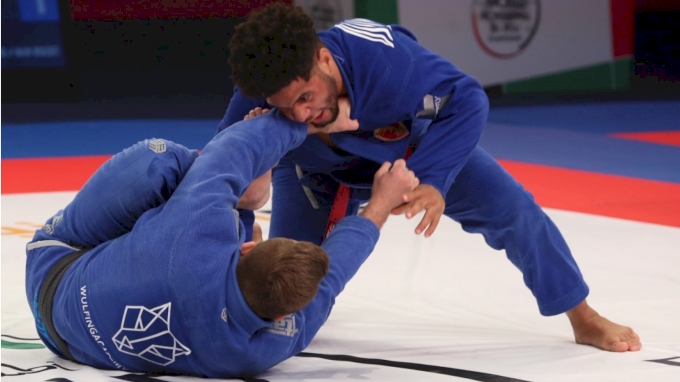 2021 Abu Dhabi World Pro
November 14-19 | 2 a.m. ET
The 13th edition of the Abu Dhabi World Pro will feature the premiere athletes from all over the world to determine a true world champion in each division.