GrappleFest 10
Grapplefest 10 Features Both Ruotolos, Plus Dante Leon vs Oliver Taza
Grapplefest 10 Features Both Ruotolos, Plus Dante Leon vs Oliver Taza
Dante Leon will take on Oliver Taza, Kade Ruotolo will face Kieth Krikorian and Tye Ruotolo will square off with Nick Ronan at Grapplefest on Nov. 20.
Nov 17, 2021
by Corey Stockton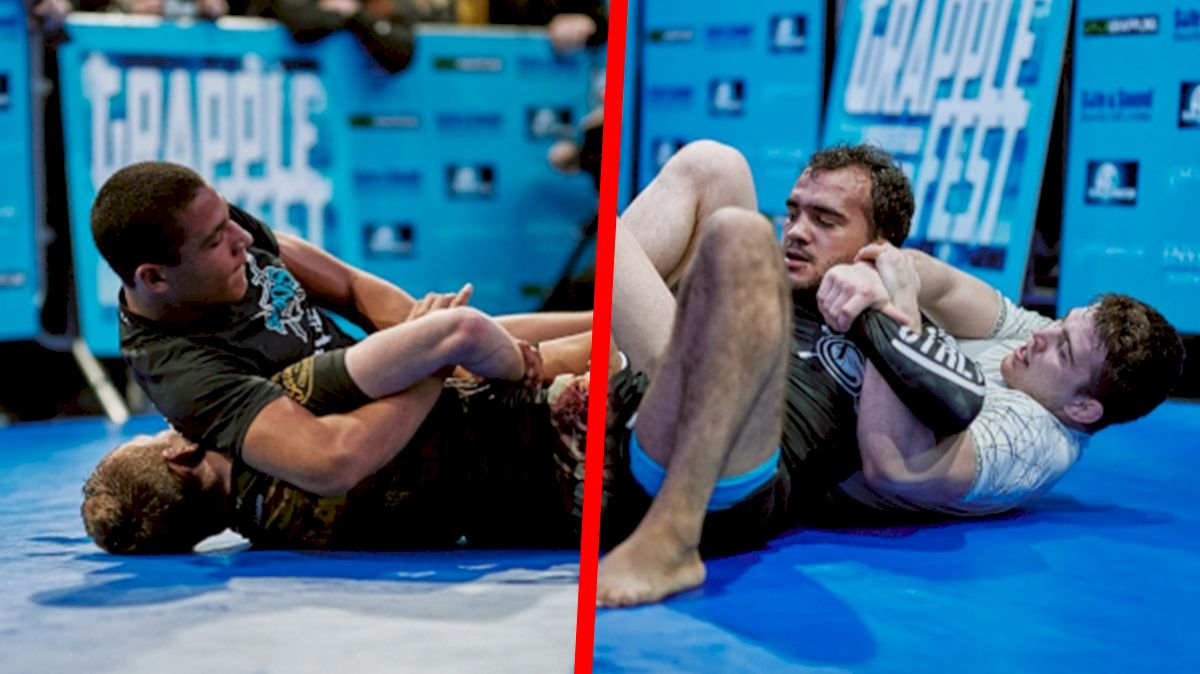 The UK-based Grapplefest will make its long awaited return on FloGrappling this Saturday, November 20.
Dante Leon and Oliver Taza will headline the card in a battle of two of the 170 lb division's best. Leon, ranked no.4 at 170, has built his style around wrestling up from guard, and has put his wrestling skills on display on the Grapplefest mats previously; he outwrestled Tye Ruotolo in the main event at Grapplefest 8.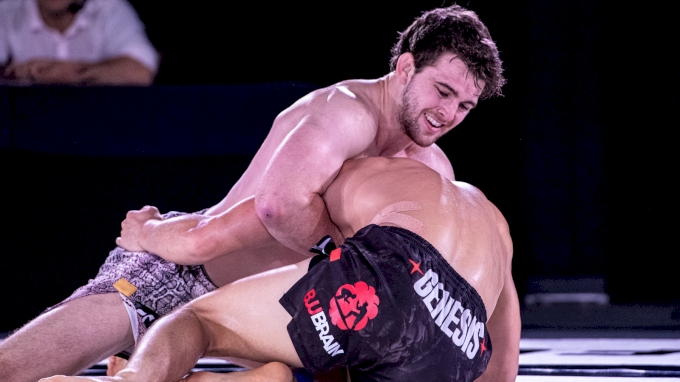 He could meet a game opponent in the no.11-ranked Oliver Taza. Taza has been a renowned leg locker for years, but has spent the last few months demonstrating his improved wrestling, and may want to joust for top position with Leon.
Leon is aggressive and relentless, and will look to pressure Taza from top or bottom. But Taza is crafty, and needs only one mistake from Leon to initiate his dangerous lower body attacks.
In the co-main event, the surging Kade Ruotolo will face Keith Krikorian for the 70 kg strap. Ruotolo, ranked no.1 at 155 lbs, is 12-1 this year, with an outstanding 75% finish rate. He's also 2-0 in previous Grapplefest matches, with wins over Jeremy Skinner and Ash Williams. Ruotolo is having a career year: he's a WNO Champ and an ADCC trials winner, and will be looking to add a Grapplefest title to his list of accolades.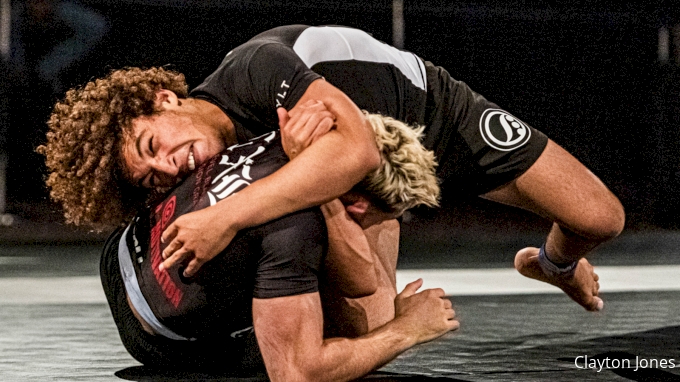 Krikorian will be undersized in this matchup, but savvy to the many traps of Ruotolo. Krikorian is incredibly resilient, and will force Ruotolo to put his cardio to work. Krikorian capitalizes on mistakes as well as any grappler out there, and it won't take long for Ruotolo to open up. Ruotolo lives in the scramble, but if he scrambles too aggressively, Krikorian could seize the opportunity to steal a victory.
Both Ruotolo brothers will make an appearance at Grapplefest, as the no.1-ranked 170 and 185 lb grappler, Tye Ruotolo will face Nick Ronan at 77 kg. Tye is 4-1 on the year, and the recently crowned WNO middleweight champ. His high pace and fearsome darce choke make him a threat for anybody.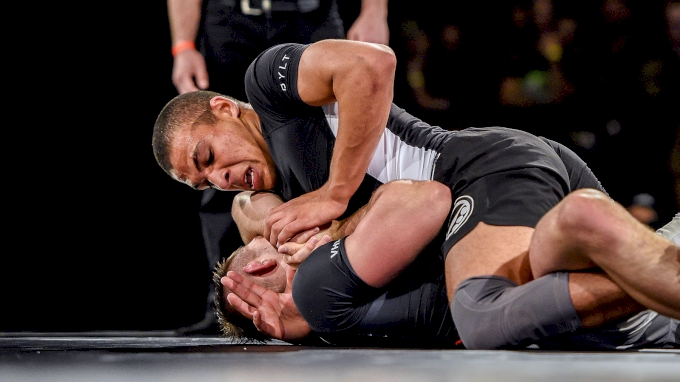 Ronan has a great control game, often tying up legs to hunt for leg locks, or methodically climbing to his opponent's back to finish there. But this matchup will be a test of his ability to control the seemingly uncontrollable.