2021 World Jiu-Jitsu IBJJF Championship
The Fire Featherweight Division At The 2021 IBJJF World Championships
The Fire Featherweight Division At The 2021 IBJJF World Championships
test
Nov 19, 2021
by Chase Smith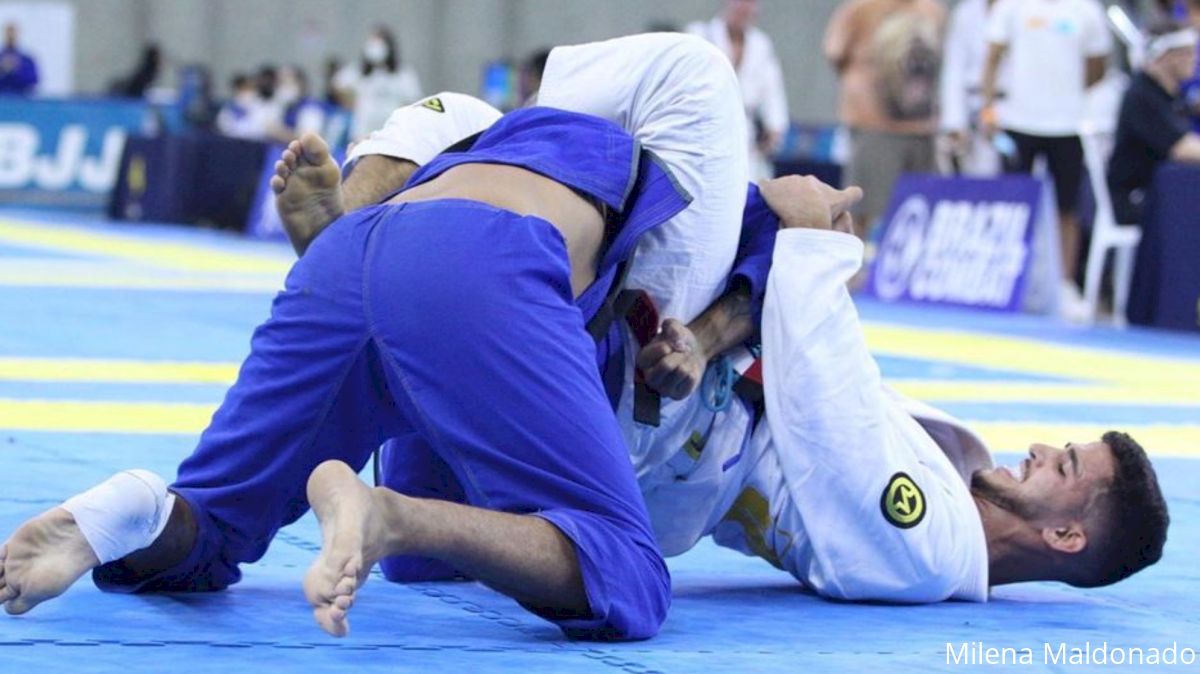 The men's featherweight division at the IBJJF 2021 World Championships is easily among the most stacked brackets coming to the tournament.
Currently standing at 21 competitors, we'll see an exciting blend of elite-level talent, ranging from prior World Champions to potential superstars with a strong shot at gold in their first year as a black belt.
The 2021 World Jiu-Jitsu IBJJF Championship starts on Dec 9, 2021 and runs until Dec 12, 2021.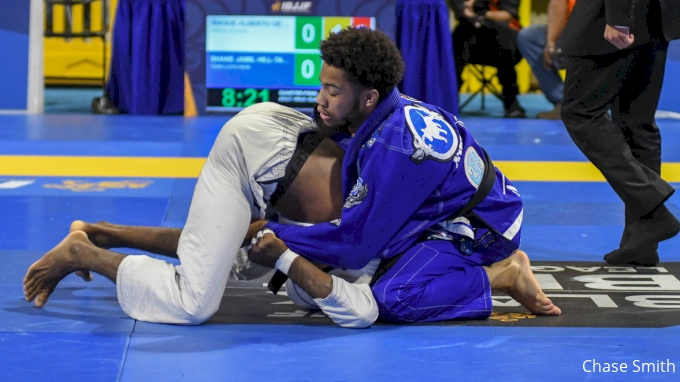 Shane Jamil Hill-Taylor At Worlds 2017.
Two key athletes immediately jump off the registration sheet: 2018 Champ Shane Jamil Hill-Taylor and 2x World silver medalist Marcio Andre.
Jamil is coming off an incredible gold medal run at the 2021 Pan Championships and looking sharper than ever. Meanwhile, Marcio Andre has used the past year to explore different weight classes and opportunities, but it seems he's back at the weight class where he has found the most success. While anything is possible in a bracket stacked as this - these two are key frontrunners to watch.
Enter 2019 Champ: Matheus Gabriel
Though he hasn't officially registered yet, Matheus Gabriel informed us at Jiu-Jitsu Con that he will indeed be competing at featherweight at the 2021 World Championships. The 2021 No-Gi World champ is chasing his second world title in the gi and is coming in with some serious momentum.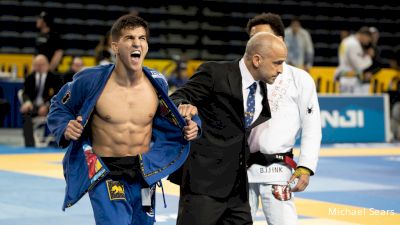 More Key Names Have Yet To Register
In fact, we also heard from two more figures central to the story at featherweight at the very same expo: both Samuel Nagai and Isaac Doederlein intend to throw their names into the hat at featherweight - making things particularly interesting as they all have the tools to climb their way to the top of the podium.
Nagai's entrance into the division is especially relevant as it couples with Matheus Gabriel, giving Checkmat two A-List athletes a chance of taking the division.
Here's a quick shortlist of the competitors we think will have a major impact at this year's world championship:
Matheus Gabriel
Shane Jamil Hill-Taylor
Marcio Andre
Isaac Doederlein
Gabriel Sousa
Samuel Nagai
Fabricio Andrey
Thiago Macedo
Richar Nogueira
Alexssandro Sodre
Raimundo Sodre