2022 1st ADCC South American Trial
Galvao, Andrey, Tulio & More Confirmed For The ADCC South American Trials
Galvao, Andrey, Tulio & More Confirmed For The ADCC South American Trials
Mo Jassim has sponsored 10 athletes to compete in the 2022 ADCC South American Trials. Find out who's in.
Jan 11, 2022
by Corey Stockton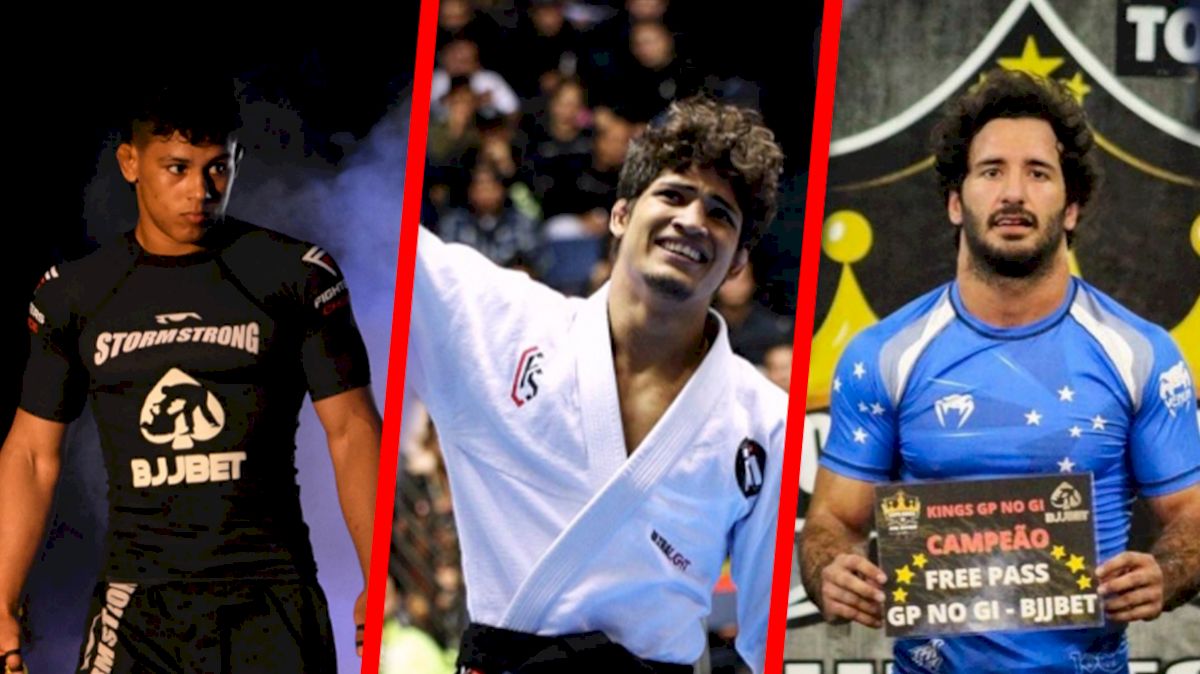 The 2022 South American ADCC Trials are now just a few weeks away. On February 5th, five male athletes will earn their spots in the 2022 ADCC World Championships by fighting through a bracket of ambitious opponents. A week later, on February 12th, five more males and two female athletes will punch their tickets to Las Vegas, the home of ADCC 2022.
The South American Trials are often one of the most important ADCC feeder tournaments, as more winners of those trials have eventually become ADCC medalists — and even champions — than winners of any other trials.
Among the droves of competitors currently registered for the two South American Trails are a select group of athletes who have been sponsored by ADCC 2022 organizer Mo Jassim. Jassim has said he will pay for ten athletes to travel to and compete in the trials. Nine of the ten athletes have been announced:
Three of those athletes are former trials winners. Servio Tulio and Ruan Alvarenga won the 2019 trials in Sao Paulo in the 77 kg and 66 kg divisions, respectively. Salomao Ribeiro won the 99 kg division at the trials in 2017 in Rio de Janeiro.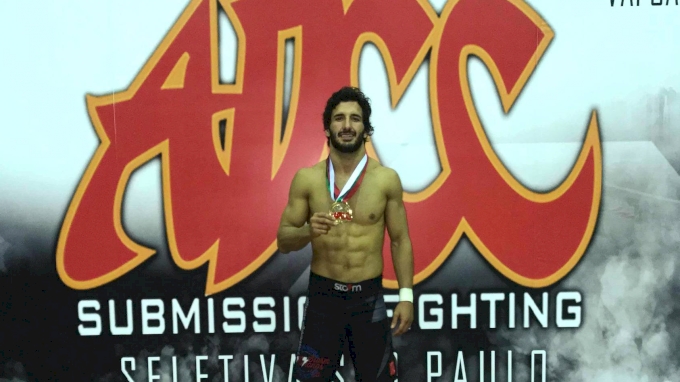 Servio Tulio after winning the South American Trials in 2019
Mica Galvao is on everyone's radar after a sensational 2021, where he defeated and often submitted prominent black belts throughout the year. He'll be one of the favorites to win the 77 kg division, and his route will be paid via Jassim.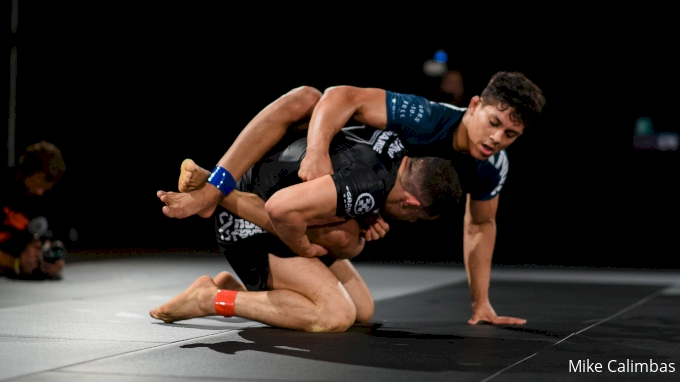 Mica Galvao vs Oliver Taza at WNO in 2021
Fabricio Andrey is one of the most intriguing competitors on this list. Andrey hasn't had much no-gi pedigree in recent years, but his many successes in the gi in 2021 and his energetic style make him an exciting prospect at the ADCC trials. He's an IBJJF World Champion and Brazilian Pedro Machado and Henrique Cardoso will be promising competitors in the 88 or 99 kg divisions, but Roosevelt Sousa is likely to be one of the most accomplished and talented athletes in the 99+ kg division.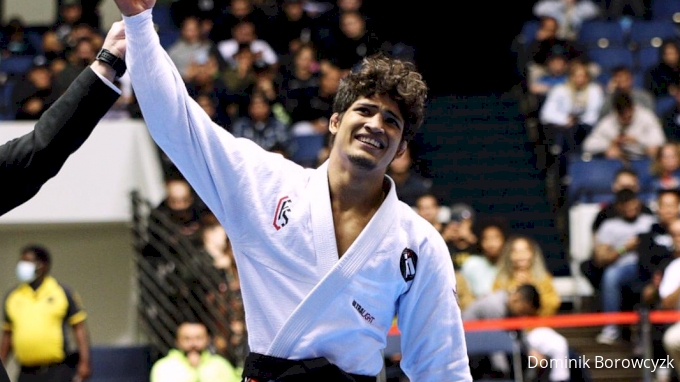 2021 IBJJF World Champion Fabricio Andrey
And Julia Alves may be one of the most gifted female competitors attending the South American Trials. Though she is relatively unknown, she has been competing among some of the most talented women in the world for years, and has often gotten the best of them. It should not be a surprise if Alves earns her ticket to ADCC in Las Vegas in September 2020.
---