Tezos WNO: Gordon Ryan vs Jacob Couch
Tammi Musumeci vs Jessie Crane In Strawweight Showdown On Tezos WNO
Tammi Musumeci vs Jessie Crane In Strawweight Showdown On Tezos WNO
Tammi Musumeci (3-1) will face Jessie Crane (2-3) on the main card at Tezos WNO: Musumeci vs Martinez presented by Fat Tire on March 25 in Frisco, TX.
Feb 26, 2022
by Corey Stockton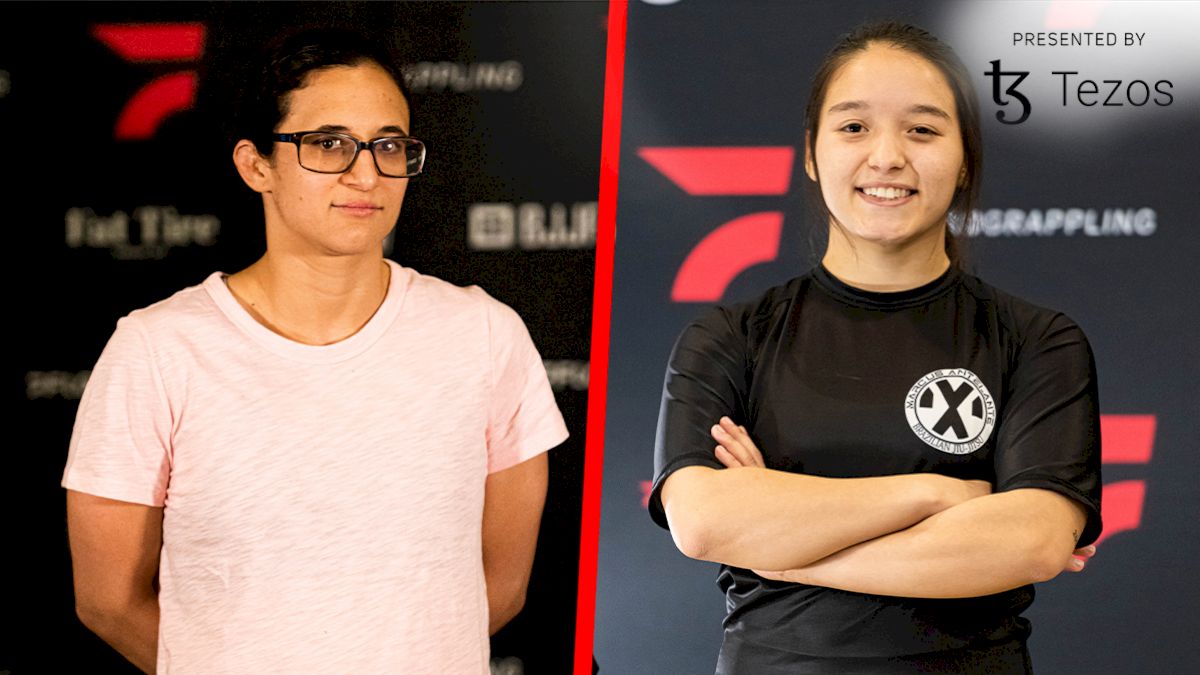 Tammi Musumeci is set to make her return to the Tezos WNO mats on March 25 when she takes on Jessie Crane in the highly competitive strawweight division at Tezos Who's Number One: Musumeci vs Martinez presented by Fat Tire.
Musumeci made her WNO debut at the WNO Championships in September, where she defeated Danielle Kelly via armlock and gained two wins over Tubby Alequin to take third. That put her in the top three on the strawweight charts, one of the most submission-heavy divisions in WNO.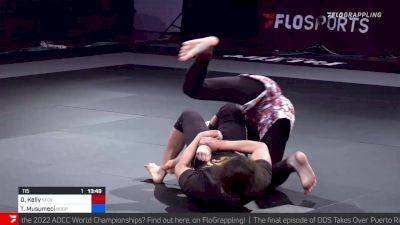 A no-gi world champion and an ADCC veteran, Musumeci will try to confirm her status as one of the best 115 lb-ers in the world against one of the division's most active competitors, Jessie Crane.
Crane has developed a reputation for putting everything on the line. Each of her five matches on the Tezos WNO mats has ended via submission; her most recent victory was in the flyweight division, a heel hook submission over Alexa Yanes.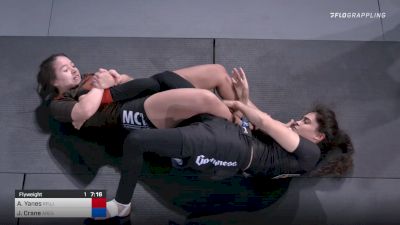 With a win over Musumeci, Crane would bring her Tezos WNO record back to .500, and would earn her way closer to the top the strawweight rankings, where she is currently no. 10.
---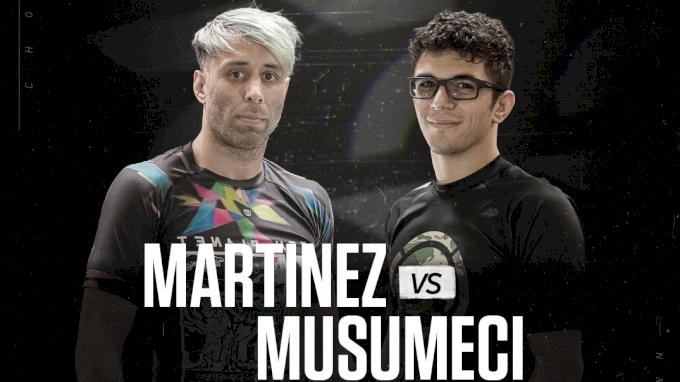 About Tezos WNO: Mikey vs Geo Presented By Fat Tire
Tezos Who's Number One: Mikey Musumeci vs Geo Martinez, presented by Fat Tire, will take place in Dallas, TX on Friday, March 25. Tickets are one sale now to watch the event live in person. Or, watch it live on FloGrappling and the FloSports App. the event will begin at 8 p.m. ET. Three prelims will begin the card, and will be streamed live on YouTube and Facebook. Followed by the main card. The undercard will be announced throughout this week.
The press conference will be streamed live on YouTube, Facebook and FloGrappling at 5:30 p.m. ET on Thursday, January 20. Also on Thursday, FloGrappling will host a seminar featuring Heath Pedigo and te Pedigo Submission Fighting team in Dallas. Tickets to the seminar are available here.