Tezos WNO: Gordon Ryan vs Jacob Couch
Don't Miss The Daisy Fresh Seminar On March 24 Before Tezos WNO
Don't Miss The Daisy Fresh Seminar On March 24 Before Tezos WNO
Learn from the Pedigo Submission Fighting crew in Frisco, TX on the day before WNO. Get your tickets here!
Feb 28, 2022
by Corey Stockton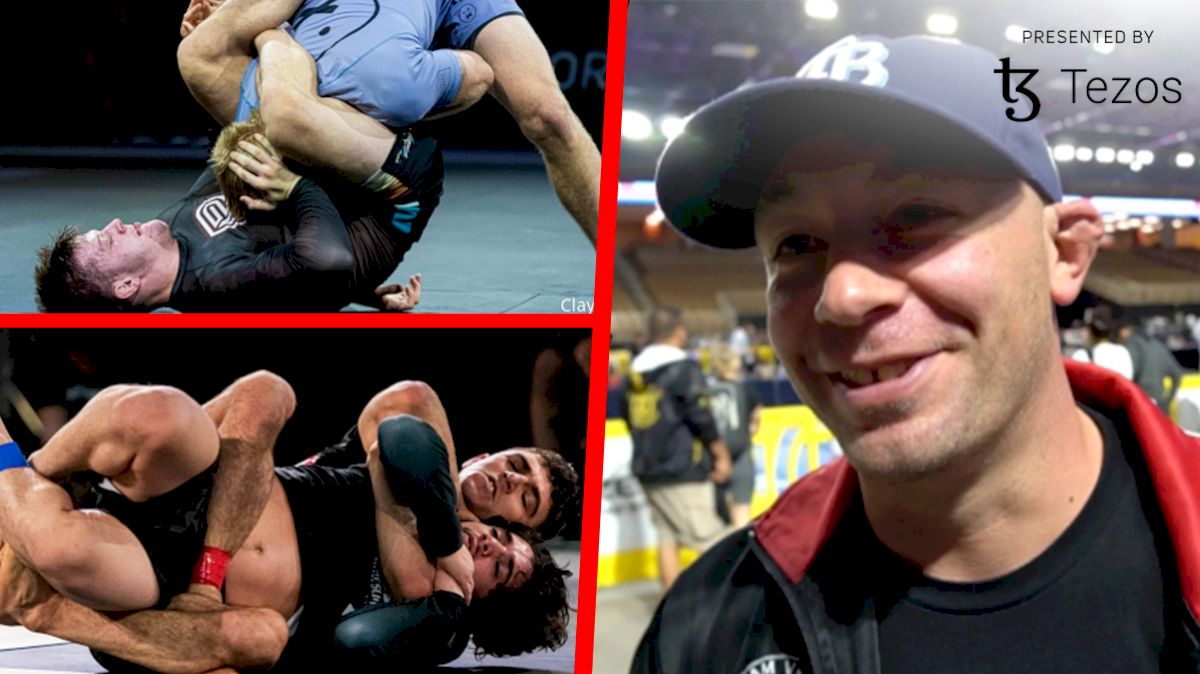 On the evening before Tezos Who's Number One: Musumeci vs Martinez presented by Fat Tire, Heath Pedigo and the Pedigo Submission Fighting team will host a seminar in Frisco, TX.
On Thursday, March 24, learn from Heath Pedigo, Jacob Couch, Mikey Musumeci, Dante Leon and the Daisy Fresh squad, then catch the full Tezos WNO card, including the title match between Mikey Musumeci and Geo Martinez on the 25th.
The seminar begins at 7 p.m. CST at the Sports Academy at the Star in Frisco, TX.
Get your seminar tickets here!
---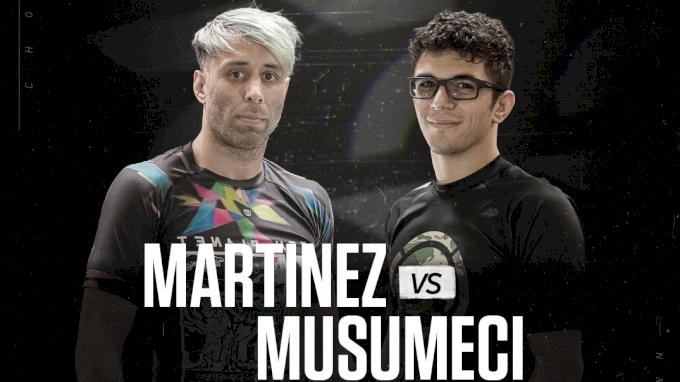 About Tezos WNO: Mikey vs Geo Presented By Fat Tire
Tezos Who's Number One: Mikey Musumeci vs Geo Martinez, presented by Fat Tire, will take place in Dallas, TX on Friday, March 25. Tickets are one sale now to watch the event live in person. Or, watch it live on FloGrappling and the FloSports App. the event will begin at 8 p.m. ET. Three prelims will begin the card, and will be streamed live on YouTube and Facebook. Followed by the main card. The undercard will be announced throughout this week.
The press conference will be streamed live on YouTube, Facebook and FloGrappling at 5:30 p.m. ET on Thursday, January 20.