2022 Emerald City Invitational
8-Man Bracket Released For The Emerald City Invitational 155 lb Tournament
8-Man Bracket Released For The Emerald City Invitational 155 lb Tournament
Here is the bracket for the Emerald City Invitational 8-man 155 lb tournament for $10k. Watch it live on FloGrappling on Saturday, March 12.
Mar 10, 2022
by Corey Stockton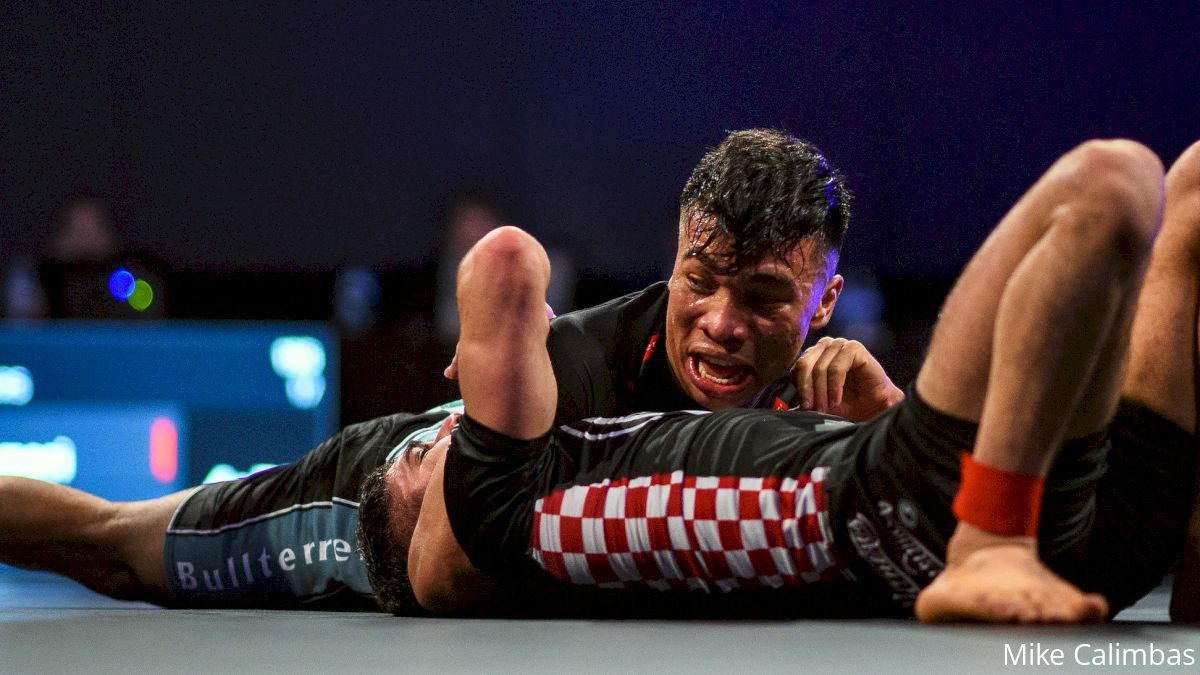 The bracket for the Emerald City Invitational lightweight tournament, with a grand prize of $10,000, has been released, and it promises to deliver some energetic matches with no shortage of submission attempts.
On the A-side of the bracket, Gianni Grippo will face Jordan Holly, and Joshua Cisneros will face Kieran Kichuk.
On the B-side, Gabriel Sousa will face Adam Benayoun, and Jon Calestine will face Pedro Serrano.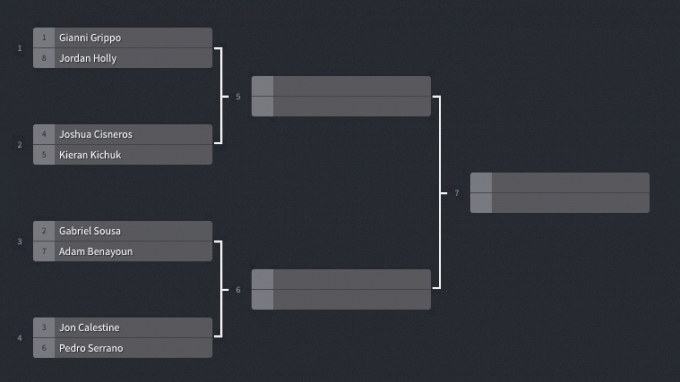 Keep your eyes on the first round matchup between Kieran Kichuk and Joshua Cisneros, one of the standout early matches in the bracket. Both men have reputations for exciting submission skills, and neither one of them rely on cagey games. Don't expect this match to go to overtime.