2022 ADCC West Coast Trial
Early Look: The Biggest Names in for ADCC 2022 West Coast Trials
Early Look: The Biggest Names in for ADCC 2022 West Coast Trials
A record-breaking number of people have signed up for a chance to compete in the biggest event of the year. Here are some of the standout names.
Mar 7, 2022
by Hywel Teague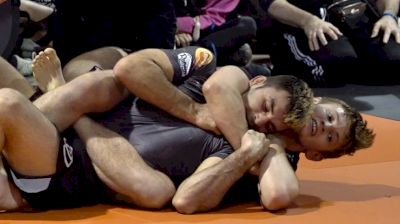 The 2022 ADCC West Coast Trial is the last chance for athletes hailing from North and Central America to qualify for the ADCC World Championships. Trials winners will earn one of the coveted places in September's mega event, and a record-breaking number of people have signed up for a chance to compete in the biggest event of the year.
The size of these divisions are monstrous, and winners in the 66, 77 and 88kg divisions may have eight matches to take gold. The event will run over Saturday and Sunday, with four matches on the opening day and four on the second for those mega-divisions.
As in the words of the event organizers, "Single divisions have more competitors than many Trials' entire competitor lists". Competitors better make sure their cardio is on point as winning gold will be as much an endurance event as it will be about technique.
Mo Jassim, who is leading the organization of these Trials as well as the ADCC World Championships in September, had this to say for all hopefuls.
"To those competing at West Coast trials, get ready to dig deep. There are high level big name competitors signed up and if you face one, go with the mindset that you are going to take them out, shock the grappling world and blow your name up."
"Marcelo Garcia lost the 2003 trials, gets invited last minute to ADCC 2003 worlds and then proceeds to win 3 titles in a row and become one of the biggest legends in ADCC ever. Every legacy has a starting point, make West Coast trials yours. Finally, this is ADCC, one match can change your career, if you don't believe me, ask Eddie Bravo, Craig Jones or Lachlan Giles just to name a few."
Speaking of the "high level big name competitors" expected to appear at Trials, Mo has told us we can reveal a few key names in each division.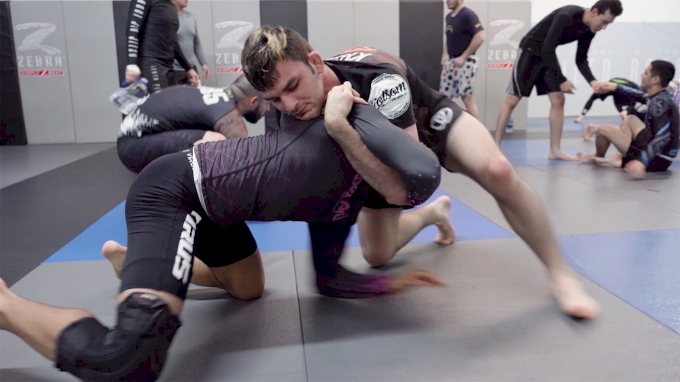 Keith Krikorian
66 kg
Keith Krikorian has taken silver three times at Trials events (2018, 2019, 2021) and is among the frontrunners in a very competitive division loaded with high-level names. The upcoming Emerald City Invitational 155lb tournament should act as something of a preview for this division.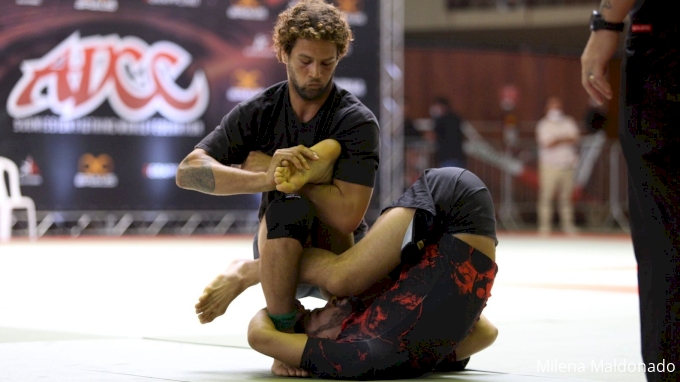 Magid Hage
77 kg
William Tackett, his teammate Kody Steele and 10th Planet's PJ Barch all made it to the final four at East Coast Trials, and are all equally strong candidates to win the whole thing. Not listed, but who we've been told will also compete, is Daisy Fresh's Andrew Wiltse, who hasn't competed since June of last year due to injury.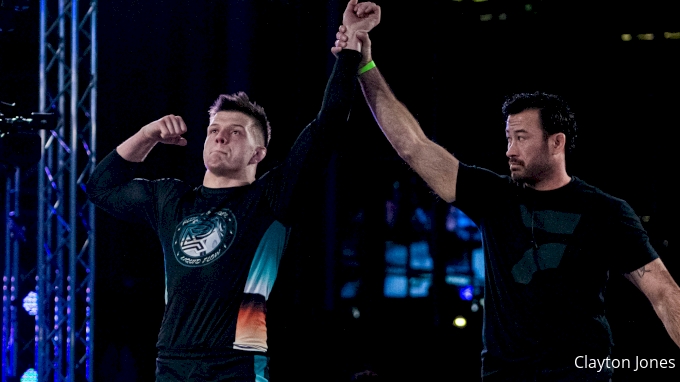 Jacob Couch
88 kg
No clear favorites stand out in the hyper-competitive -88kg division, but there are a ton of heavy-hitters and it should be carnage from start to finish.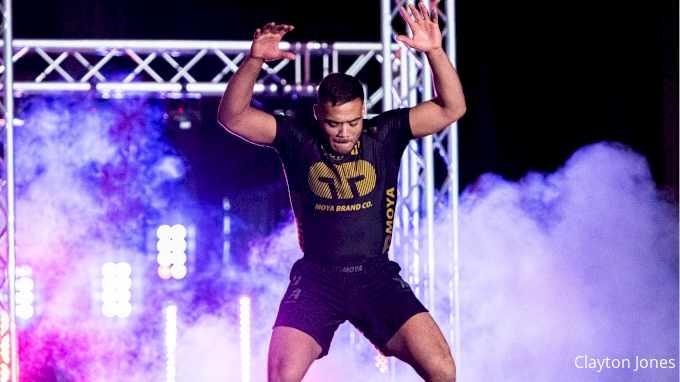 Elder Cruz
99 kg
If Elder Cruz wrestles like he did against Nicky Rod on WNO back in January, he could win the whole thing. Cruz took silver at East Coast Trials at 88 kg, but will have to contend with ADCC vets Jared Dopp and Eliot Kelly, as well as black belt no-gi world champ Devhonte Johnson and silver medalist Joe Dierkhising. Mario Gonzalez has the best pure wrestling credentials, and although his submission game lags behind the rest of the pack ADCC's wrestler-friendly ruleset works his favor.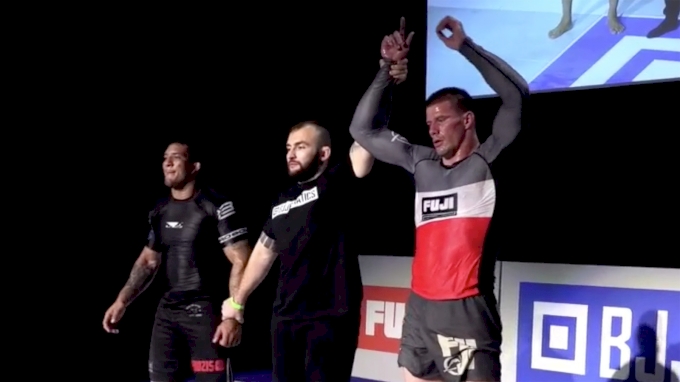 Kyle Boehm
+99 kg
The smallest men's division with "only" 58 competitors as of now, there is no clear favorite but I personally am excited for the return of 10th Planet heavyweight Kyle Boehm.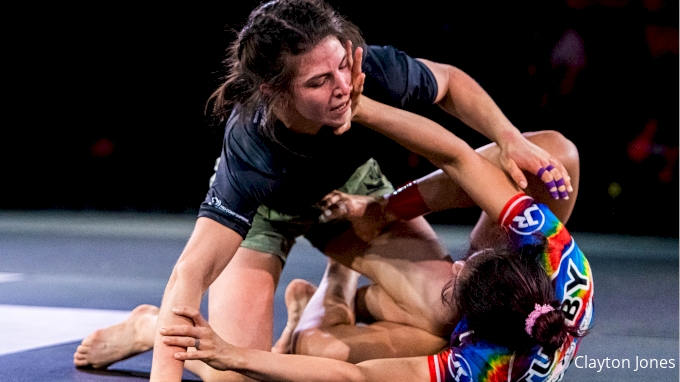 Brianna Ste-Marie
-60 kg
Among the most competitive divisions of all, the women's lightweight bracket should be a ton of fun as all of the names above are skilled, scrappy and submission hunters. Brianna Ste-Marie won gold in Atlantic City and will have to bring her A-game to do so again in Vegas.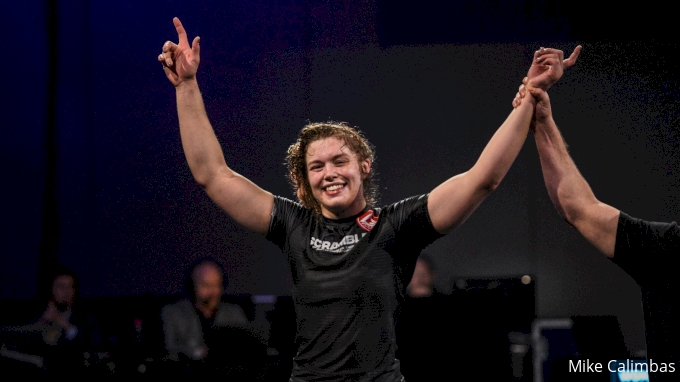 Kendall Reusing
+60 kg
Some big talent in the women's heavyweight division with smart money on Kendall Reusing to repeat the success she had at East Coast Trials where she won gold. This time she could well do it again and qualify for Worlds in the process.