Finishers Sub Only Is Coming To FloGrappling
Finishers Sub Only Is Coming To FloGrappling
On May 28, Finishers Sub Only will join FloGrappling's extensive list of events. The organization has crowned champs like Gordon Ryan & Grace Gundrum.
Mar 21, 2022
by Corey Stockton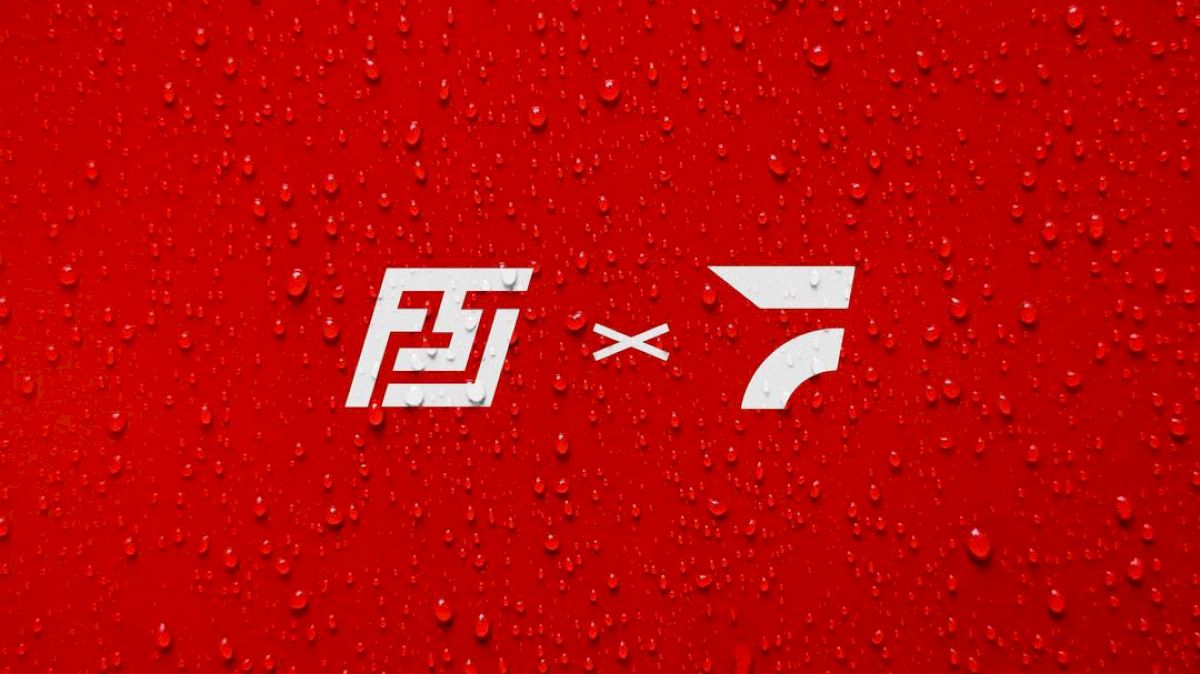 One of the most prolific grappling organizations on the East Coast is coming to FloGrappling. Finishers Submission Only, an EBI-rules event based in Bethlehem, PA, will join FloGrappling's offering of events on May 28 for its inaugural event on the channel, "Survivor Series 2."
The brainchild of Eddie Bravo black belts Zach Maslany and JM Holland, Finishers Submission Only has been the proving ground for many of the East Coast's top up and coming grapplers.
Gordon Ryan was the very first 170 lb Finishers Sub Only Champion in November 2015, and the event has gone on to crown champions such as Ethan Crelinsten, PJ Barch, Jon Calestine, Keith Krikorian, Grace Gundrum, Kieran Kichuk and many more.
Finishers Sub Only often acts as a feeder event for the Emerald City Invitational, as the winners of the Finishers open tournaments immediately qualify for ECI.
Survivor Series 2, on May 28, will be a team-based elimination tournament under a modified EBI ruleset. The winner of each match will stay on the mat until a member of the opposing team defeats them.
Keep up to date on all of the fastest rising talent out of New York, New Jersey, Pennsylvania and more. Tune in to watch Finishers Submission Only, now exclusively on FloGrappling.