2022 World Jiu-Jitsu IBJJF Championship
The Deepest Ultra Heavy Division In Years Coming To Worlds
The Deepest Ultra Heavy Division In Years Coming To Worlds
The division once dominated by Buchecha is up for grabs, and the biggest names are lining up to take it.
May 15, 2022
by Corey Stockton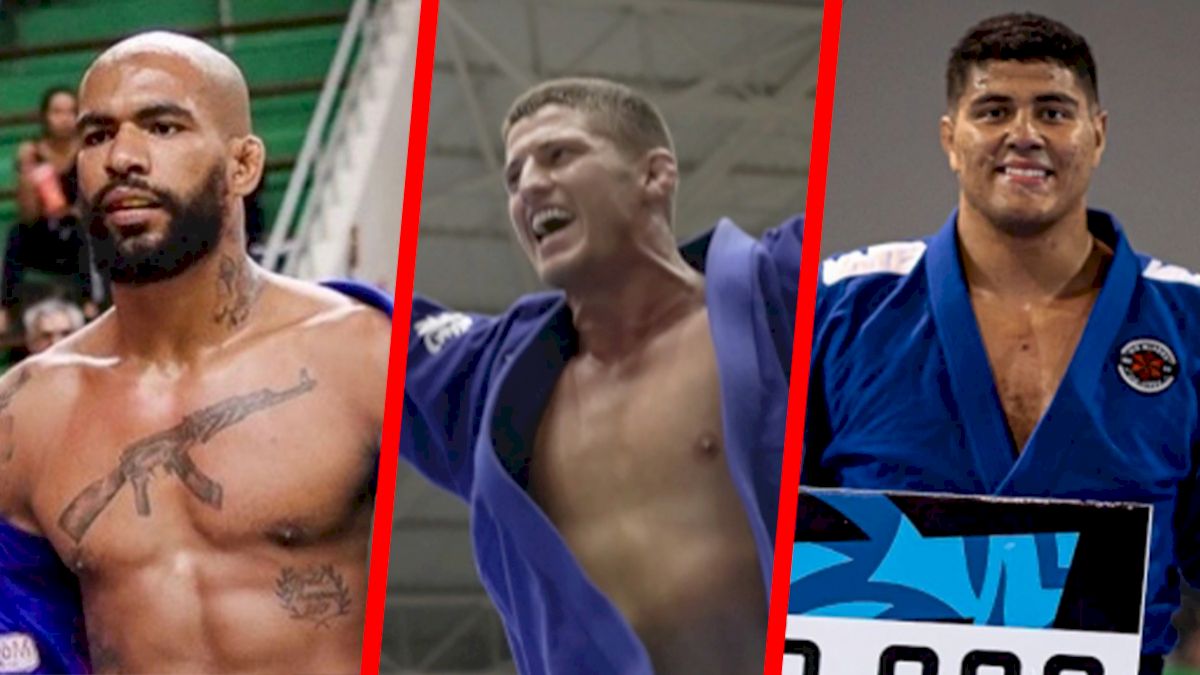 The ultra heavyweight division at this year's IBJJF World Championship is shaping up to be one of the most competitive in a long time. The division once dominated by Marcus "Buchecha" Almeida is now open to be taken by another dominant force; and several key competitors are lining up to put their stamp on the federation's heaviest weight division.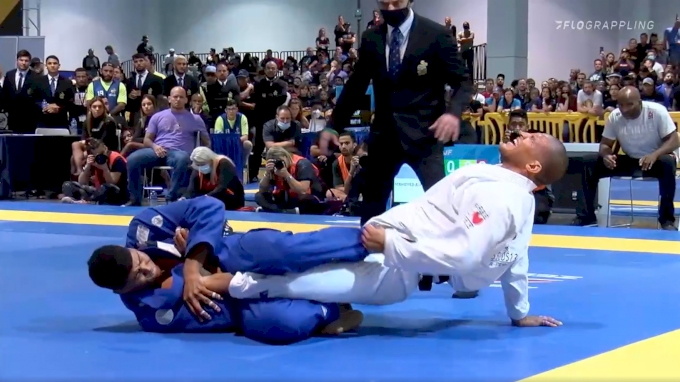 At the top of the list is the returning ultra heavyweight champion, Victor Hugo. Crowned in 2021 after his semifinal opponent, Nicholas Meregali was disqualified, Hugo has the size and skill to lay claim to this division for a long time. He'll be hopeful for another shot at Meregali for an opportunity to win his title the right way this time around. It remains unclear whether Meregali will register for ultra heavyweight or the category below, super heavyweight. Regardless of where Meregali lands, Hugo's remarkable submission ability will make him a substantial threat and a holeshot medalist in this division.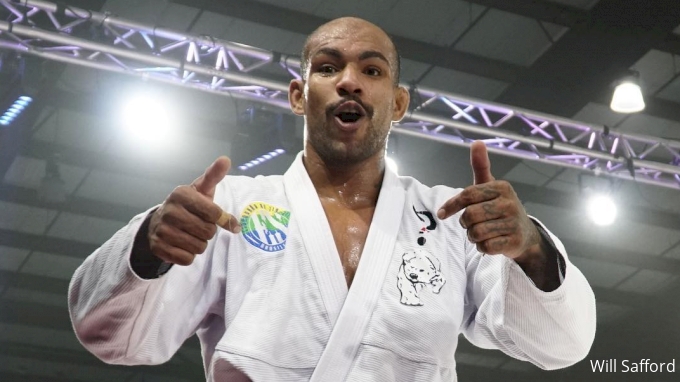 2017 super heavyweight world champion Erberth Santos has also thrown his name in the hat at ultra heavy, representing Atos. Santos has been up and down over the last few years, but gave his best performance in 2017, when he first flew the Atos flag. Santos has dynamic judo in a division where takedowns matter, and an all round dangerous — and often unpredictable — game. If Santos can overcome the emotional issues which have sometimes gotten in his way, he can do real damage.
Roosevelt Sousa turned heads in his black belt IBJJF debut at Pans, finishing two opponents (including Adam Wardzinski) with foot locks before falling to Erich Munis via points in the absolute and Gutemberg Perreira in the ultra heavyweight division. Sousa has a sharp submission ability. He'll be tested against this loaded division, but he has the capacity to climb to the top.
Neither Mason Fowler or Gutemberg Pereira have registered for the event yet. But we expect to see both of them on the roster before registration closes. If their appearance at Worlds matches their performances at majors earlier this year, they could easily medal or win.
Periera took silver at Pans behind Roberto "Cyborg" Abreu, submitting both of his opponents on the way to the final. He landed two more submissions in the open class at Brasileiros and took gold.
But rookie black belt Mason Fowler stood in Pereira's way in the ultra heavyweight division. Fowler submitted Pereira, and three more opponents to win. Fowler would have a huge leap in competition stepping into the ultra heavyweight division at Worlds; but he has proven that he belongs in this division.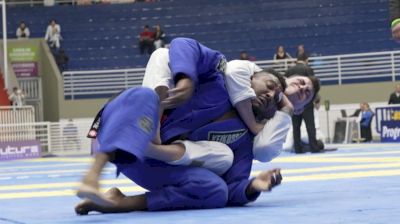 Two more veterans are yet unregistered, and could shake things up dramatically: 2022 Pan champion Roberto "Cyborg" Abreu, and 2022 European champion Rafael Lovato Jr.