2022 World Jiu-Jitsu IBJJF Championship
BREAKING: Mica Galvao To Compete At Medium Heavy & Absolute At Worlds
BREAKING: Mica Galvao To Compete At Medium Heavy & Absolute At Worlds
We expected to see Galvao at middleweight or lightweight. Instead, the 2022 Brasileiros champion will be taking on the 195 lb category at Worlds.
May 17, 2022
by Corey Stockton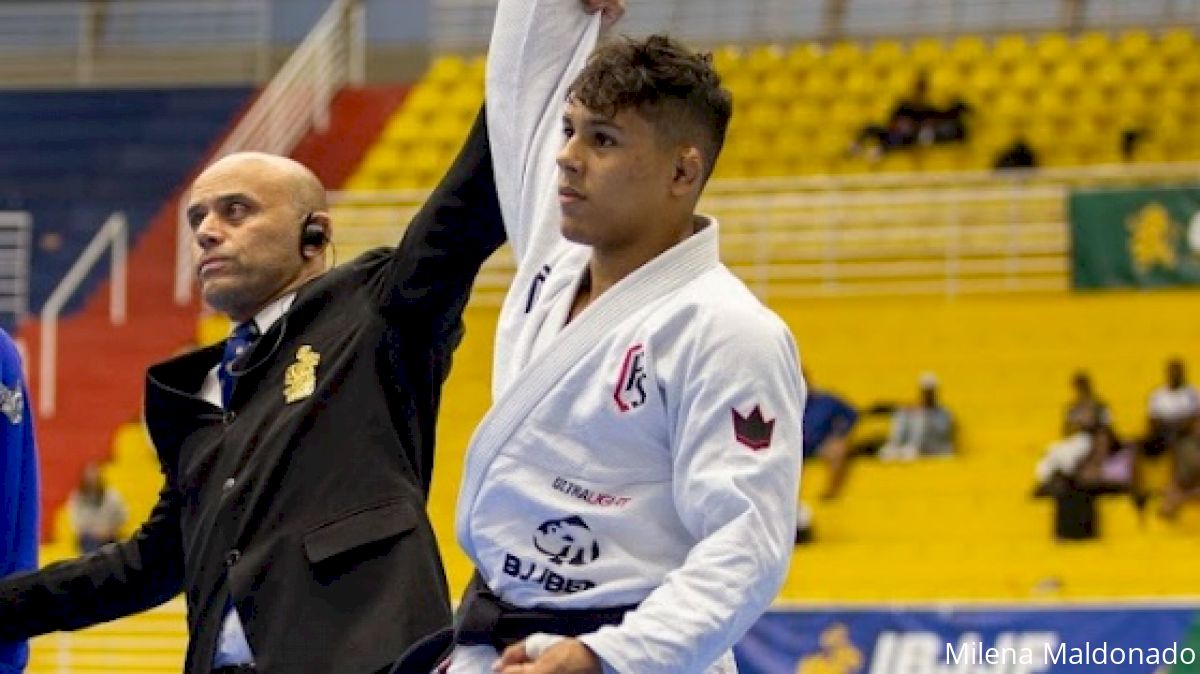 The superstar black belt from Manaus, Mica Galvao announced that he intends to compete in the medium heavyweight division at the 2022 IBJJF World Championship, according to a post on the federation's instagram.
Galvao added in the statement that the bump up in weight divisions is in line with his intentions to compete in the absolute division.
"I'm going to be doing medium-heavy at the Worlds this year. I chose the weight because I wanted to do the open class and historically there haven't been any middleweights that won an open class, so I wanted to try and get some more muscles to compete in the open class."
Galvao has historically competed in the middleweight division, or at lightweight. He recently won the 2022 IBJJF Brasileiros in the middleweight division, winning each of his matches via submission. At ADCC later this year, Galvao has qualified to compete in the 77 kg division, which is just a few lbs above the IBJJF lightwight limit.
Galvao has already proven that he can handle some of the best competitors the medium heavyweight division has to offer. At BJJ Stars 8 earlier this month, Galvao defeated the seven-time IBJJF world champion Leandro Lo, and went on to submit 2019 medium heavyweight world champ Lucas Hulk Barbosa in the final.
Neither of those two returning champions, nor the reigning champ, Gustavo Batista, are registered for Worlds currently. But the division already includes several interesting matchups for Galvao, including Pedro Marinho, Roberto Jimenez, and 2021 Pan Champion Andre Porfiro.
Galvao could also encounter a who's who of top-tier black belts in the open class. Some of the most exciting potential matchups include Nicholas Meregali and Victor Hugo.
Registration for the 2022 IBJJF World Championships closes on May 22.