Tezos WNO: Who's Next Finale
One Month Out: Pedro Marinho Gets A Shot At Gordon 'King' Ryan
One Month Out: Pedro Marinho Gets A Shot At Gordon 'King' Ryan
One month from today, Pedro Marinho gets his shot at no-gi's leading figure Gordon Ryan at Tezos WNO: Who's Next Finale set to run July 14, 2022.
Jun 14, 2022
by Chase Smith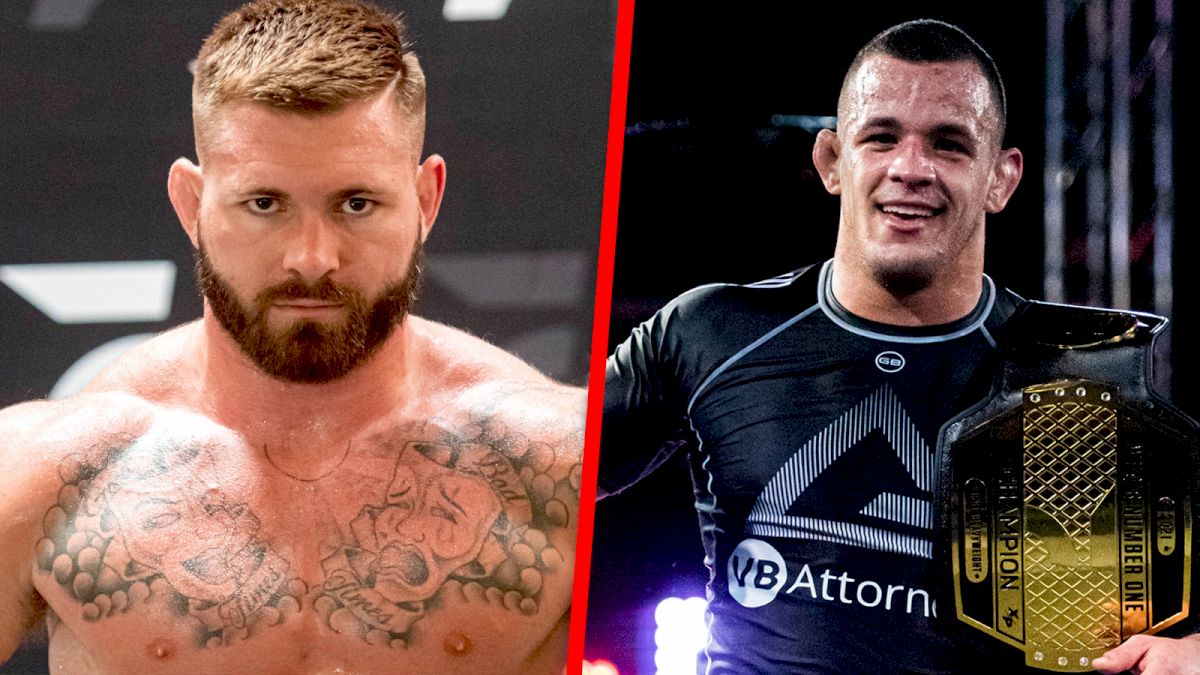 This matchup represents a second chance for Marinho, as Gordon dismantled the Gracie Barra competitor with relative ease at the ADCC 2019 World Championships, but it's safe to say that three years later both athletes have remarkably updated skillsets.
WATCH: Gordon Ryan vs Pedro Marinho ADCC 2019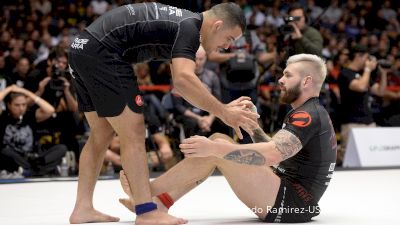 Unlock this video, live events, and more with a subscription!
Get Started
Already a subscriber? Log In
---
Gordon Back In the Saddle; Marinho On the Move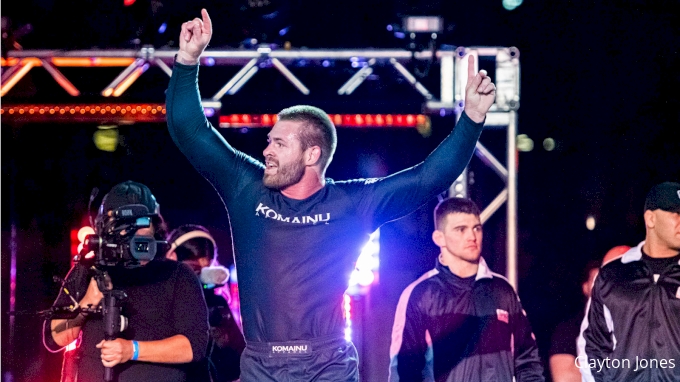 Over the course of his career, Gordon has amassed a staggering record of 97 wins, four losses, and three draws, but it will be the only the second time in 12 months that Gordon has participated in a non-exhibition match. Gordon's last competitive peformance took place in January at Tezo's WNO: Gordon Ryan vs Jacob Couch, a match that saw Gordon run a pressure passing clinic on the 'Hillbilly Hammer', eventually forcing a tap after 10 minutes of brutality.
Gordon has since been ramping up his preparations for ADCC and seems to have seen some improvements on his lingering stomach issues (Watch: 3:45) ) indicating we could see Gordon in the best shape of his career.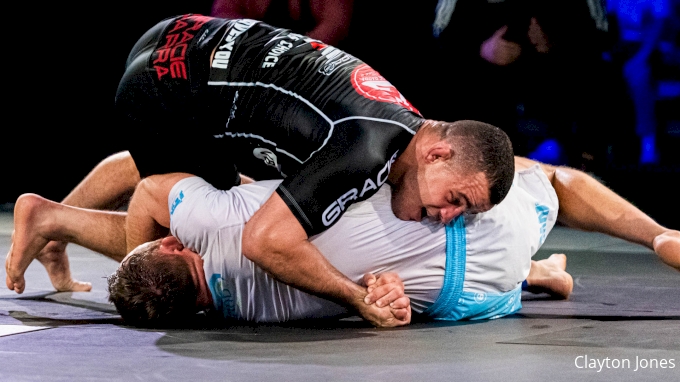 Meanwhile, Pedro Marinho has climbed his way to the top of the light heavyweight division, capturing the WNO light heavyweight title after defeating Craig Jones by decision at WNO: Jones vs Marinho in January earlier this year.
WNO: Pedro Marinho vs Craig Jones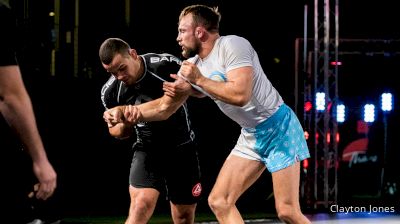 Unlock this video, live events, and more with a subscription!
Get Started
Already a subscriber? Log In
While Marinho's win over Craig Jones came as a shock to many, the potential was foreshadowed by his incredible run at the IBJJF 2021 No-Gi World Championship a few weeks earlier where he captured double gold.
During that campaign, Pedro Marinho demonstrated his grit in a victory over the much larger Victor Hugo. He showed off his passing skills in two dominant victories over the butterfly guard expert Adam Wardzinski. Finally, a constant theme throughout all of his matches was heavy-handed wrestling with plenty of chin-strapping coupled with the constant threat of the guillotine that led him to wins over Vagner Rocha and Cyborg Abreu.
What To Expect In Gordon Ryan Vs Pedro Marinho?
One thing is to be certain: Pedro Marinho is going headhunting. Nearly 50% of his submission wins come via guillotine: its safe to assume that Gordon is well aware of this threat, but Marinho only needs one clear opportunity to make it count.
We've also seen Marinho adopt a very defensive style that baits his opponent into making a mistake (see WNO: Pedro Marinho vs Craig Jones), and noting that this upcoming bout is set for 30-minutes, a measured approach in the opening minutes from Marinho may be on the table.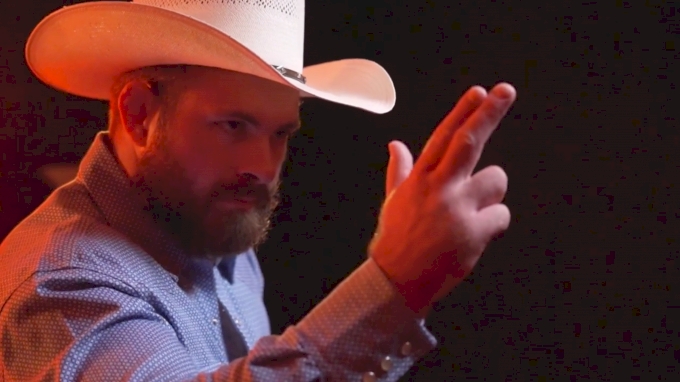 When it comes to predicting Gordon Ryan's plans, it's probably best to wait and see what he tells us ahead of time. Jokes aside, its a fact that Gordon almost always brings in a specific technique or strategy to his matches. A review of recent performances reveals a strong emphasis on top-control and smothering from Gordon - will we see more of the same on July 14th?
Maybe the king will give us a hint beforehand.