2022 Sub Only Series VII: The Welterweight Pros
Weekend Watch Guide: Rise, CSC & Sub Only Series Today
Weekend Watch Guide: Rise, CSC & Sub Only Series Today
Some of the top-ranked athletes in no-gi grappling will take the mats across the weekend this weekend. Here's how to watch.
Jul 23, 2022
by Corey Stockton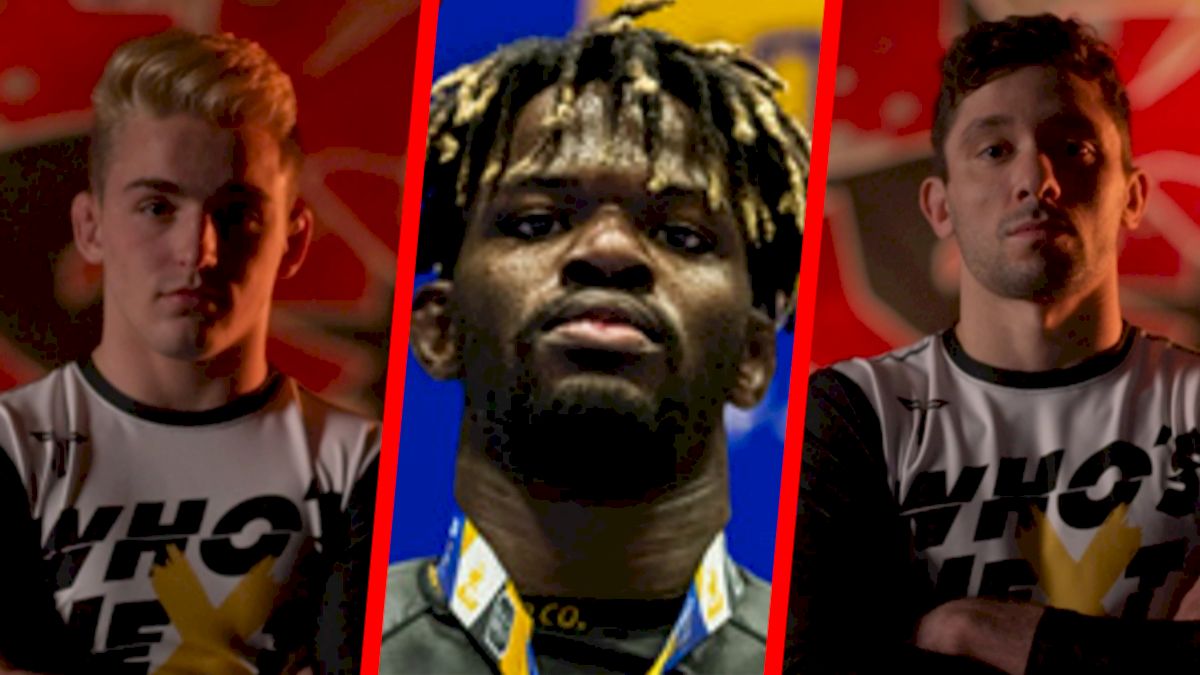 Some of the world's most promising grapplers will take various stages this weekend, as three July 23 events will feature several ranked grapplers.
On July 23 at 1 p.m. ET, Who's Next star Andrew Tackett and younger brother Caleb Tackett will join Caleb Yonkers as a three man team when they enter a four-team bracket at Combat Sports Coverage 4.
Also on the card are WNO veterans Lauren Sears and Kemoy Anderson, as well as long-time 10th Planet prospect Cora Sek.
---
At 6:30 p.m. ET, Devhonte Johnson, Jason Rau, and Who's Next star Rene Sousa will be among the favorites in an 8-man bracket at Rise 9 in Westbury, NY. With $10,000 on the line, they'll be up against East Coast veterans like Adam Collarrile, Enrique Galarza, Luis Cabrera and Matteo Martinez, and up-and-comer Albruce Touaev.
Also on the card, top-10 ranked flyweight Sophia Cassella will defend her position in the rankings against the dangerous Fatima Kline.
---
Also at 6:30 p.m. ET, Submission Only Series VII will host a 16-man welterweight EBI format tournament, including three top finishers from the 2022 ADCC West Coast Trials. Catch PJ Barch, John Combs, Chris Wojcik, as they join 13 hungry welterweights for a $5,000 cash prize.