Leandro Lo Shot & Killed Sunday Morning In Sao Paulo
Leandro Lo Shot & Killed Sunday Morning In Sao Paulo
Multiple-time IBJJF World Champion Leandro Lo was shot at a party on the morning of August 7, according to reports.
Aug 7, 2022
by Corey Stockton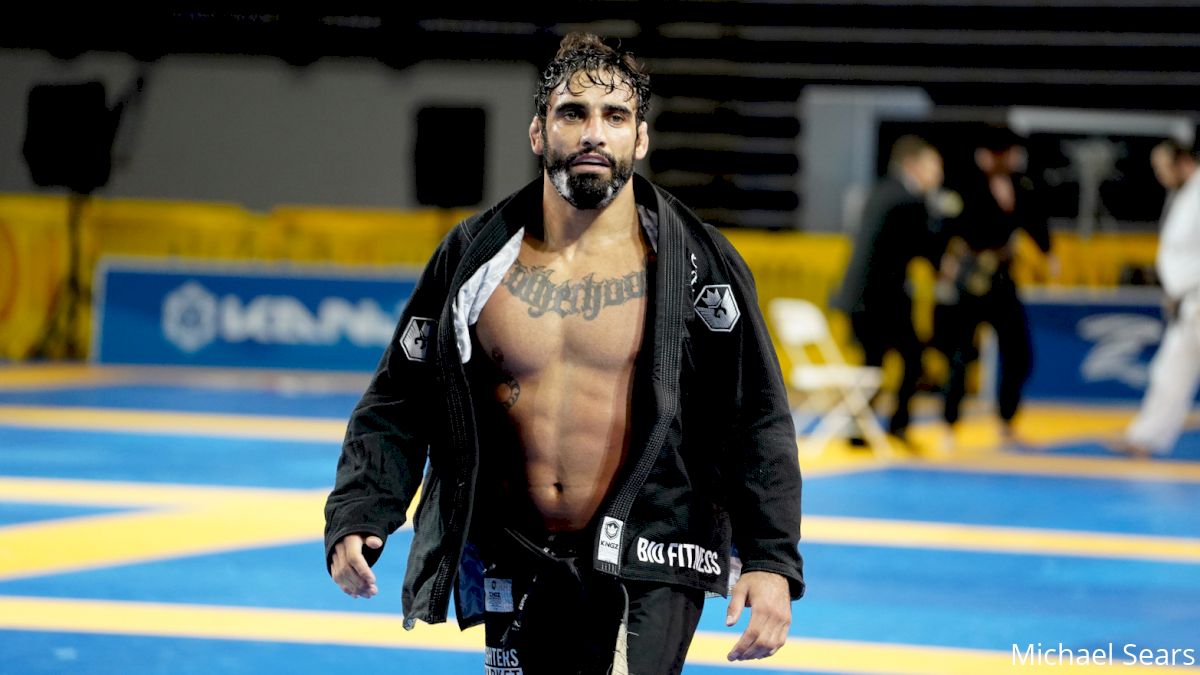 Leandro Lo was shot and killed early this morning at a club in São Paulo, according to an article on Globo1.
The eight-time IBJJF World Champion got into an argument at a party before being fatally shot.
Police have arrested the alleged shooter, Henrique Otavio Oliveira Velozo.
Leandro Lo won his eighth IBJJF world title in May 2022, an accomplishment only achieved by three others in IBJJF history. He is the only athlete in history to win world titles in five different weight classes. Lo also won eight IBJJF Pans Championships titles, and seven Copa Podio Grand Prixs. Famously, in 2016, Lo conquered the triple crown, winning Copa Podios in the light, middle, and heavyweight grand prixs all in the same year.
Lo, 33, was a beloved member of the jiu-jitsu community. He will be remembered for his fun-loving spirit by the many who called him a friend. And he will be remembered for his willingness to put everything on the line to win by the many who called themselves fans.