2022 ADCC Open
The Current & Future Stars Coming To The 2022 ADCC Las Vegas Open
The Current & Future Stars Coming To The 2022 ADCC Las Vegas Open
The ADCC Las Vegas Open will include pros, amateurs, kids, teens & masters in a opportunity to experiment in the ADCC ruleset. Watch it live on FloGrappling
Sep 9, 2022
by Liam Stein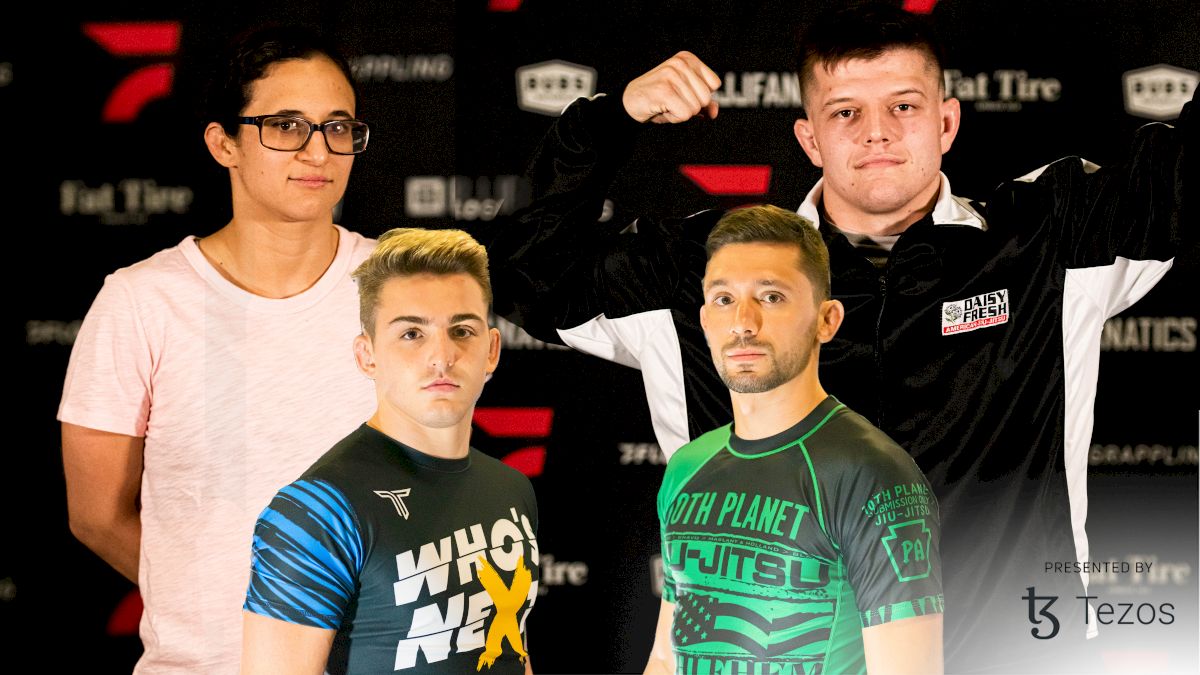 While the grappling world will have their eyes on the 2022 ADCC World Championships, some grappling talents will be competing in the two-days earlier ADCC Las Vegas Open, streamed live on FloGrappling.
Head tournament organizer, Mo Jassim, has said that following the 2022 ADCC World Championships, he hopes to expand the reach and exposure of ADCC by holding a consistent series of open tournaments each year.
ADCC has a unique ruleset, with a complex scoring system. Expanding the frequency of these open tournaments may educate the competitors, the fans, and the grappling world at large to the intricacies and exciting style unique to ADCC.
The ADCC Open format provides an opportunity for child, juvenile and masters competitors in this format, and has beginner, intermediate, and professional divisions for adults.
For grapplers unable to qualify for this year's ADCC World Championships or athletes looking to experiment with the ADCC ruleset, the ADCC Open will be an excellent opportunity. While registration is still active, rising talents and seasoned veterans alike are ready to test themselves at the Las Vegas open in anticipation of Worlds two days following. Some are looking to prepare for the next ADCC season, while others may look to make a claim for a last-minute alternate spot, if a competitor drops out of the World Championships.
Below are the athletes to watch closely at the 2022 ADCC Las Vegas Open.
Las Vegas Open Names to Watch:
Men's Adult Pro Divisions
Women's Adult Pro Divisions