2022 ADCC Open
Top ADCC Trials Performers Coming To The ADCC Las Vegas Open
Top ADCC Trials Performers Coming To The ADCC Las Vegas Open
Pro divisions at the ADCC Open will feature several athletes who have competed in previous ADCC trials, including several top performers & ADCC veterans.
Sep 14, 2022
by Corey Stockton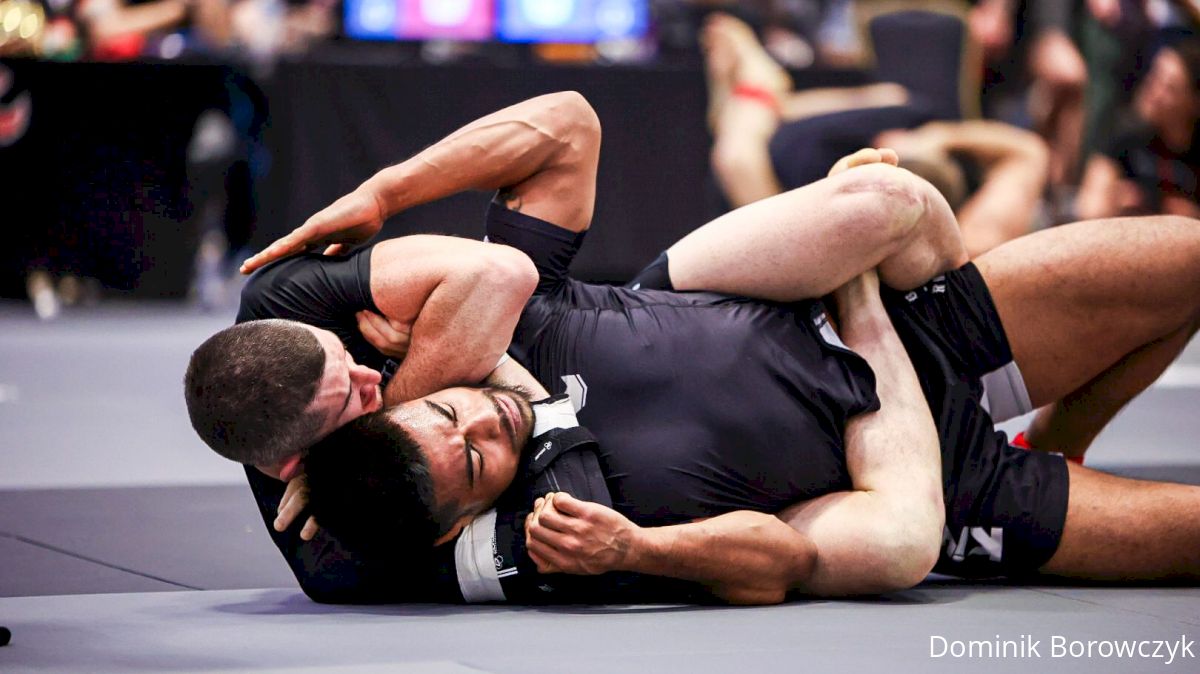 Tomorrow's ADCC Las Vegas Open will feature more than 100 divisions spanning from kids, teens and masters to the adult pro divisions. It will be a great opportunity for athletes of all ages to experience the unique ruleset of ADCC; and for current and aspiring pros hoping to earn a spot in a future ADCC World Championship, that experience will be invaluable.
But while some of the athletes competing at the open will be trying out the intricate ruleset and style of ADCC for the first time, many in the pro divisions are already adept. Those pro divisions will feature several athletes who have competed in previous ADCC trials, including several top performers and a few ADCC veterans.
These are the most experienced ADCC Trials athletes registered for tomorrow's Las Vegas Open.
---
60kg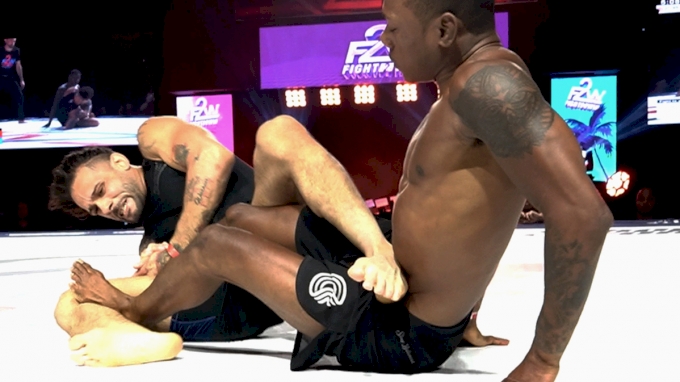 Cameron Mellot
Edwin Junny Ocasio
Ocasio has competed in at least four ADCC Trials in his career, advancing far in the 2018, 2019, 2021 and 2022 iterations of the North American tournaments. He's frequently been undersized at 66kg, but that has never stood in the way of his technical abilities. But he's undoubtedly the favorite at 60kg, hiis natural competitive category, and will likely earn the top seed in this bracket.
70kg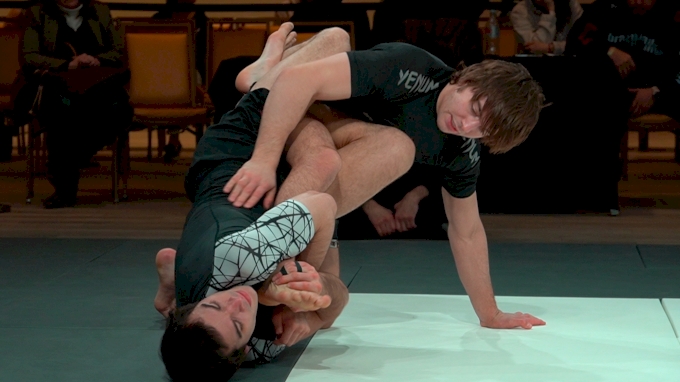 Both Kieran Kichuk and Deandre Corbe have had monster years this ADCC season. Both pushed through to day two in their respective weight divisions in both the East Coast and West Coast Trials. Corbe has split his time between 66kg and 77kg competition, while Kichuk competed in both trials at 77kg, but has also competed in other tournaments at much lighter weights. This bracket at 70kg offers a great opportunity for these well rounded athletes to meet in the middle.
76kg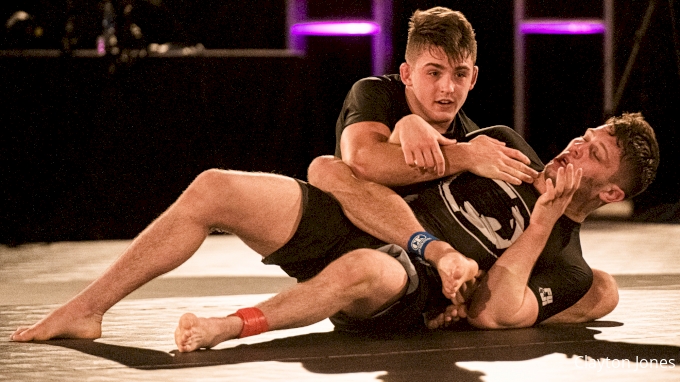 Andrew Tackett's match against Damien Anderson was the most exciting of any match at the ADCC West Coast Trials this year; that's especially noteworthy, as it was the deepest trials event in ADCC history.
Jozef Chen, on the other hand, surged to a bronze medal at the ADCC Oceania & Asia Trials, showing off his impressive takedown and back attack game.
Chen has a recent submission victory over Tackett, but both young athletes have had stellar years. This potential rematch screams "energy.
83kg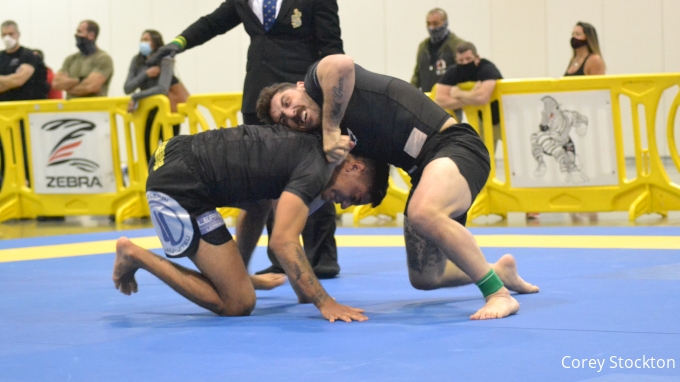 David Garmo had a magnificent run at the ADCC West Coast Trials, taking fourth with several impressive submissions. He was somewhat undersized in the 88kg division, and could do damage at 83 kg. Sanchez and Sousa are also more closely aligned to the 11-lbs lighter division than they were at 88kg, where they both made it to the second day at West Coast Trials.
91kg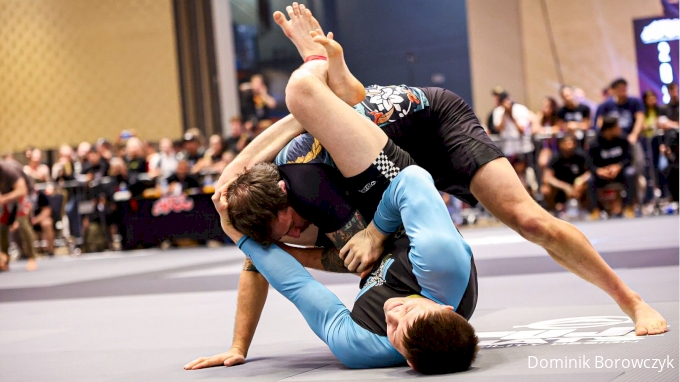 Any of the four athletes in this division could have been invited to ADCC 2022. Jacob Couch earned a bronze medal at the East Coast Trials in 2021, while both John Combs and Gabriel Almeida are ADCC veterans who qualified for and competed in ADCC 2019. This is one of the most experience-dense divisions at the Open.
-100kg
Michael Pixkey
55kg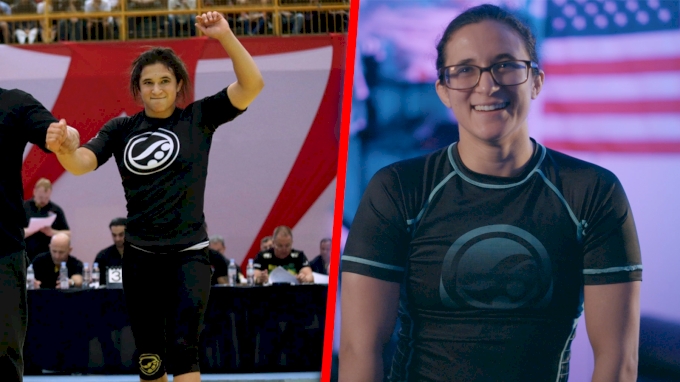 Tammi Musumeci had a stellar, submission heavy performance at the West Coast Trials, but the brunt of her ADCC experience comes from the World Championships; she earned a bronze medal in 2015.
60kg
Both Alex Enriquez and Trinity Pun had sensational runs at both North American Trials this season. Enriquez took third at the East Coast Trials, while Pun piled up submission victories throughout her ADCC Trials campaign.
65kg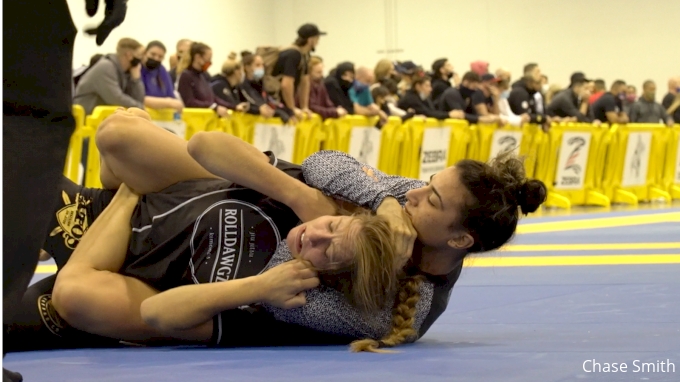 Nathalie Ribeiro had an impressive run to a bronze medal in the -60kg division at the West Coast Trials in her debut in the ruleset. Helena Crevar also stood out in the +60 category, going toe-to-toe with top tier competitors at just 15-years old.
70kg
Nia Blackman
Brittney Johnson
75kg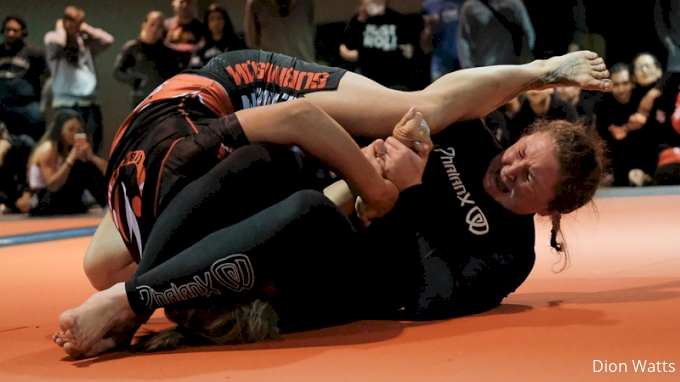 ADCC 2019 veteran Amanda Leve is by far the most experienced athlete at 75kg. The 2019 North American Trials winner will likely earn the top seed in this division.