2022 Pan IBJJF Jiu-Jitsu No-Gi Championship
7 Brown Belt Stars Registered For No-Gi Pans
7 Brown Belt Stars Registered For No-Gi Pans
Before the black belts take the mats at No-Gi Pans, the brown belts will try to earn the attention of the fans. These seven are already having killer years.
Oct 7, 2022
by Corey Stockton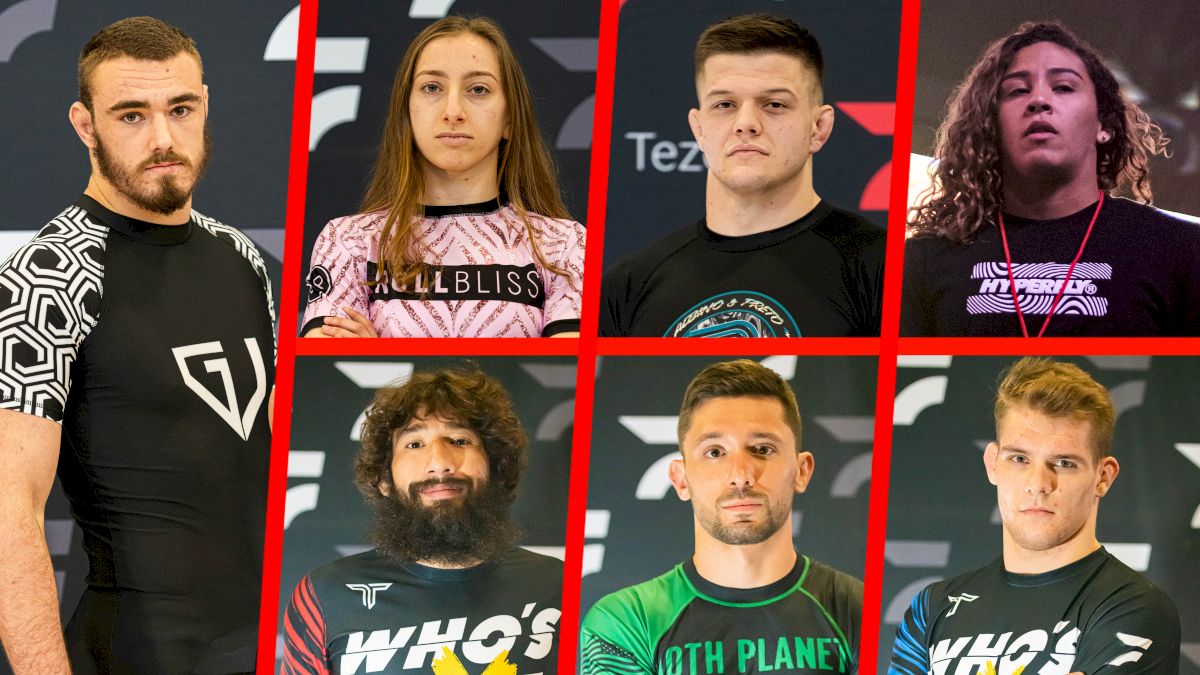 The IBJJF No-Gi Pan Championships are just one week away, and will attract decorated, well-known and rising black belt talents from across the world of no-gi grappling. But many of the year's newest stars won't be competing on Saturday and Sunday with the black belts; instead, they'll be competing on Friday, in a sea of talented brown belts looking to break into the top ranks.
Jacob Couch has held the status of fan favorite since 2020, when he won No-Gi Pans as a purple belt, achieving a huge major title. Since then, the Pedigo Submission Fighting heavyweight has reached new heights, competing against top-ranked black belt athletes on Tezos WNO and other marquee invitationals. The last 12 months have marked a career high for Couch. He won a No-Gi Worlds title late last year as a brown belt, and took third at the ADCC East Coast trials. He could now be in the position to defend his status as a division favorite, and will likely look to take the absolute division by storm.
There, Couch may find a run-in with Luke Griffith, one of the breakout successes of 2022. Griffith moved to the US to train with New Wave Jiu-Jitsu over the last year, and has seen remarkable results so far. He won his Tezos WNO debut against a black belt no-gi world silver medalist, and followed that up with a dominant run at the ADCC European Trials. He received his brown belt just a few months ago, before his ADCC debut, where he lost a close decision to three-time ADCC champ Yuri Simoes.
Another ADCC veteran looking to charge the brown belt ranks, Giovanna Jara will be the favorite in the women's heavyweight division. Jara has won Worlds at purple and brown belt already, and put on a dominant run at the South American ADCC trials to earn her spot in the September World Championships where she lost a back and forth opening round match to Kendall Reusing. At just 19 years old, Jara has already proven to be a talented, technical force.
Following a silver medal run at No-Gi Worlds as a purple belt in 2021, Sophia Cassella has had a standout 2022 season, winning titles across the EBI-rules circuits and catching a quick submission in her Tezos WNO debut. Now she's set to return to an IBJJF major; and this time she has more weapons at her disposal. Unlike in her time as a purple belt, she'll have one of her best weapons — the heel hook — available.
Three of the cast members from FloGrappling's Who's Next: Submission Fighting Challenge will also take the mats on brown belt day at Pans.
Fabian Ramirez, who took bronze at No-Gi Worlds in 2021 will enter the featherweight division. Max Hansen, who recently defeated Ramirez via decision at the WNX finale, will take on the lightweight bracket. And Rene Sousa, the buggy choke artist who made it to the main bracket of the show, will challenge for gold in the medium heavyweight division.
These are just seven of the athletes who have been on a roll in 2022. In total, there are nearly 200 adult brown belts registered for No-Gi Pans. Below are 34 of the top athletes taking the mats. You can watch them all on FloGrappling on Oct. 14-16.
---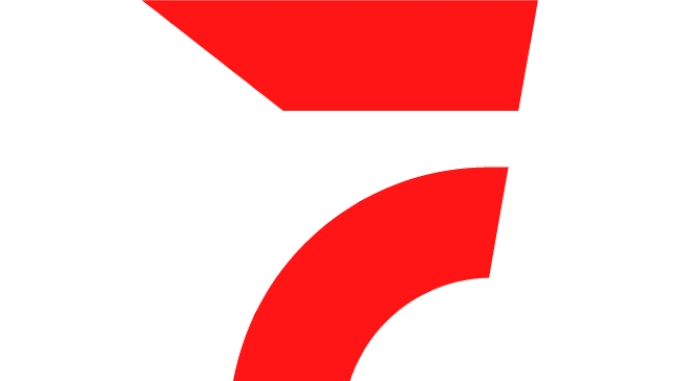 ---
Roosterweight
Shay Montague
Ricky Wetherell
Light Featherweight
Featherweight
Mourece Ramirez
Zachary Kaima
Marco Brito
Felix Mason-Gordon
Lightweight
Carlos Henrique
Middleweight
Felipe Porto
Pierre Olivier-Leclerc
Medium Heavyweight
Heavyweight
Calon Sabino
Super Heavyweight
Steffen Banta
Ultra Heavyweight
Featherweight
Lightweight
Nicole Matthew
Morgan Black
Emilia Pakulski
Middleweight
Rosa Walsh
Jaidyn Meuller
Medium Heavyweight
Deise Leonanjo
Heavyweght
Maria Ruffatto