Missed the Grappling Bulletin live show? Catch up on the news from around the world of grappling with these short clips.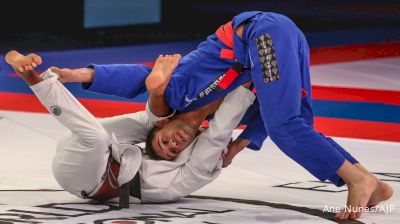 Abu Dhabi World Pro, The Most International Jiu-Jitsu Event in the World
Nov 16, 2021
The 13th edition of the Abu Dhabi World Pro kicks off on Sunday, November 14 in the UAE. A truly international event with significant cash prizes at stake, the World Pro attracts decorated veterans and hopeful up and comers from across the globe. The title of World Pro Champion is one of the most coveted in all of jiu-jitsu; it's accompanied by prestige, national pride, and thousands of dollars in prize money.