Missed the Grappling Bulletin live show? Catch up on the news from around the world of grappling with these short clips.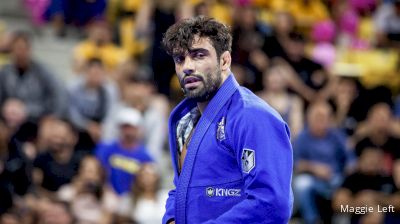 New (Old) Weight Class, Who Dis? The Return of Leandro Lo
Nov 30, 2021
Leandro Lo could confirm his place as one of the most successful champions in IBJJF history should he win gold at the 2021 World Championships. He has been training at Unity in New York in preparation for the event, and we'll go to visit the gym's Worlds training camp on December 2.