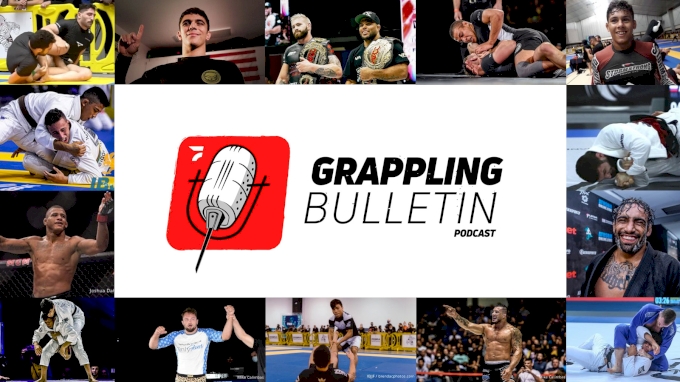 Missed the Grappling Bulletin live show? Catch up on the news from around the world of grappling with these short clips.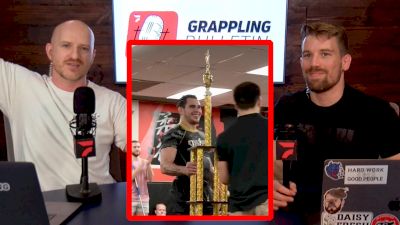 Giancarlo Bodoni Wins Enigma Openweight Tournament
Aug 1, 2022
Giancarlo Bodoni won the $1,500 grand prize at Enigma Promotions this weekend in Austin, TX, smother choking Bruno Matias in the final of the 8-man bracket.
Bodoni won each of his three matches via submission, catching Joe Dierkhising via guillotine and JB Betchloff via triangle.