FloGrappling mics up coaches at different jiu-jitsu events to give you an experience like you've never had before.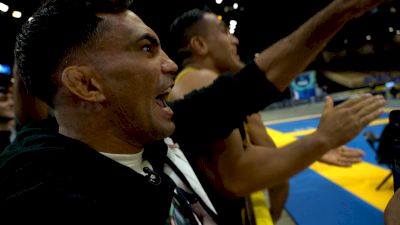 Lucas Leite Gets Fired Up For El Monstro! | Mic'd Up
Sep 3, 2021
Checkmat coach Lucas Leite is known for his passion and he was in fine form for his student Elder Cruz's match.