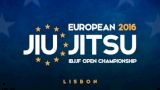 2016 European Jiu-Jitsu IBJJF Championship
Jan 20-25
Odivelas, Lisbon, PT
Find Videos
Filter Videos

712 Videos

Attire

Belt

Style

Maneuvers

Content Type

Match

682

Interview

12

Highlight

10

Preview

3

Show

1
THROWBACK: Roberto Jimenez's Bow & Arrow From PanAms Absolute Final
Mar 25, 2016
In case you missed it, Texas based juvenile blue belt Roberto Jimenez had a phenomenal tournament at the 2016 IBJJF Pan Jiu-Jitsu Championships, taking home two gold medals in weight and absolute divisions.
During the finals of the absolute bracket the Alliance representative took his opponents back and submitted with one of our favorite submissions, the bow and arrow choke. Check out the video above.
---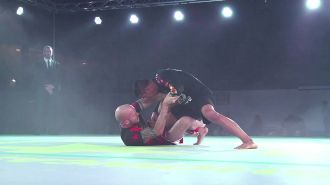 Travis Moore Fight to Win Pro Submission
After An Unprecedented 2016, Leandro Lo Starts His 2017 Season At Europeans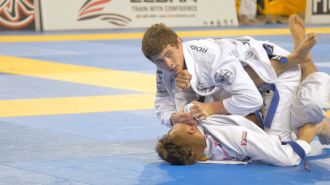 THROWBACK: Roberto Jimenez's Bow & Arrow From PanAms Absolute Final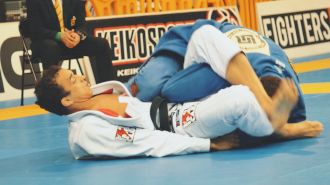 Pans 2016 Black Belt Highlight Is Here!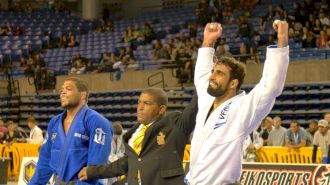 Tons of Black Belt Action In Day 3 Highlight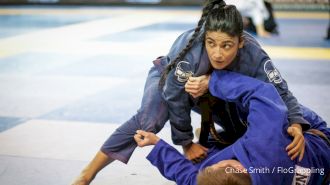 IBJJF 2016 Pans Highlight – Day 2! Sweeps, Submission & More!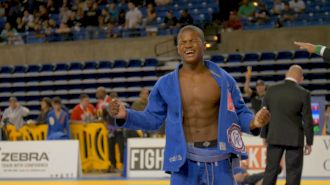 Triangles Galore! Pans 2016 Highlight Is Here!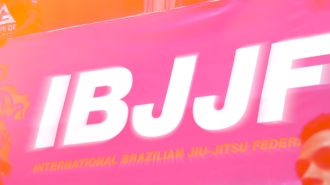 Get Hyped! 2016 IBJJF Pan Ams March 17-20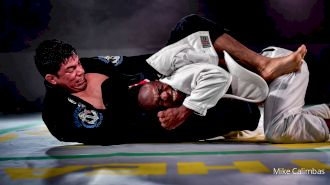 Fight To Win Pro 3: Black Belt Highlight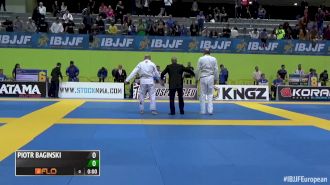 IBJJF European Championships Day 4 Mat 4 Part 12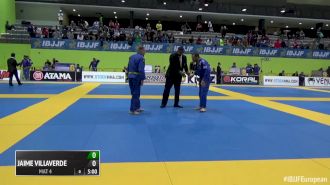 IBJJF European Championships Day 4 Mat 4 Part 11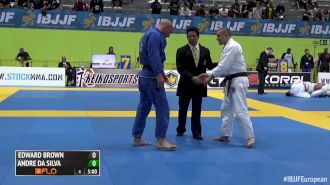 IBJJF European Championships Day 4 Mat 4 Part 10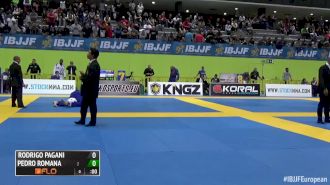 IBJJF European Championships Day 4 Mat 4 Part 9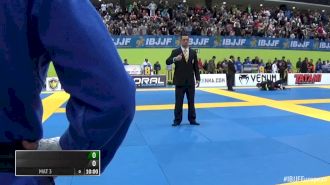 Yan Cabral vs Eduardo Rios 2016 IBJJF Europeans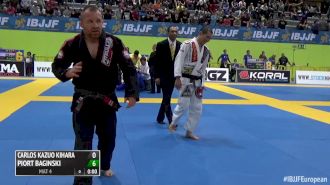 IBJJF European Championships Day 4 Mat 4 Part 8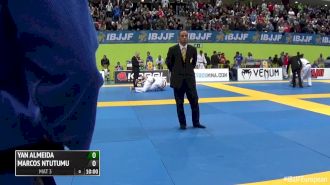 Yan Cabral vs Marcos Ntutumu 2016 IBJJF Europeans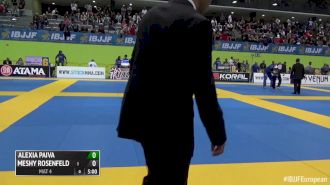 IBJJF European Championships Day 4 Mat 4 Part 7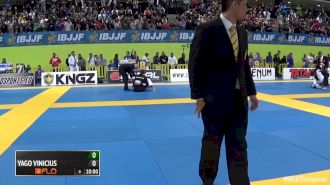 Yago de Souza vs Lucas Barbosa 2016 IBJJF Europeans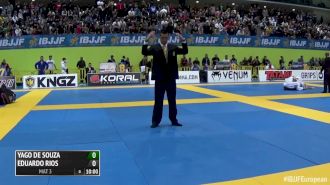 Yago de Souza vs Eduardo Rios 2016 IBJJF Europeans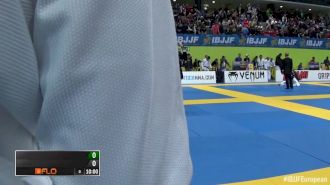 Yago de Souza vs Arturo Espies 2016 IBJJF Europeans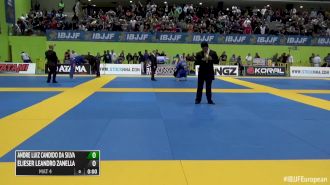 IBJJF European Championships Day 4 Mat 4 Part 5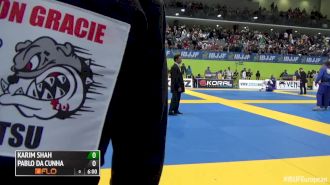 IBJJF European Championships Day 4 Mat 4 Part 4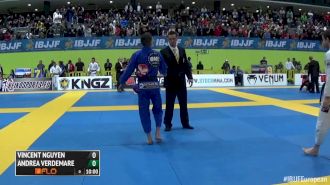 Vincent Nguyen vs Andrea Verdemare 2016 IBJJF Europeans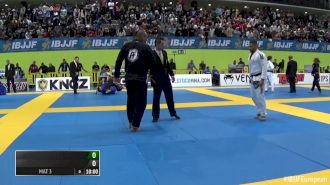 Robson Barbosa vs Alan Ferriera 2016 IBJJF Europeans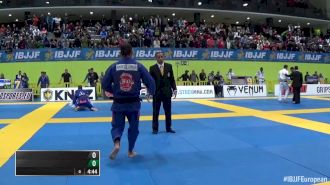 Samuel Monin vs Marcos Aurelio Alves Jr 2016 IBJJF Europeans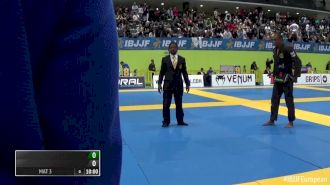 Pedro Moura vs Gilmar de Oliveira 2016 IBJJF Europeans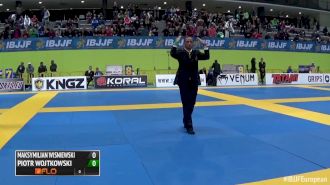 Maks Wisniewski vs Piotr Wojtkowski 2016 IBJJF Europeans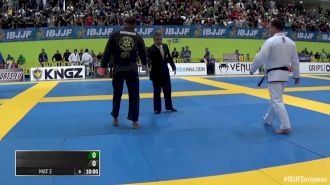 Pedro Moura vs Attila Banfi 2016 IBJJF Europeans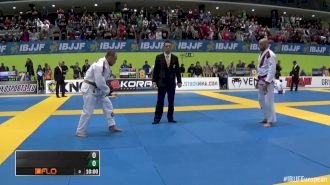 Maks Wisniewski vs Igor Castro 2016 IBJJF Europeans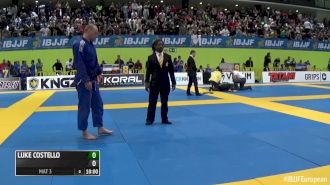 Luke Costello vs Robson Barbosa 2016 IBJJF Europeans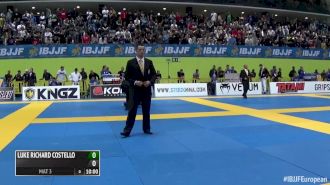 Luke Costello vs Otavio Serafim 2016 IBJJF Europeans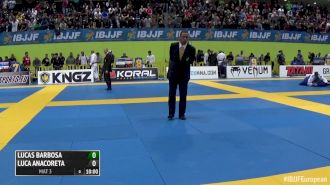 Lucas Barbosa vs Luca Anacoreta 2016 IBJJF Europeans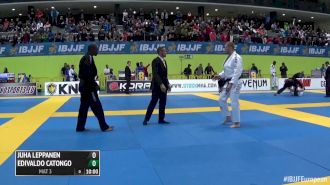 Juh Leppanen vs Edivaldo Catongo 2016 IBJJF Europeans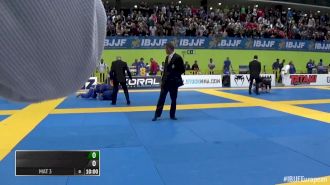 Jackson Sousa vs Maks Wisniewski 2016 IBJJF Europeans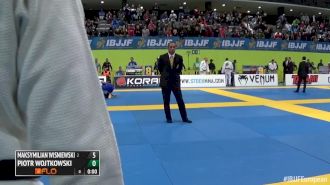 Igor de Castro vs Daniel Cobb 2016 IBJJF Europeans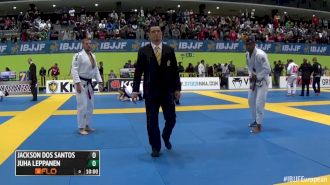 Jackson Sousa vs Juha Leppanen 2016 IBJJF Europeans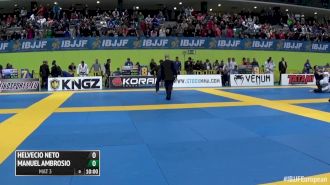 Helvecio Penna vs Nelton Pontes 2016 IBJJF Europeans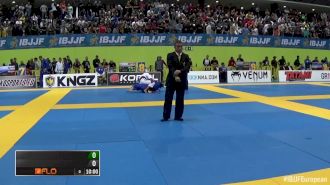 Gilmar de Oliveira vs Otavio Nalati 2016 IBJJF Europeans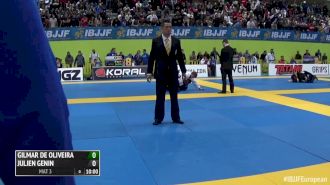 Gilmar de Oliveira vs Julien Genin 2016 IBJJF Europeans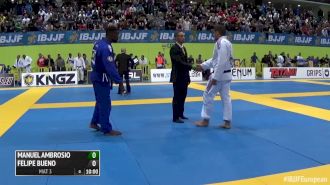 Felipe Bueno vs Nelton Pontes 2016 IBJJF Europeans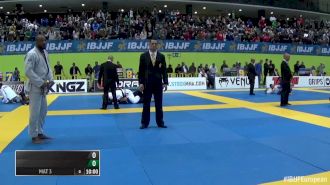 Felipe Bueno vs Samuel Monin 2016 IBJJF Europeans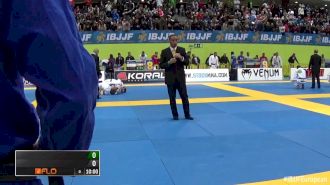 Eduardo Rios vs Oliver Geddes 2016 IBJJF Europeans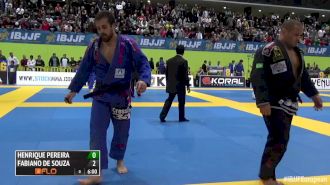 IBJJF European Championships Day 4 Mat 4 Part 3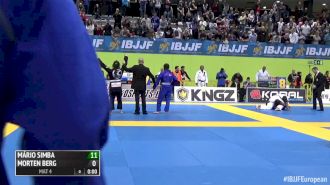 IBJJF European Championships Day 4 Mat 4 Part 2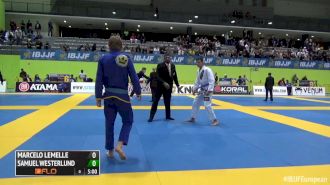 IBJJF European Championships Day 4 Mat 4 Part 1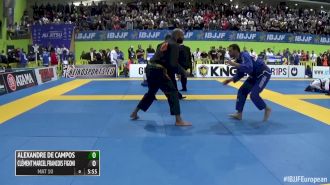 IBJJF European Championships Day 4 Mat 10 Part 5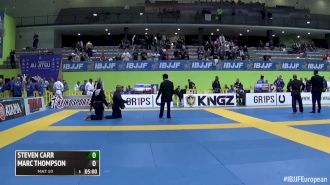 IBJJF European Championships Day 3 Mat 10 Part 9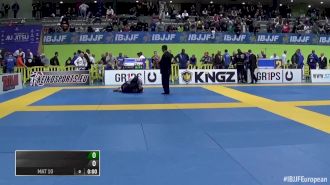 IBJJF European Championships Day 3 Mat 10 Part 8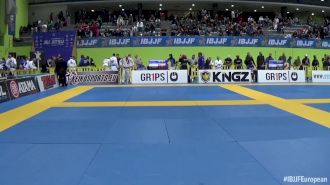 IBJJF European Championships Day 4 Mat 10 Part 9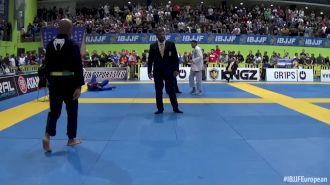 IBJJF European Championships Day 4 Mat 10 Part 7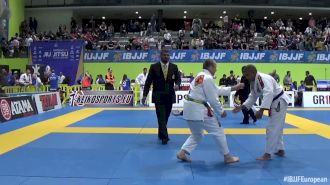 IBJJF European Championships Day 4 Mat 10 Part 8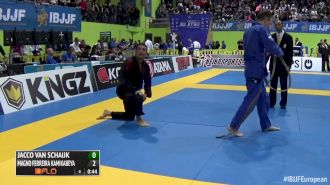 IBJJF European Championships Day 4 Mat 10 Part 6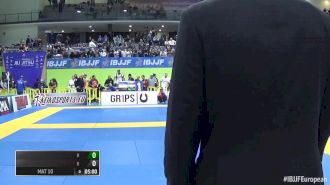 IBJJF European Championships Day 3 Mat 10 Part 4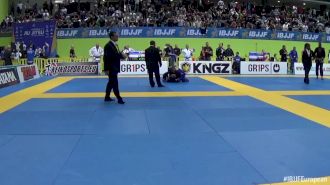 IBJJF European Championships Day 4 Mat 10 Part 4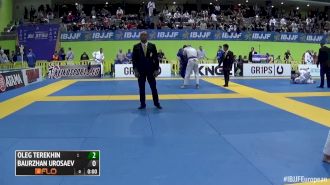 IBJJF European Championships Day 3 Mat 10 Part 6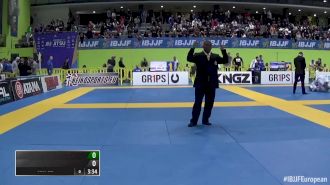 IBJJF European Championships Day 3 Mat 10 Part 5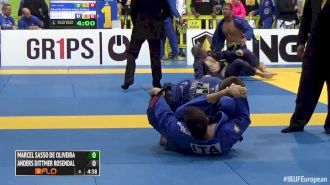 IBJJF European Championships Day 4 Mat 10 Part 3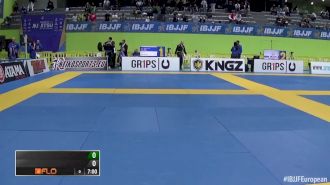 IBJJF European Championships Day 3 Mat 10 Part 1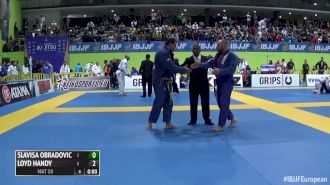 IBJJF European Championships Day 3 Mat 10 Part 3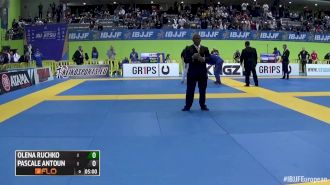 IBJJF European Championships Day 3 Mat 10 Part 2