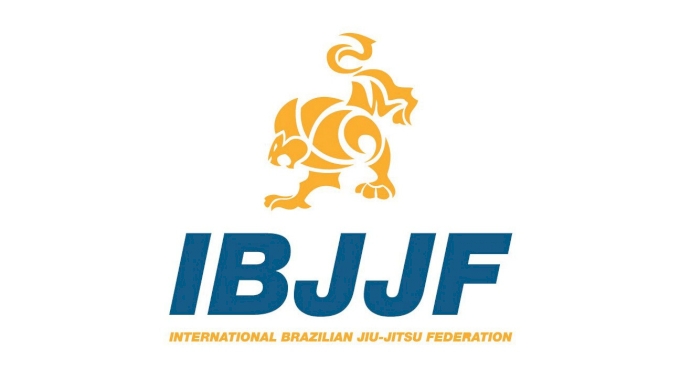 FloGrappling will bring to you the full live stream of the IBJJF 2017 Pan Jiu-Jitsu Championship! Every mat, every day... Live or on demand, you'll be able to watch the full event and catch all of the action!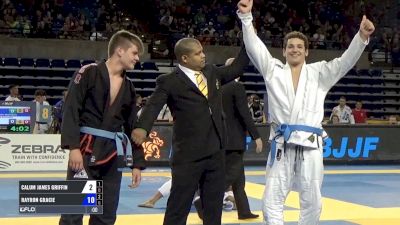 Rayron Gracie IBJJF 2017 Pan Highlight
Mar 23, 2017
15-year-old Rayron Gracie, son of MMA fighter Ryan and nephew to Renzo, made his blue belt debut at the IBJJF 2017 Pan Jiu-Jitsu Championship.

At well over 6 feet and around 195-200lb, the juvenile 1 ultra heavyweight trains in New York alongside his cousins Rolles, Igor and Gregor Gracie.

"He's an amazing kid and he came a long way since he first got here to New York," says Rolles Gracie.

"When in Brazil he wasn't training much and without someone to help him on the mats properly. When he got here 6 months ago he came with the mentality to train and be an MMA fighter -- but we told him that before he gets to be an MMA champion, he is going to be a jiu-jitsu champion."

Rayron trains at the Renzo Gracie Academy in Manhattan, one of the best-known training facilities in the world. The benefits of being situated in one of the most respected gyms has seen his game develop at an impressive pace particularly his wrestling and top game.

"First and foremost, Renzo is providing him an amazing place to train, and Igor, Gregor and I are constantly watching him and fixing his flaws. As I said, he came a long way in these last six months. The past weekend he got double silver at Pans and we're very happy, but we believe he can achieve greater things."

---
Watch the matches from the IBJJF 2017 Pan Jiu-Jitsu Championship in the archives, available now!