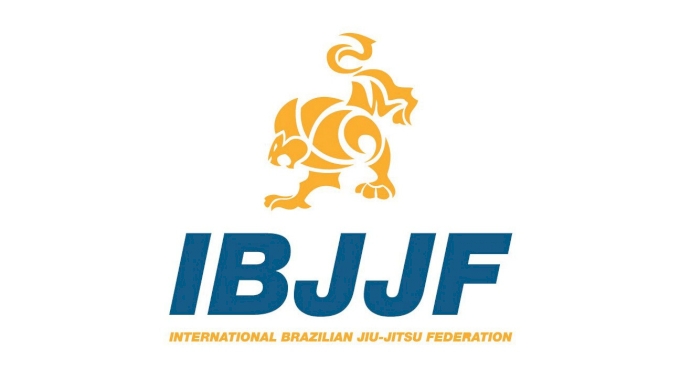 FloGrappling will bring to you the full live stream of the IBJJF 2017 Pan Jiu-Jitsu Championship! Every mat, every day... Live or on demand, you'll be able to watch the full event and catch all of the action!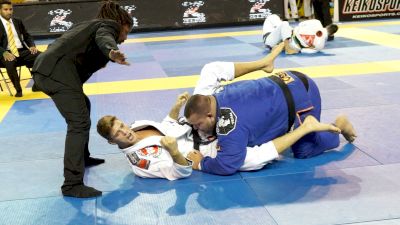 Nicholas Meregali's Impressive IBJJF Black Belt Debut
Mar 23, 2017
Here at FloGrappling we have been patiently awaiting the IBJJF black belt debut of Nicholas Meregali all year. The Alliance rep won just about everything there is to win last year at brown belt and has been ready to cause some ruckus among the black belt ranks.

Well, this past Saturday, Meregali was finally unleashed upon the IBJJF black belts. Entering the open class division, he drew the ultra heavyweight Otavio Nalati in his first matchup -- an interesting problem for the young black belt to solve.

Although Meregali stands at 6-foot-4 inches tall and over 200 pounds, he was still outweighed by more than 75 pounds in the match. But that didn't stop Meregali from putting the big man away in impressive fashion.


Watch Nicholas Meregali vs. Leandro Lo