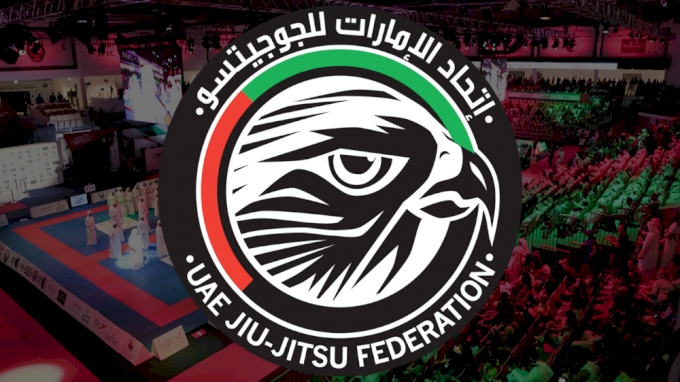 The Abu Dhabi World Professional Jiu-Jitsu Championship 2017 is one of the most prestigious jiu-jitsu events in the world, drawing competitors from across the planet to compete in a 6-day tournament.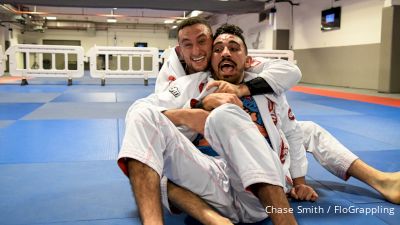 Inside Abu Dhabi With Edwin & Gabriel (Teaser)
Jun 7, 2017
Two of the sports hottest prospects are making a name for themselves on the international circuit with their flashy style and devil-may-care attitudes.
This behind the scenes all access documentary will bring you across the world to one of the biggest tournaments of the year, the 2017 UAEJJF World Pro as Gabriel Arges & Edwin Najmi battle their way through a loaded bracket in a quest to meet each other in the finals.