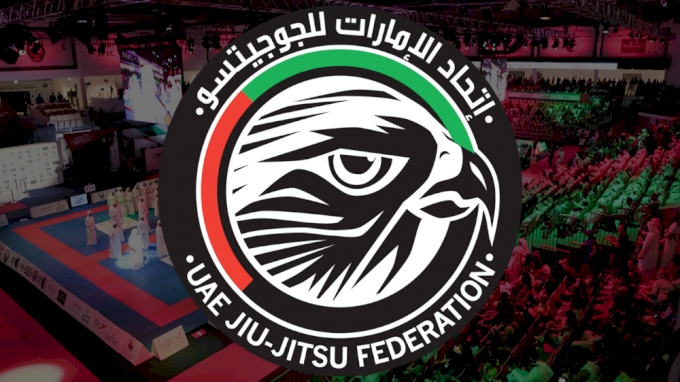 The Abu Dhabi World Professional Jiu-Jitsu Championship 2017 is one of the most prestigious jiu-jitsu events in the world, drawing competitors from across the planet to compete in a 6-day tournament.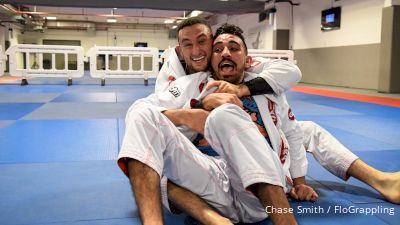 Inside Abu Dhabi With Edwin & Gabriel
Jun 14, 2017
Every year competitors from all over the world travel to the United Arab Emirates seeking to make a name for themselves at one of the most prestigious tournaments in the World.
The UAEJJF World Pro always attracts the biggest names in the sport to battle it out in a multi-day tournament for gold, glory and most importantly cash prizes. Year after year legends are made at this global tournament and it's reputation as one of the toughest tournaments in the sport continues to grow and grow.
INSIDE ABU DHABI with Edwin Najmi & Gabriel Arges gives you the full behind the scenes experience as we follow two of the most successful competitors on the international scene. Take a back seat as they cut weight, train and prepare for this monumental tournament.