The biggest jiu-jitsu in Micronesia is back! The Marianas Open Jiu Jitsu Championship takes place in Guam on April 30 and features an amazing black belt pro invitational featuring some of the biggest names in the game!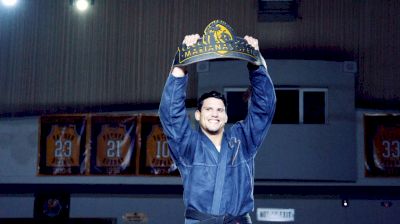 Marianas Pro Qualifier Is Coming To El Paso!
Jan 8, 2018
The Marianas Open is holding its first-ever pro qualifying and off-island event in El Paso, Texas, on Feb. 24.
The premier Asian-Pacific jiu-jitsu event is looking to send two black belts and one brown belt to the Pacific island of Guam to compete in the Marianas Open in April.
You could win an all-expenses paid trip to jiu-jitsu paradise!
Registration for the Texas qualifier is open and you can sign up here: MarianasOpen.com