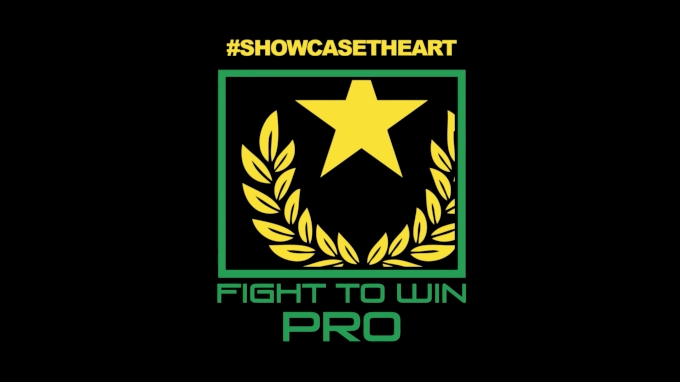 FloSports to live stream Fight to Win Pro 38. Sign up to watch live or on demand!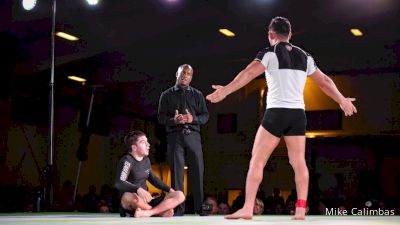 Tap Or Not? Who Made The Right Call?
Jul 3, 2017
A bit of controversy on Friday night in Sacramento, CA for Fight to Win Pro 38.

In the much anticipated co-main event Dustin Akbari took on Gianni Grippo in a no-gi submission-only match. Both competitors are well versed in the Fight to Win ruleset and have excelled in past events, with Dustin's aggressive top game and Gianni's tricky guard it was sure to be a barn-burner.

The first few minutes were rich with scrambles, Gianni hunting for the back and Dustin attacking for legs. Back and forth they went and Gianni even slapped on a Caio Terra special, the De La Riva ankle lock.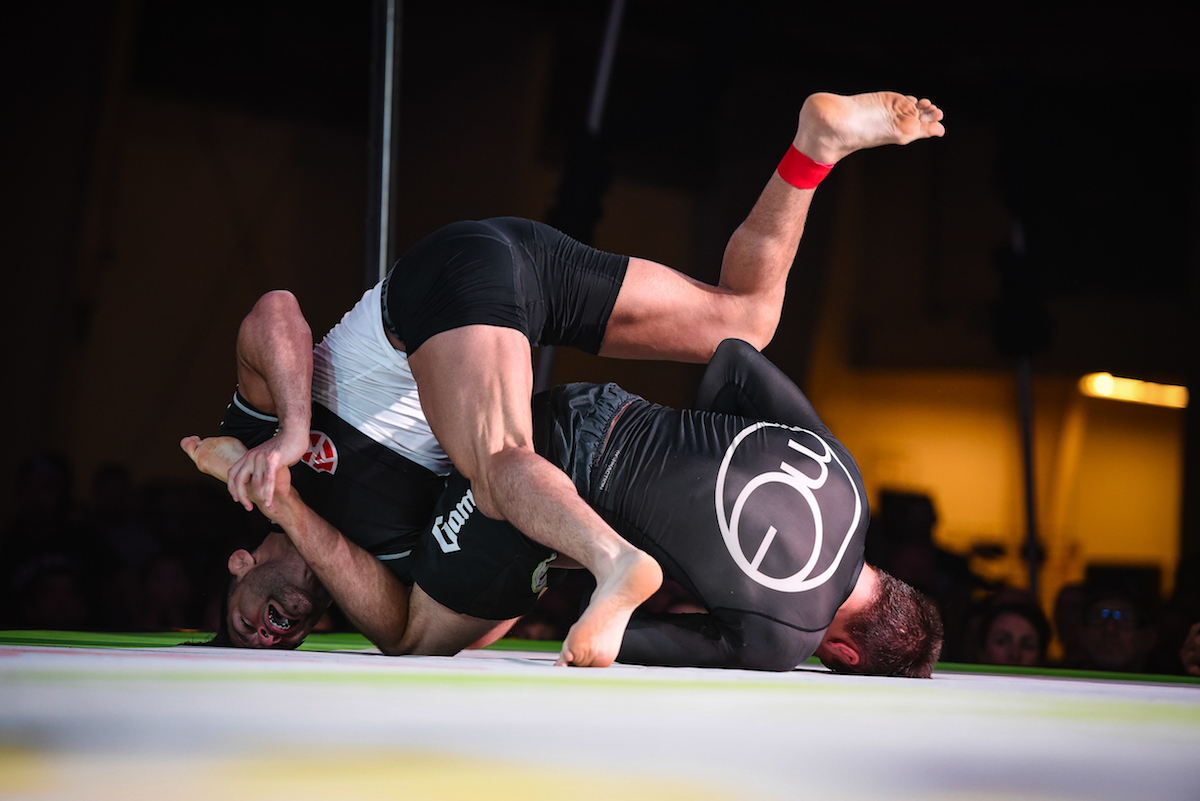 However just over 6 minutes into the match Grippo snatched a deep armbar that had the Team Alpha Male coach quickly on the defense. After Dustin escaped the ref called the match due to a verbal tap. Something that Dustin adamantly denies.


For the record I didn't tap, I have no problem admitting if I did. @giannigrippo let's run it again, I hope that's not what you consider a legitimate win. Beat me like a man!
Even event promoter Seth Daniels weighed in on the 'tap'



What do you think? Did the referee step in too early? Would you like to see them run this one back?

Watch The Full Match Here: