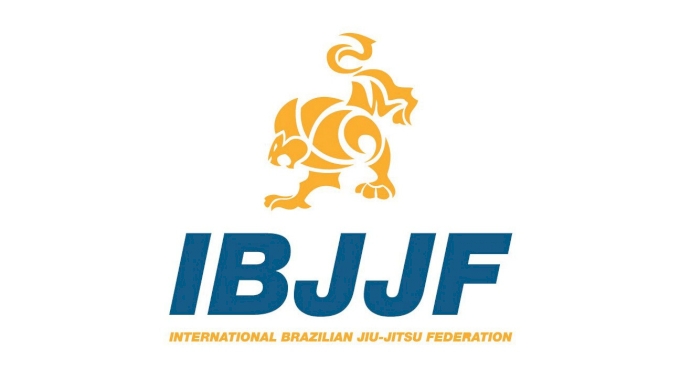 FloSports to live stream the IBJJF 2017 World Jiu-Jitsu Championship. Sign up to watch live or on demand!



How to Watch the IBJJF 2017 World Jiu-Jitsu Championship
On TV:
Now available on Roku and Apple TV 4 -- download the FloSports app today.
STREAMING:
Available only on FloGrappling via monthly or yearly memberships. A yearly FloPRO subscription provides access to ALL FloSports sites.
SIGN UP HERE
Join The Conversation On Social

• Follow us on Twitter
@FloGrappling
• Follow us on Instagram
@FloGrappling
• Follow us on
Facebook
FloGrappling's hottest content, delivered to your inbox
Don't miss breaking news, feature stories, event updates, and more. Sign up for the FloGrappling mailing list today.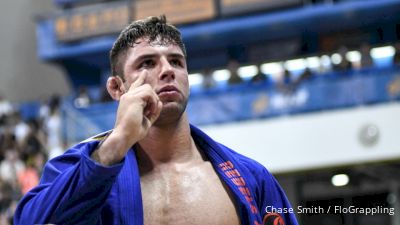 Buchecha Reflects On Setting Historic World Championship Openweight Record
Jun 12, 2017
10 IBJJF World titles, five of them gold in the openweight division. Marcus 'Buchecha' Almeida made history at the 2017 World Championships.

By taking his fifth absolute (openweight) World title, he surpassed the previous record held by Roger Gracie, who had won it four times.

Buchecha sat down to share his thoughts with FloGrappling in the days following his historic win. The scale of his achievement still hadn't settled in for the Checkmat black belt.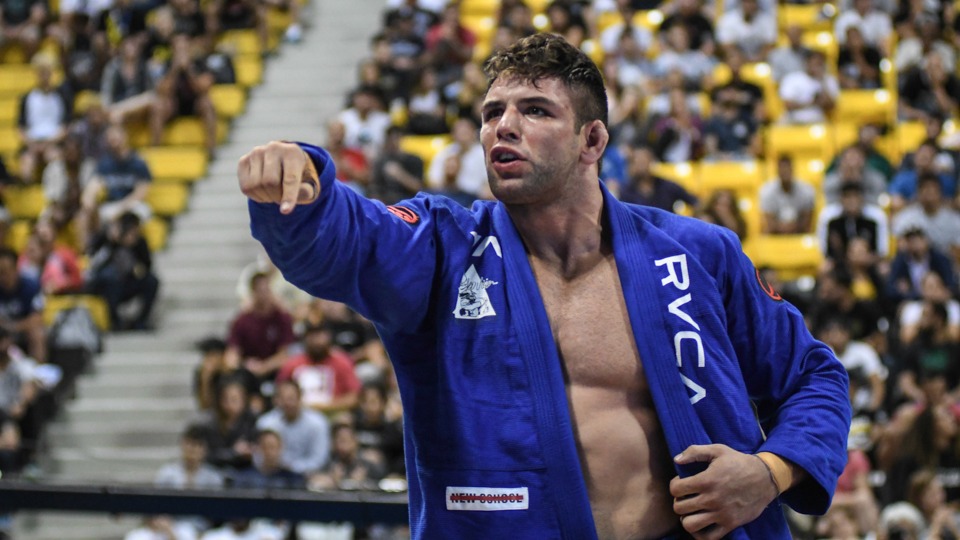 I never thought I would get here, so far, when I started the sport. I remember back in 2002 or 2003 when I started, the magazines I bought were with Roger and Pe de Pano. These guys were my idol, and almost 15 years later I was able to do the same thing that the biggest in history did – to win 10 times the World Championship.

It's something hard to believe. The tournament was really hard. The first time I felt pressure was in 2015, when I had the opportunity to beat [his record] for the openweght titles. That was the most pressure in my life.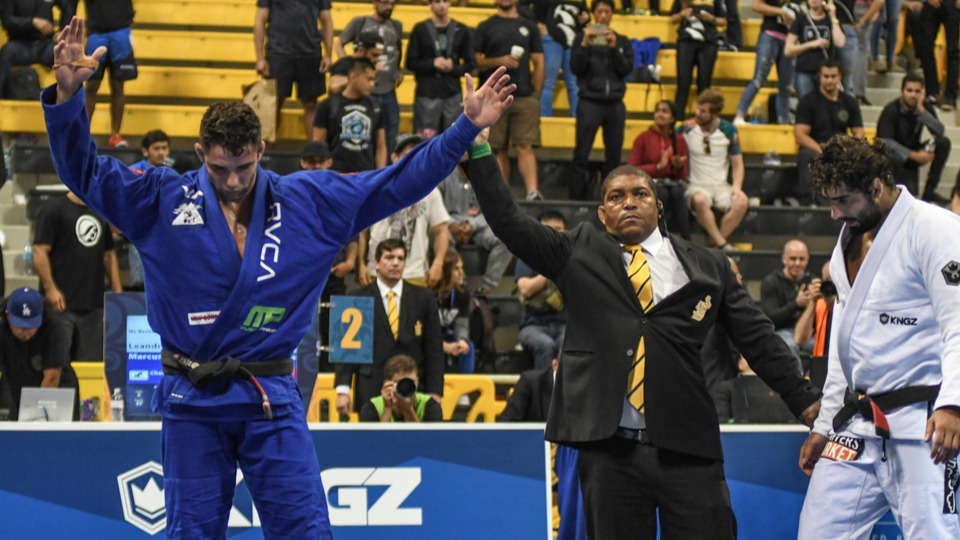 A question mark over the event was whether Buchecha would compete against Leandro Lo. They both earned their spot in the absolute final on Saturday June 3, each winning semifinals (Buchecha having defeated Erberth Santos, and Leandro beating Luiz Panza.

"The first day I was having a good time fighting, I wasn't scared to try. Sunday, it was a little bit harder. I had two hard fights, it almost messed with my head. In the final of the openweight I fought Leandro Lo, he's like a brother for me. We had this dream to fight in the openweight final of the Worlds. Of course we are really good friends but we had the same dream and we promised to give 100%.

"In my opinion Leandro Lo is the best jiu-jitsu fighter of all times, because he goes and wins everything in different divisions. This guy just be respected as a fighter and a person. In my opinion he's the best.

"It was one of the hardest fights I had in my whole career, it was almost a draw, I got it by one penalty. I have no doubt his time of winning will come soon."