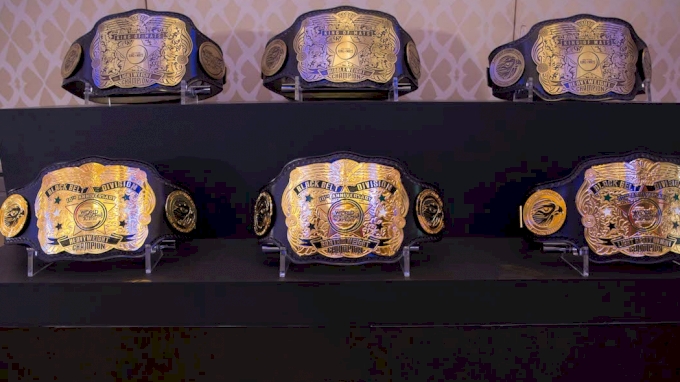 FloGrappling to live stream the incredible 2018 Abu Dhabi King of Mats mega event, where past champions compete for $200,000 in prizes!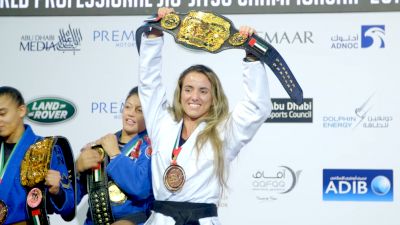 KING OF THE MATS: Andre Galvao (Episode 2)
Sep 20, 2018
On Episode Two of King of the Mats, Andre Galvao has officially put his competition career behind him and is focused on building Atos to be the best team in the world.
Gustavo Bautista and Andre's spouse Angelica Galvao are still in the hunt for gold on the final day of competition. Follow along as Andre talks about his legacy and coaches two of his best black belts on their way to the finals of the Abu Dhabi World Pro.