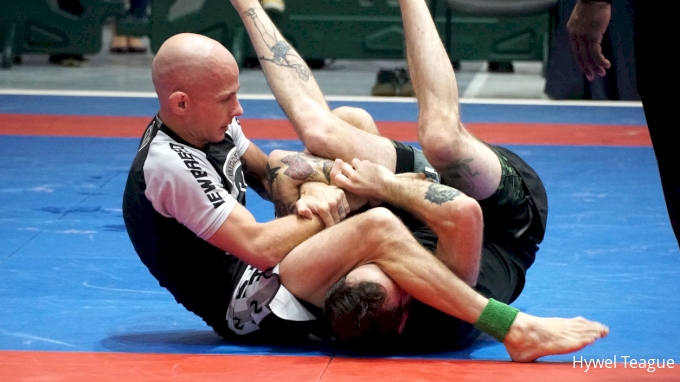 It's no-gi season! Watch the 2019 Pan IBJJF Jiu-Jitsu No-Gi Championship LIVE or On Demand on FloGrappling.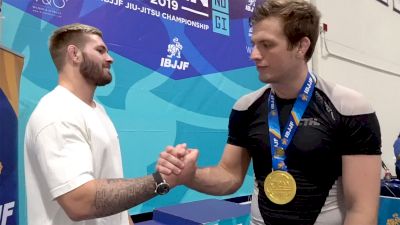 Win, Lose, Win Again: All Access With Keenan Cornelius at 2019 Pan No-Gi
Sep 16, 2019
The 2019 IBJJF Pan No-Gi tournament was a wild time for Keenan Cornelius. He'd been asked to leave Atos only a few months earlier, and had yet to open his gym Legion American Jiu-Jitsu.
The event was just weeks out from the 2019 ADCC and Keenan was seeking out high level training wherever he could. He linked up with the Danaher Death Squad in New York and entered No-Gi Pans to try out some of the new techniques he had learned. Coaching him throughout was Gordon Ryan, back when they were still friendly.
We followed Keenan every step of the way through No-Gi Pans, where he would lose in his division but bounce back for gold in the absolute. Hear Keenan's thoughts after each match, and see for yourself how he adapting his no-gi game after training with Danaher and co.
Keenan ended up missing out on ADCC thanks to contracting EKC, aka epidemic keratoconjunctivitis, a highly infectious eye infection that was tearing through the grappling community.