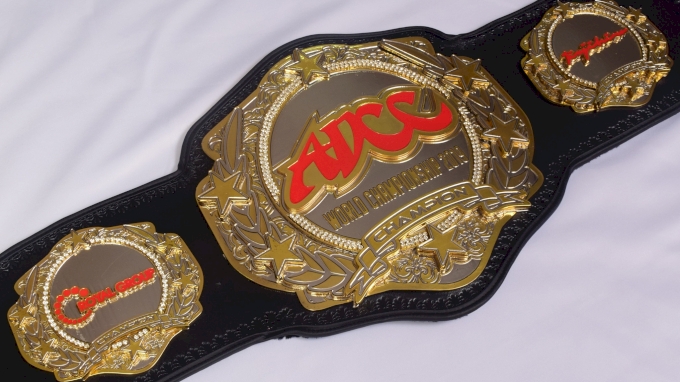 The most prestigious grappling event in the world, the ADCC World Championship, returns in 2019 with the very best submission grapplers on earth.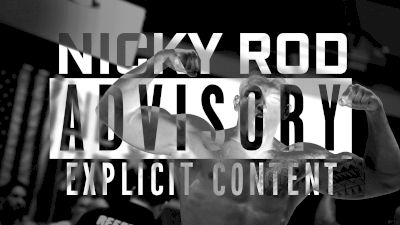 The Black Belt Slayer: Nicky Rodriguez (Trailer)
Oct 18, 2019
Get an up close and personal look at the biggest underdog story at the ADCC World Championships!!
From blue belt to ADCC finals, Nick Rodriguez shocked the world at ADCC and became one of the sports biggest stars overnight.
This 40 minute flofilm will follow Nicky every step of the way on his journey through the chaotic ADCC World Championships. Stay tuned for this upcoming Flofilm coming soon to FloGrappling.com