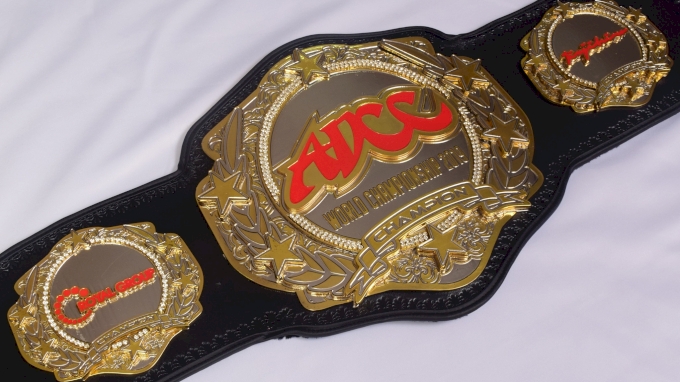 The most prestigious grappling event in the world, the ADCC World Championship, returns in 2019 with the very best submission grapplers on earth.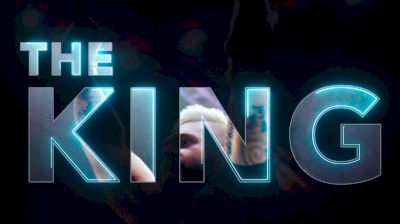 THE KING: Gordon Ryan Conquers ADCC
Jul 30, 2020
In this film, we follow Gordon Ryan through the most prestigious grappling tournament of the year, ADCC 2019.
At only 24 years old, Gordon effortlessly plows through the most elite competitors in the sport and proves why he is the best in the world. Stand alongside Gordon every step of the way as he submits his way to the top and watch as get crowded as the ADCC absolute champion.